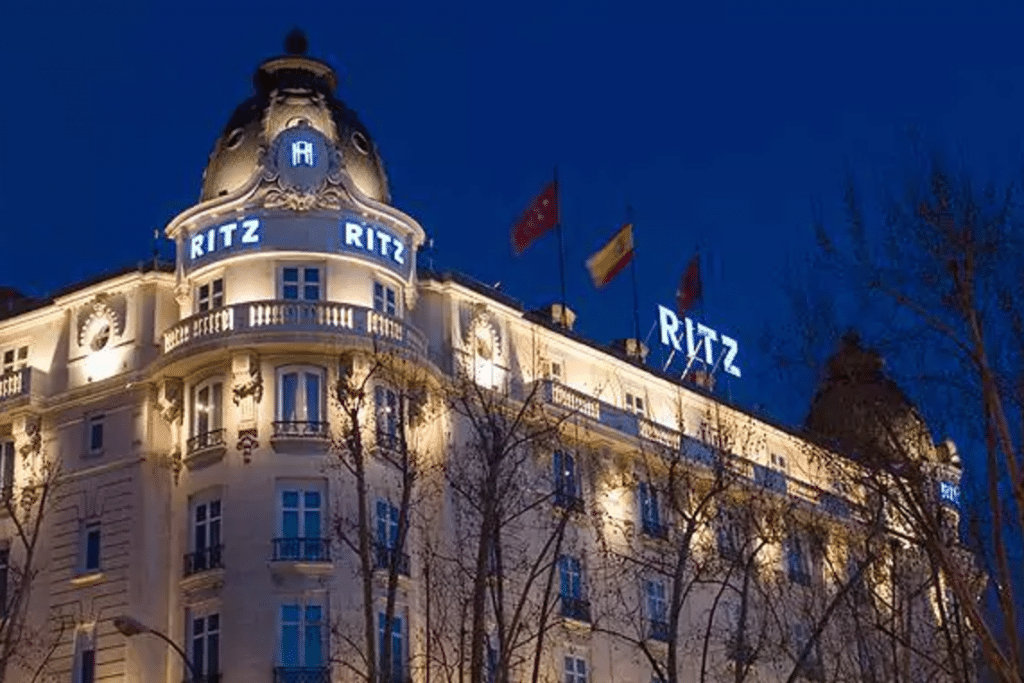 Best spots for partying in England: A primer for those of you looking for the astute venue to go out and partying while visiting the UK or happen to be a local. 
Even though we are just starting to live post-Brexit times, London still remains the heart of European business. This is why one often may visit this city, and it is never a bad idea to have a little party during your business trip or just stay for the weekend to enjoy the city a little bit more. Apart from that, even if you are a Londoner, there are might be quite many unexplored places throughout the country. Let's take a look at our top picks for the party spots in the UK.
Best for a weekend stay – The Ritz, London
This exceptional hotel provides the best possible experience, especially for the first-time visitor of the city. The Ritz London is located within the walking distance from the main sightseeing places, hence you can visit the best buildings without even taking a cab.
Apart from that, it offers just a perfect set of services: delicious meals in its restaurants, amazing cocktails in the bars, top-class spa procedures and more. For those who enjoy the rush of adrenaline, there is an upmarket casino located at the basement of the hotel. It offers whole set of games, so even the most demanding gamblers will see their needs met.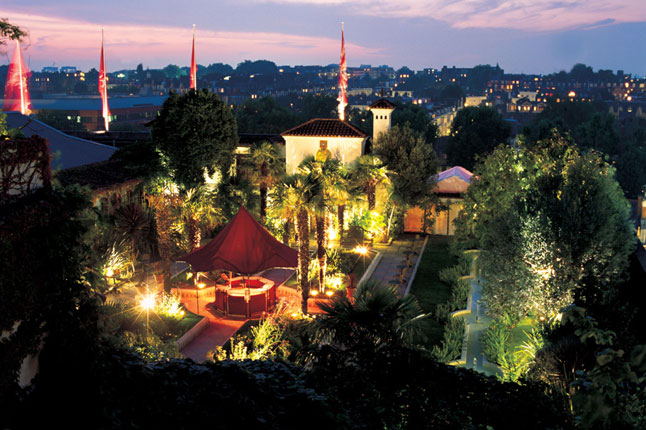 Best for summertime – The Roof Gardens, London
Say you are in London and you have just one evening free. You don't really want to come back to your hotel room, fall asleep and get on your flight full of energy, do you?
Well, if the weather is right (which does not happen too often), you may have the best party ever at the Roof Gardens. It is just astonishing.
Located in Kensington, the club takes a botanic garden theme, hence you can feel like you are partying in the forest. The main distinction is that "the forest" is located on roof of the building. Even though the place provides really an amazing experience, it tends to be busy on any day of the week and the prices are quite high too. Yet we strongly suggest every visitor to drop by at least for a drink or two.
Family time – The Lake House at Gilpin Lodge, Crook
If you are a Londoner and want to have some relaxing time in the nature, then this place is right for you. Gilpin Hotel & Lake House offer some great views right from your bedroom. It also has offers a whole set of dining and spa experiences.
While some people may see its remote location as a disadvantage, others will certainly enjoy a long road trip as the house is located roughly five hours away from city of London. It might be also a great choice for the residents of Glasgow and Manchester.