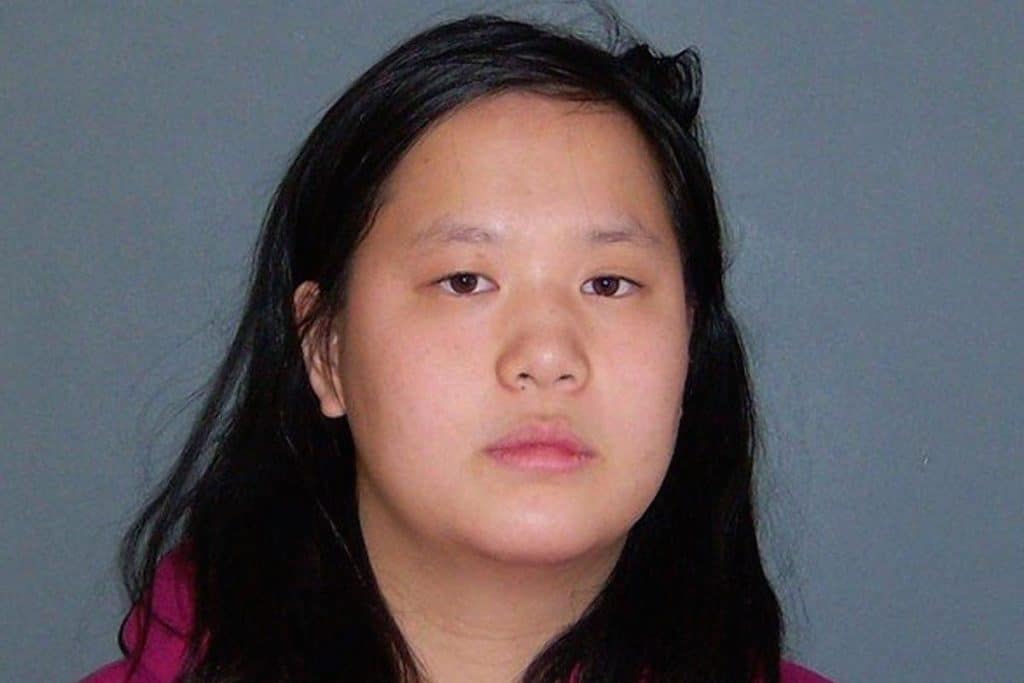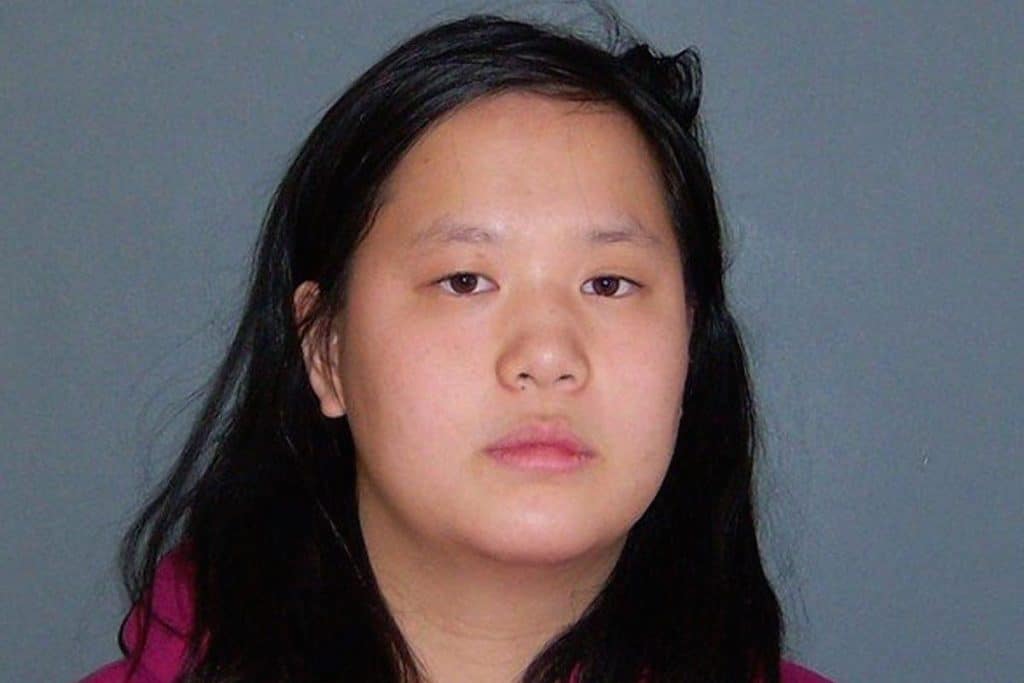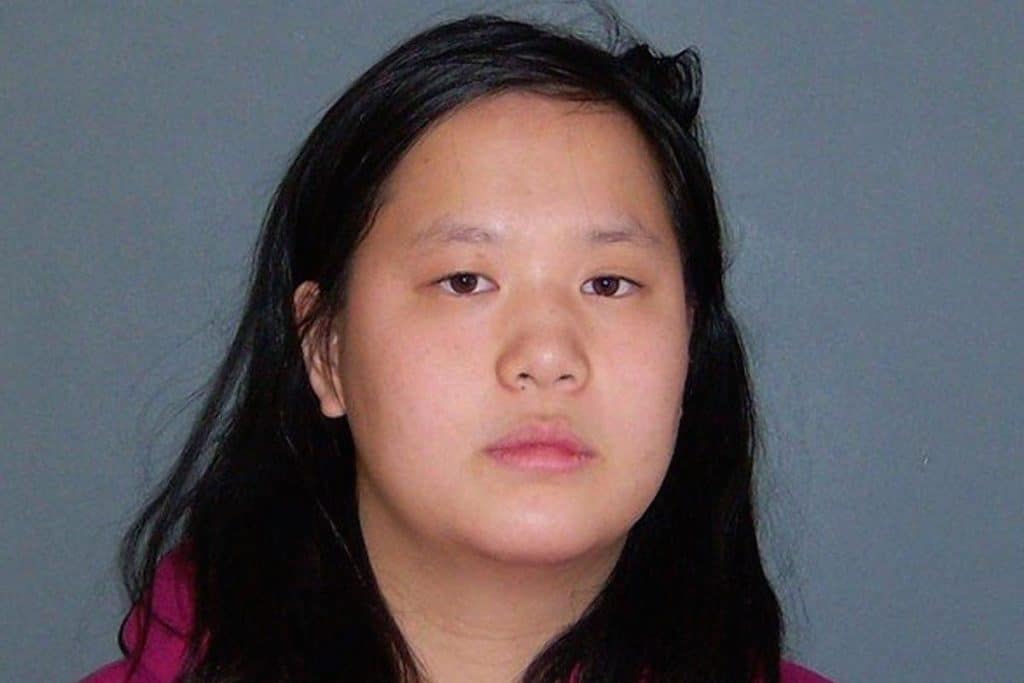 How did Autumn Matacchiera, a New Jersey woman come to throw a five year old toddler child onto an oncoming train? Do mental facilities bear culpability? 
Autumn Matacchiera a Hainesport, New Jersey woman has been charged with attempted murder after throwing a five year old child in front of an oncoming train.
According to witnesses the 20 year old woman's arrest came after grabbing a 5 year old toddler girl while she was standing with her mother at the Burlington township light rail station and throwing her on the train wrecks.
A report via Fox News told of the incident happening Friday night circa 8.30 pm.
Authorities said a bus operator stopped a patrol officer reporting suspicious activity near the station located on High and Broad Streets.
As officers approached Matacchiera, they said she grabbed the woman's daughter and tossed the child on the tracks. Police were able to signal for the train to stop and the woman's boyfriend jumped down on the tracks to rescue the child.
Upon being detained, Matacchiera was taken to Lourdes Medical Center for a psychiatric evaluation.
The young girl was transported to Memorial Hospital in Burlington County to be treated for cuts and bruises.
According to NJ.com, Matacchiera has suffered from mental health issues for years and spent time in and out of mental health facilities.
Of note, the outlet told of Matacchiera not knowing the family prior to throwing the toddler onto the oncoming train.
Matacchiera's mother said she was glad the 5-year-old girl was OK, while insisting her daughter was 'not a criminal.'
'She has mental health issues,' Laura Matacchiera said. 'She has mental health issues. It's an ongoing problem'.
The suspect's mother added that her daughter had resided in multiple mental health facilities but has been repeatedly released despite objections from family. 
Not necessarily understood is how Autumn Matacchiera was deemed safe to return to society…