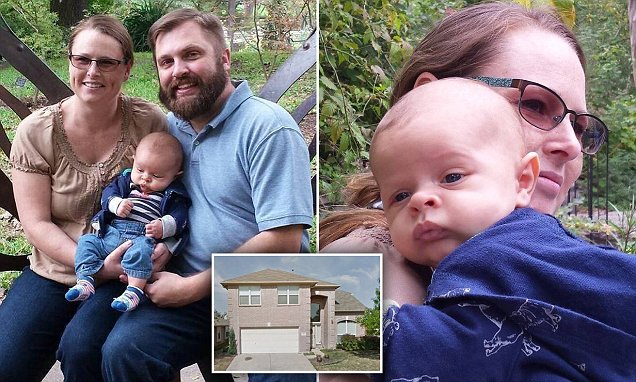 Shanna Vandewege and her three month old baby son, Diedrik Vandewege are found dead. What led to a mother and baby son's deaths? No arrests made.
The death of 36 year old Fort Worth, Texas woman, Shanna Vandewege and that of her three month old baby have led to authorities opening up what they believe might be a murder investigation.
The double homicide investigation comes after Shanna Riddle Vandewage's husband Craig returned to the family home from work Thursday night only to find his wife dead with their three moth old baby's throat slit open. Both mother and daughter were found in the bedroom.
According to a report via the dailymail, authorities said they hadn't ruled anyone as a suspect come Friday night, while also saying they weren't looking at anyone specifically for the time being.
Vandewege's father told WFAA that her husband Craig had found the home 'in disorder' on Thursday before coming across his wife's and his son's bodies.
Fort Worth police told the Star-Telegram that they received a call around 9:30 pm saying a man had come to the house on Cactus Flower Drive and found a woman and a child, both dead.
Authorities haven't said whether it appeared the home was broken into.
According to the medical examiner, the baby died of an incised wound to the neck.
Of note, authorities have yet to announce the cause of death for the child's mother.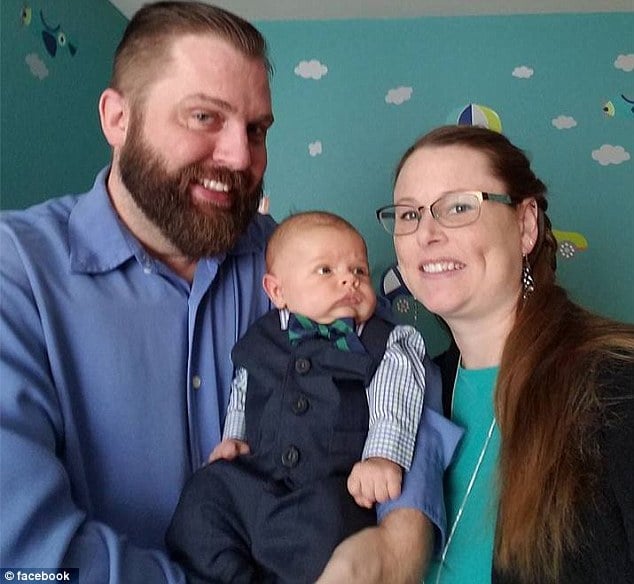 Why did Craig Vandewege murder his wife and baby son?
Vandewege, a registered nurse, and Craig, who according to Vandewege's father works at Cotsco, had moved to Fort Worth earlier this year. The new mother was still on maternity leave.
According to CBS DFW, the deaths come after the couple moved to Texas from Coloroado earlier this year and welcoming their son after three miscarriages.
The pair had tried to have a child for a long time before conceiving Diederik.
Police have told of  interviewed Craig Vandewege and saying that the man was cooperative.
Shanna Vandewege was thrilled w/ the birth of a son after 3 previous miscarraiges. Now she and the infant are dead. https://t.co/rV9OzMSZKj

— Deanna Boyd (@deannaboyd) December 16, 2016
Vandewege, according to her father, Mark Riddle from Colorado was 'always happy' and deeply loved. 
Added Riddle: 'A new mother, a three-month-old baby… why? Why kill them? There's no reason.'
Neighbors described the young family as friendly, good neighbors and had never noticed anything suspicious.
Offered neighbor, Bradly DaLuz via wfaa: 'This is the first time I've even seen cops at the house.'
The deaths have since led to neighbors fretting if there is someone 'casing' the neighborhood.
To date authorities have told of no motive that may have led to what appears to be a double homicide as questions have also been raised as to whether Shanna Vanderwege may have been complicit in both her and her child's death. If so, why?