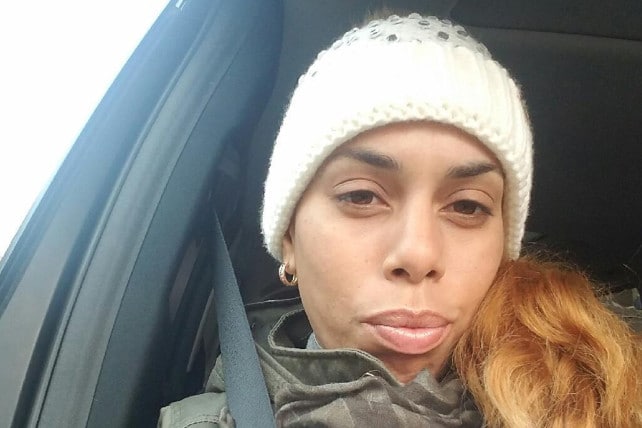 Marline Salvat sexual harassment lawsuit: How a female ironworker experienced taunting and threats by fellow workers only to be fired upon complaining. 
Marline Salvat a newly hired ironworker with Construction Resources Corp on Staten Island has launched a sexual harassment lawsuit after a fellow laborer allegedly threatened to share images he took of her in the bathroom unless she gave him sex.
In her suit, the 34 year old Long Island woman who has ovarian cancer told of finding out three weeks in after starting in July that Anthony Sango had taken illicit photos of her.
According to a report via the nydailynews, the laborer is alleged to have told Salvat, 'I saw you talking to that shop steward over there, and I will tell your fiancé unless you pay me with your panties'.
The following week, the suit alleges Anthony Sango followed his victim as she went to use a portable toilet before banging on the door, forcing Salvat to push back on account of a defect door.
'Sango then raised his hand and placed it through the broken vent above the porta-john door, and took pictures of Ms. Salvat as she sat on the toilet naked from the waist down,' claim the woman's lawyers, Jon Norinsberg and Bennitta Joseph.
Afterward, Sango threatened to share the photos — unless Salvat a mother of two, agreed to sleep with him, the suit claims.
Salvat refused, demanding that the man leave her alone. 
But it gets better.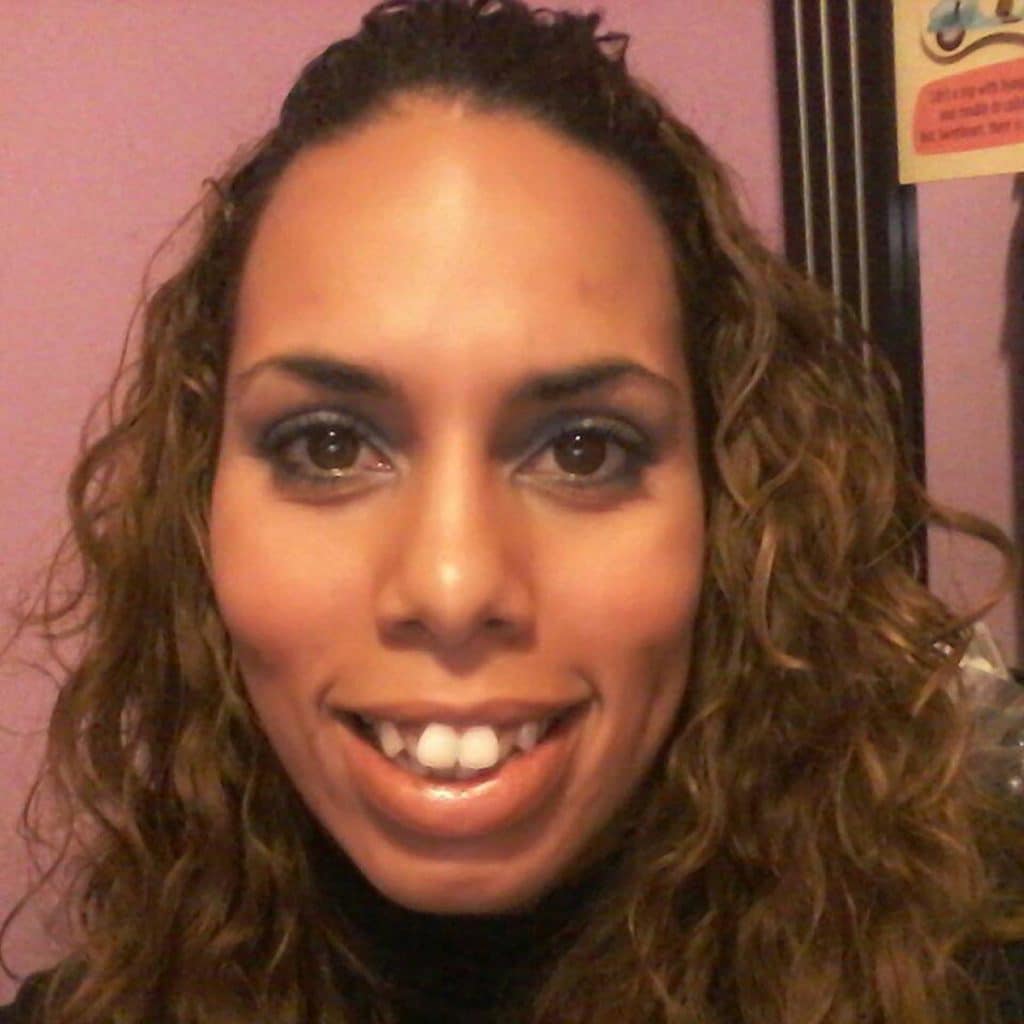 Soon after Anthony Sango is alleged to have 'openly bragged' about the pictures he'd taken, along with sharing them with other employees on the construction site, according to filed Manhattan Supreme court papers.
But it gets even better now.
Soon after, Construction Resources Corp fired the mother-of-two upon informing management of the harassment, with Marline Salvat's suit alleging she was cited bogus performance issues.
Of note, a report via the nypost told of Salvat's lawyers saying that their client had been specifically hired because 'Ms. Salvat brought with her a decade's worth of experience and an impeccable track record as an ironworker.'
Told lawyer, Jon L. Norinsberg: 'What happened to Ms. Salvat should never happen to any woman in the workplace,
Adding: 'It is outrageous to think Ms. Salvat lost her job merely because she complained about a male coworker's sexual harassment.'
His client is suing for backpay and other damages.
According to the nydailynews, Construction Resources Corp. declined to comment while noting Sango could not immediately be reached. 
Yet to be necessarily understood is whether Anthony Sango continues to work at the facility?