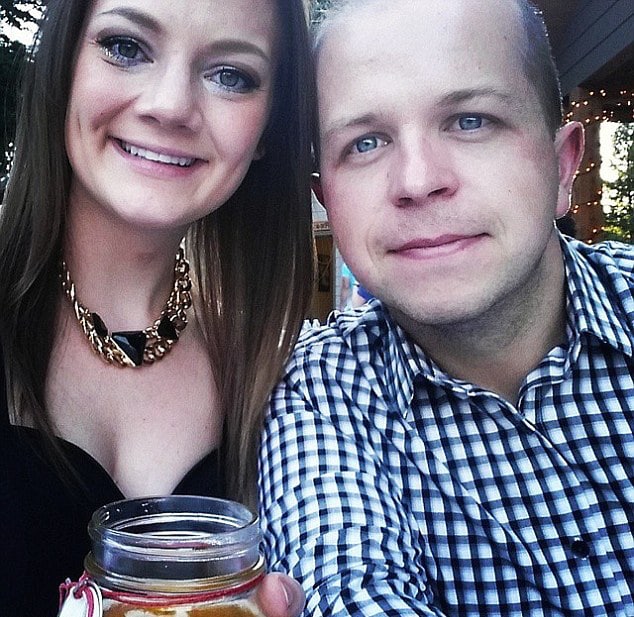 What led to James Tylka a King City, Oregon husband shooting his estranged wife, Kate Armand dead before dying in an ensuing police pursuit?
James Tylka a 30 year old former police cadet has died in a shoot out which has left an Oregon State trooper hospitalized after shooting dead his estranged wife, Kate Armand, Christmas evening.
Fighting for his life is Oregon State Police Trooper Nic Cederberg, 32, after an ensuing shoot out which left Tylka mortally wounded after driving off from the scene of the homicide.
Cederberg sustained numerous gunshot wounds which required the seven year veteran having emergency surgery.
The deaths of both Tylka and Armand come after the husband had a recent child with his wife before the couple separated.
Responding officers found Kate Armand, lying dead in the street after reports of gunshots.
In turn, several police units gave chase, with the wanted suspect shot dead in a cul de sac after continuing to engage responding police officers.
According to a report via KATU News, James Tylka had served as an unpaid cadet with Beaverton Police between 2004 and 2006.
The man and his estranged wife, Kate Armand were reportedly going through a divorce.
Told Armand's sister via the media outlet: 'We are still in shock and devastated from last night's events. My heart is broken from the loss of my only sister. Our thoughts are prayers are also with the wounded OSP officer and his family.'
Neighbors say they heard gunshots at around 10pm on Christmas Day at Tylka's house on King James Place in King City. By now the estranged husband was living with his mother in a neighborhood for senior citizens.
'I heard what amounted to about five shots and a car driving off,' neighbor Gary Bounds said.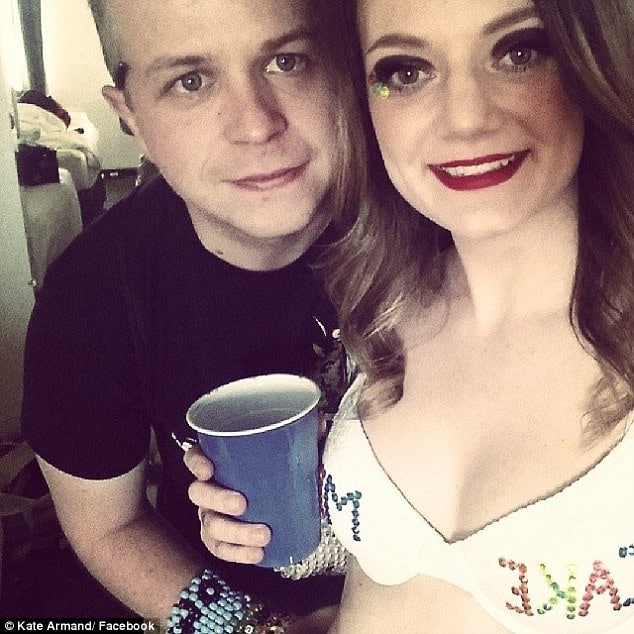 Cederberg had given chase after Tylka was seen driving in the local area and was able to bring the suspect down, but not without sustaining critical injuries. 
'Nic received multiple gunshot wounds and was taken to a Portland area hospital,' Oregon Police Department said. 'Nic underwent surgery (Monday) morning and is in critical condition surrounded by his family and friends.'
'We are also humbled by the support the community has given,' the agency told Oregon Live. 'Please keep Nic, his family and all of his law enforcement peers in your thoughts and prayers.'
Cederberg come Monday evening remained in critical condition whilst surrounded by family and friends.
Our thoughts are with @ORStatePolice Trooper who was shot last night. We're offering any assistance needed while they focus on their Trooper

— Clackamas Sheriff (@ClackCoSheriff) December 26, 2016
According to koin, James Tylka was an unpaid cadet with the police for two years as part of a scheme run for teens with an interest in law enforcement.
Cadets are allowed to shadow officers and help with office work but could not take part in active duty or carry a firearm.
Armand, a mother-of-two, was a med tech at an Oregon senior living center. 
It is thought that Tylka targeted his estranged wife over child custody and support payments.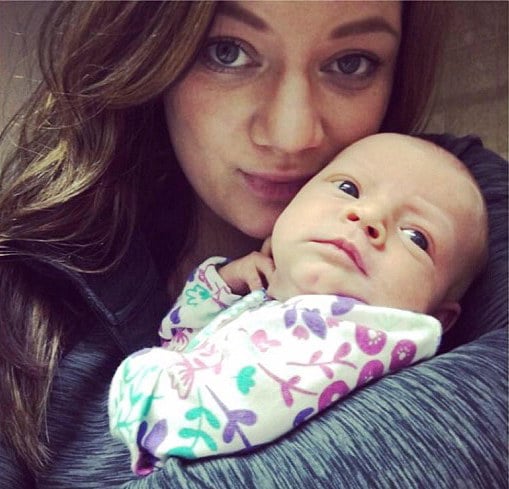 Of note, a report via the dailymail tells of Tylka also having an ex-wife with whom he been engaged in several legal battles with over custody of their child and child support payments. 
Only a few months ago, in September, his ex-wife had filed for immediate temporary custody of their son, saying he was at risk of abuse. She said they had agreed to joint custody in 2016 but that her former partner had become increasingly irrational and was acting aggressively.
The woman said that when she picked up her son in September, he was crying. When asked what was wrong, he said his father had yelled at him and ordered him to tell him what his mother was doing.
She added that Tylka had talked about committing suicide last year – which prompted a call to the police.
BREAKING: Family members confirm deceased victim is Kate Armand, married to dead suspect, James Tylka. They have a daughter together. #OIS pic.twitter.com/yg2kQBYNhy

— Eileen Park (@EileenParkTV) December 26, 2016