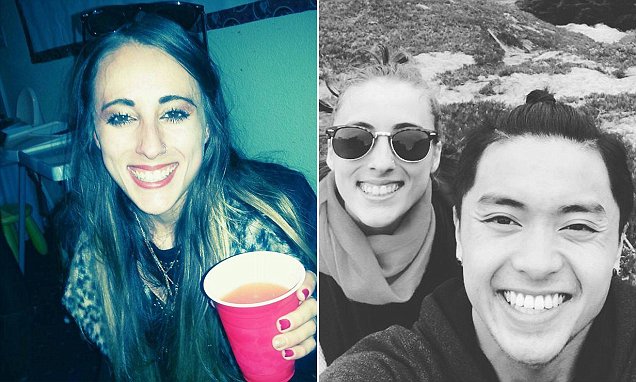 What led to Fredrick Tran allegedly beating his live in Daly City, San Francisco girlfriend, Arianai Hatami to death? 
Fredrick Tran a 24 year old Daly City, San Francisco man had been arrested in the fatal beating of his 23 year old girlfriend, Ariana Hatami.
Ariana Hatami's death comes in what police said was an alleged domestic dispute involving the couple early Sunday morning.
Police said they were called to the Fairview Avenue home just after midnight after a report of a domestic dispute escalated.
According to abc7news the 'incident' happened in the bottom floor of the house where the victim lived with her boyfriend.
Upon arriving, police found Hatami suffering from 'severe injuries.'
Despite being rushed to San Francisco General Hospital, Ariana Hatami was declared dead.
Told Sgt. Ron Harrison, of Daly City police via KRON: 'Early indications appear that blunt force trauma may have been the cause of her death and we're looking into that with the help of forensic crews.
A report via the  San Francisco Chronicle told of Fredrick Tran being arrested at the scene on suspicion of homicide.
It is thought that the boyfriend had struck his girlfriend with a bottle.
Tran, who is yet to be charged with a crime, is being held without bail at Maguire Correctional Facility.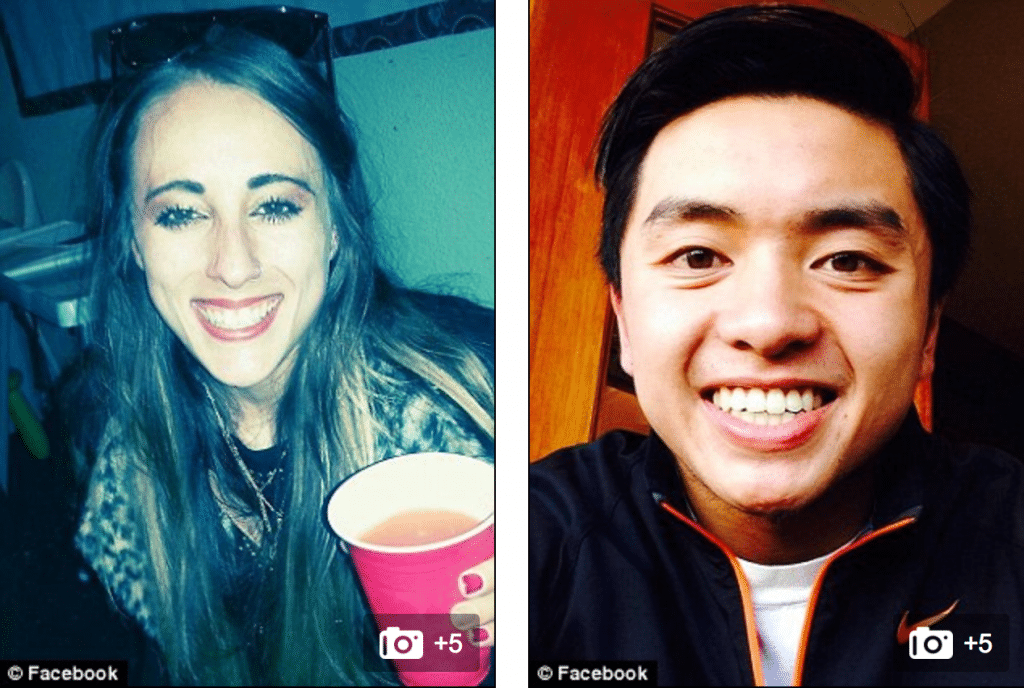 'It's absolutely devastating,' Sgt. Harrison told NBC Bay Area.'We're here two weeks before Christmas.'
Adding: 'Our victim is 23 years old, she was just staring her life. It's a completely devastating incident for the family, the community and for our department.' 
The incident marked Daly City's first homicide of the year, Harrison said.
The couple worked at a Wells Fargo branch together as well.
Neighbors told ABC7 News the police have been to the home a few times. Many thought there was a history of domestic violence.
Yet to be necessarily understood is what ultimately may have compelled Fredrick Tran in the belief that he had the right to use violence against the woman?