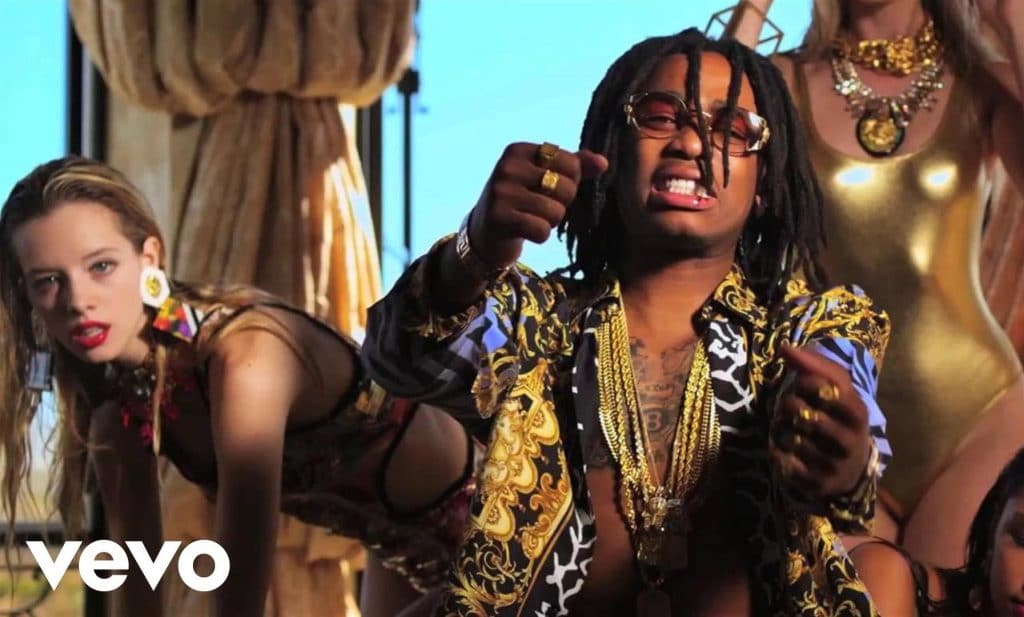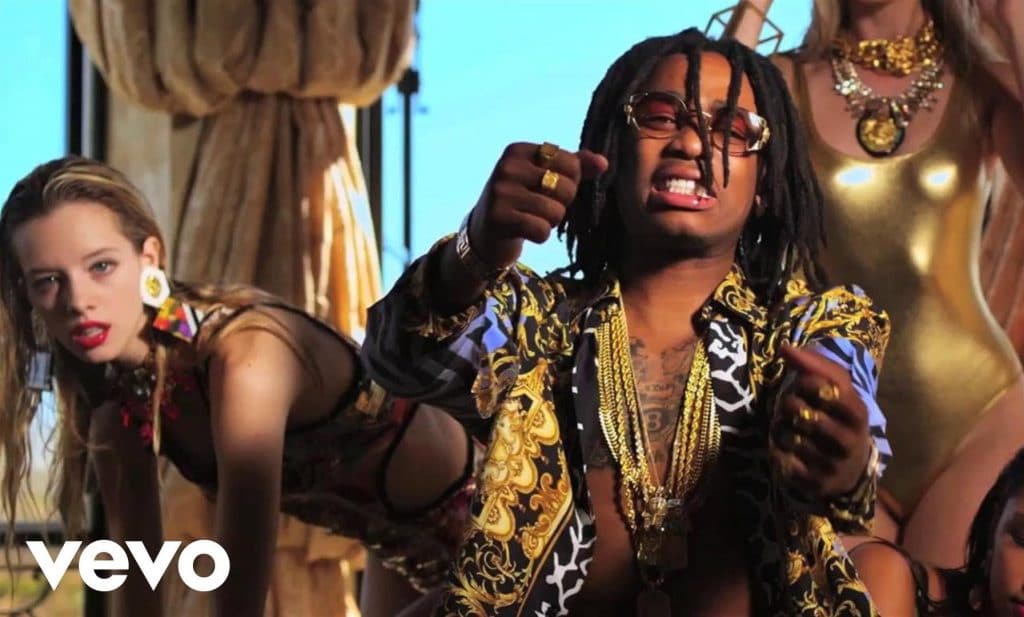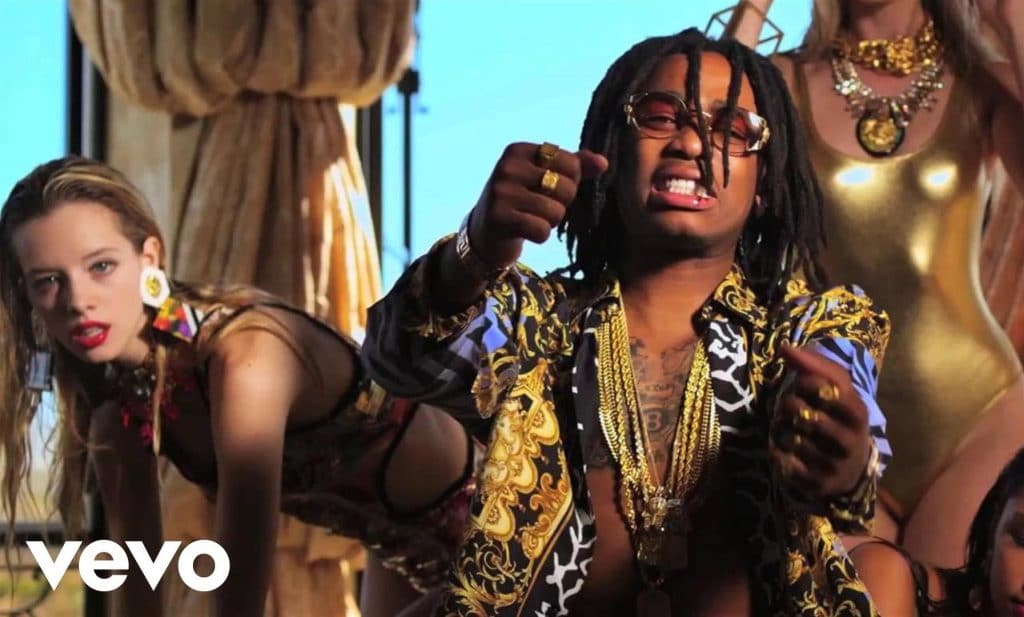 Christopher Sampiro a former Versace employee has launched a wrongful termination lawsuit citing racial profiling bias at the San Francisco store he worked.
Christopher Sampiro a former Versace employee has accused the luxury fashion line of using racial profiling when it came to black customers.
The former store clerk who worked in Versace's Pleasonton store in California, is suing the company for allegedly encouraging its employees to use a code word when black customers enter the store in a wrongful termination suit.
The 23-year-old, who self-identifies as one-quarter African-American, alleged that during new-employee training, a manager asked him if he knew about the 'D410 Code' — the same code used for black clothing, according to CNN.
In a 30-page lawsuit filed with the Superior Court of the State of California, Sampiro said his manager asked staff 'to say 'D410' in a casual manner when a black person entered the store.
The manager explained the 'code is used to alert co-workers that a black person is in the store,' according to the lawsuit.
At the time, the employee responded to his manager's request by explaining his own African-American roots, which according to the suit, led to matters devolving. 
According to Christopher Sampiro's suit, after declining to follow protocol, the worker was treated differently while maintaining that he did not receive 'legitimate training.'
The suit tells of Sampiro being fired, two weeks only in to his job, with the employer claiming Sampiro didn't 'understand luxury' and didn't 'know the luxury life.' Or did he?
The suit alleges Sampiro was wrongfully terminated, did not receive pay for timed work and was denied breaks notes the nydailynews.
In court documents filed with Alameda County Superior Court, Versace denied Sampiro's accusations and asked for the case to be dismissed.
Told the luxury fashion label in a statement: 'Versace believes strongly in equal opportunity, as an employer and a retailer.
'We do not tolerate discrimination on the basis of race, national origin or any other characteristic protected by our civil rights laws.
'We have denied the allegations in this suit, and we will not comment further concerning pending litigation.'
A case status conference has since bee scheduled for March 21.
And then there was this youtube video this author came across that made me wonder….