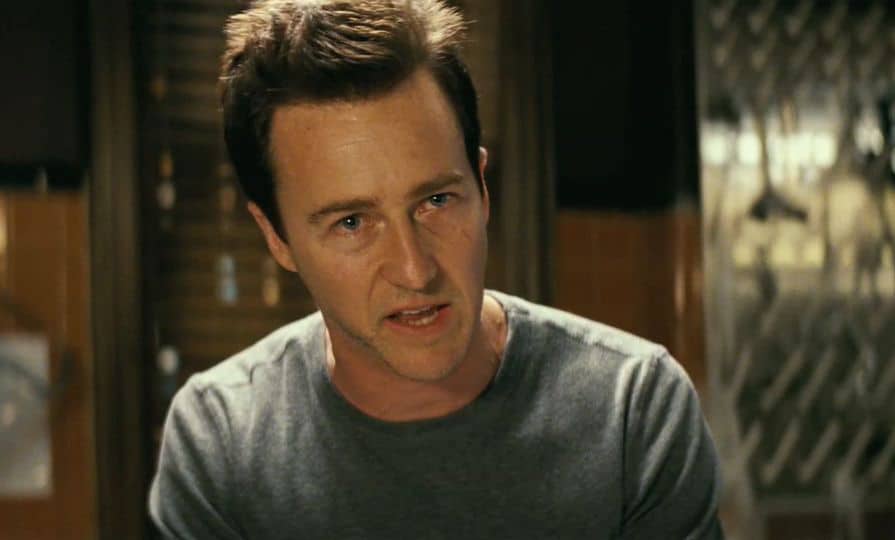 Celebrities Who Have Degrees to Fall Back On: Staying relevant, getting ahead and being able to adjust one's career options often rests on one's education.
Celebrities are well paid for keeping audiences on the edges of their seats, being charming and knowing how to stay relevant even when they don't have any upcoming projects. And although many well-known actors can have careers that last multiple decades, nothing in the fickle entertainment industry is guaranteed.
Surprisingly, more actors than you think have college degrees that they can fall back on in case their careers come to a standstill. In fact, there are celebrities in online MBA programs, using their credentials to transition into other areas of the entertainment industry and making it a major point to make further education more than just a trivial pastime.
Many of the celebrities mentioned here received their degrees prior to online learning becoming a popular option for actors or regular people, so learn which of your favorite film stars have a backup plan in place.
Edward Norton – History
Edward Norton has been acting since he was a child, but he and his family knew that the star would need to have the right type of education in order to launch a viable acting career. Once Norton graduated from Yale University with a bachelor of arts in history, his Hollywood career began to pick up. Considering the fact that Edward Norton has appeared in a number of historically themed films, you have to wonder if his college degree hasn't already paid for itself.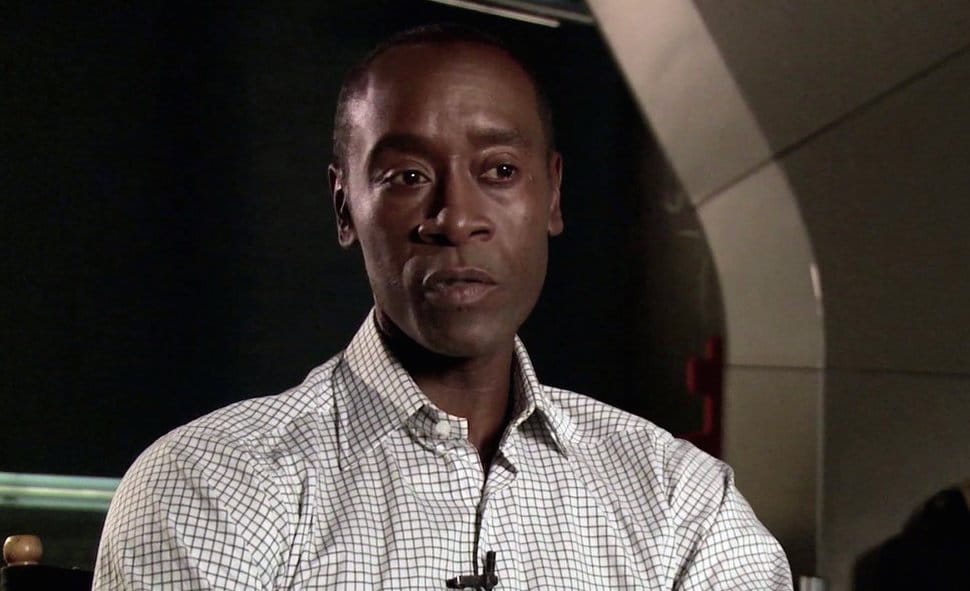 Don Cheadle – Acting
You might recognize Don Cheadle from the huge ShowTime series, "House of Lies," or even from his gripping performance in "Hotel Rwanda." The outspoken actor is not the least bit shy about his views on the world, and his acting career seems to be stronger than ever. What you may know be aware of is the fact that Cheadle went to the California Institute of the Arts, graduating with a degree in acting. If Cheadle ever decides that he doesn't want to act anymore, he probably can score a job as a seasoned acting coach pretty easily.
Mayim Bialik – Neuroscience
The television series "Blossom" was insanely popular in the 1990s, with lead star Mayim Bialik playing the quirky, teenaged protagonist. When the show came to an end, Bialik bypassed online MBA degree options and decided to earn her PHD degree in neuroscience at University of California, Los Angeles. This childhood star has quite a few advanced degrees to fall back on, but she chooses to take on roles in Hollywood that allow her to use academic background to help strengthen her performances.  
Many childhood stars are cautioned that their careers may end just as soon as they can no longer be cast as kids, and they are urged to continue with their schooling so that they have options when they reach adulthood. Likewise, adult actors who have not made it big also have to be honest about their chances of making it onto the silver screen. You don't have to stop acting to complete a degree program, and you aren't required to use any degree you earn directly in your career.