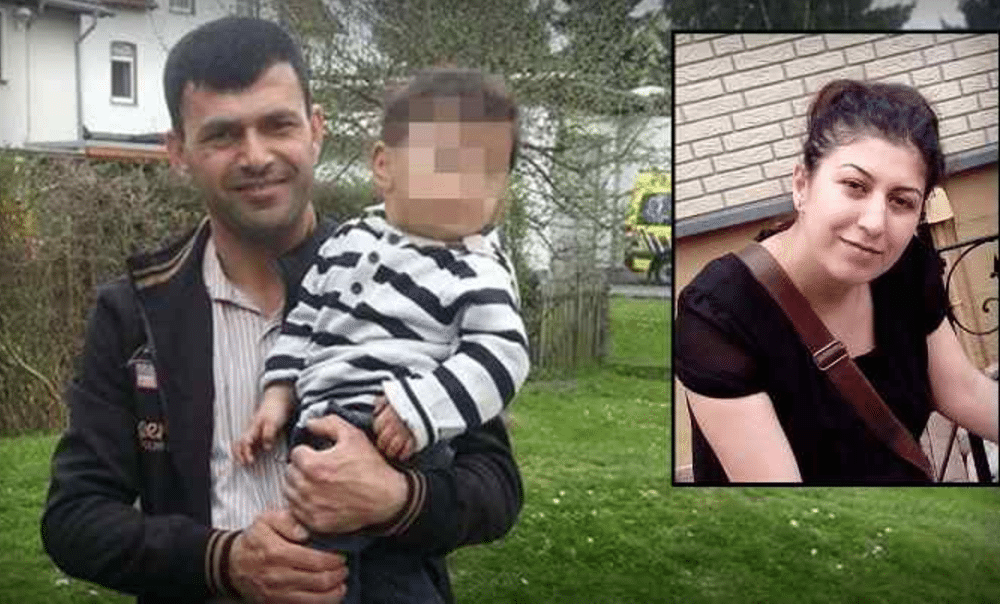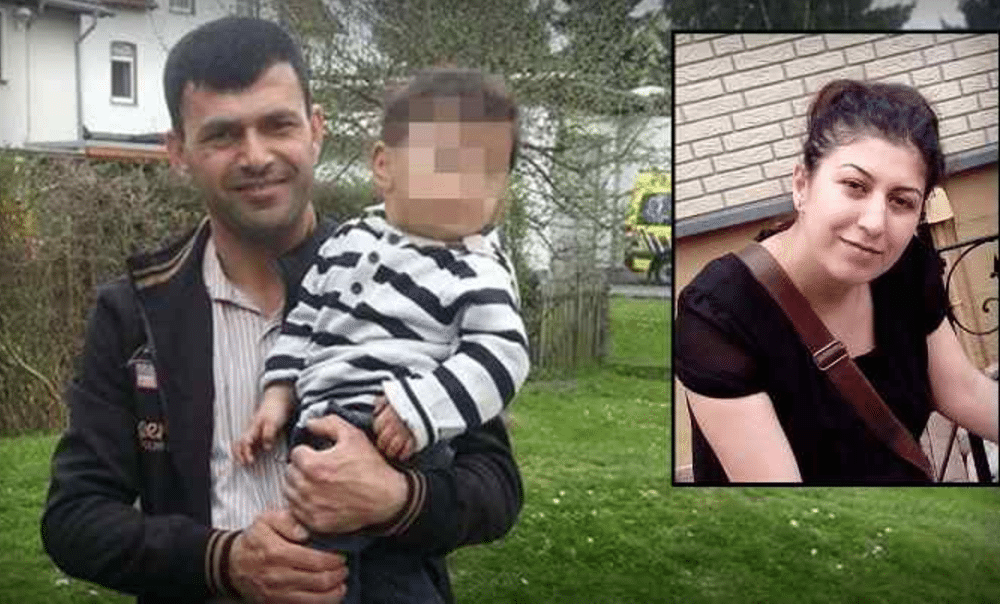 Hameln German man ties ex girlfriend to car drags her over 800 feet as the woman lies in coma. Assailant surrenders himself to authorities. 
A 28 year old woman has been seriously injured after being dragged through the streets of northern German town of Hameln at the hands of her ex boyfriend.
According to local media, the un-named woman had a 'finger thick rope' tied around her neck which in turn was attached to the car's trailer hitch as the boyfriend drove along.
The car drove through several streets, dragging the woman behind it. Police say the woman was found lying on a sidewalk with grave injuries, with most of her skin missing.
At around the same time, a 38-year-old man from nearby Bad Muender went to a police station and said he was the perpetrator. He was arrested.
A report via Germany's welt magazine has since revealed that both the man and woman are of German Kurdish Turkish origin of large separate families. Further reports tell of the former couple sharing a child.
Shocked witnesses claim the man speeded up in his car whenever he hit a long straight stretch of road.
The woman eventually became disconnected from the rope, with police saying she was found bloodied and in pain in the darkness at 6pm and taken for emergency operation.
In all, authorities believe the woman was dragged behind the ex boyfriend's vehicle for a distance of no less than 250 meters (820 feet).
GERMANY – Woman (28) in coma after man drags her behind car on rope. #Hameln https://t.co/HnNRm0K0Lz pic.twitter.com/OMvwlNzQ6x

— Voice of Europe (@V_of_Europe) November 21, 2016
Due to the extent of her vicious injuries she was placed in an artificial coma and her health remains in 'acute danger'.
Local media have reported that the pair reconnected after a long time apart.
Authorities expect to now charge the former boyfriend with attempted murder.
Offered town spokesperson Thomas Wahmes: 'The brutality and contempt with which this crime was carried out is horrifying. Everyone in the town is shocked.'
Adding: 'It is hard to believe that such an act of violence took place here, just a few streets away from the town hall.'
In the eve of the assailant's arrest, police took 'protective measures' for fear of possible acts of retaliation from the boyfriend's family. So far there had been no incidents told police spokesperson, Jens Petersen.
Speculation has led to some surmising that the incident may have been an inspired honor killing (endemic of sharia law in the Arab world). The woman may have wanted a divorce, seen in the company of other men, or generally acting outside of male permission.
Along with the police spokesman describing the incident as 'heinous', it was also revealed the incident was as an 'act of revenge.'