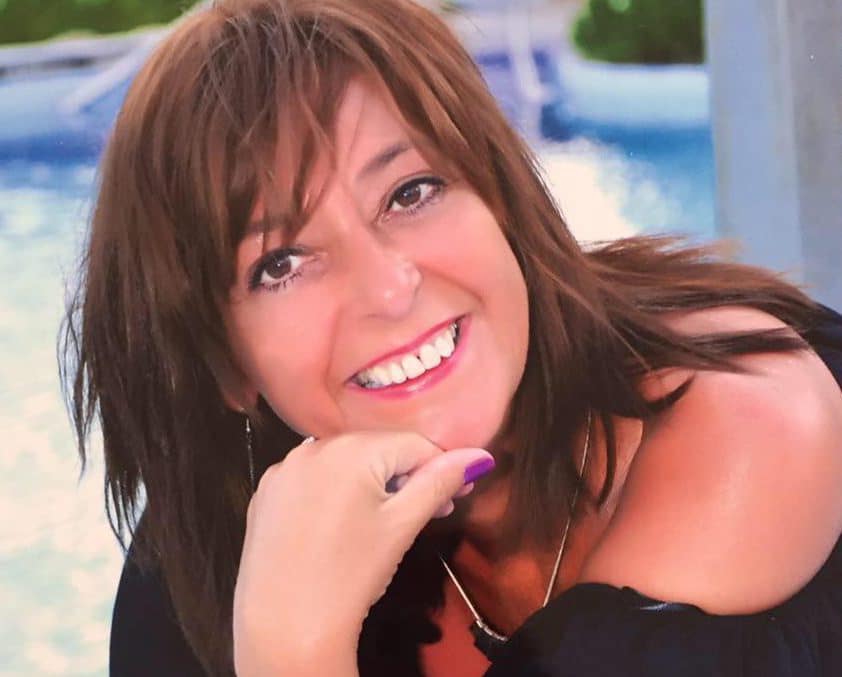 How Christine Fensome a recently married bride with a new lease of life succumbed to fish poisoning and how there was not much she could have done.
Christine Fensome a 54 year old newly wedded British bride has died while on a dream honeymoon trip to Cancun, Mexico with her new husband after eating a fish dish that led to her experiencing a heart attack.
A report via the UK's Sun tells of the newly married woman who'd long savored her upcoming honeymoon dying ten days into her new marriage, September 27,  after eating grouper fish containing high levels of mercury.
The dish led to Fensome's organs shutting down before eventually dying of a heart attack.
Medics told of the fish contaminated with a toxin from a plankton that is found on coral, algae and seaweed.
According to Christine Fensome's adult children, Brad, 33, Richard, 30 and Hayley, 29, their mother struggled with the loss of their father who was killed in a hit and run at the age of 41 in 2004. The loss, told the woman's children led to their mother effectively becoming a recluse.
Told Christine's children: 'Our mum didn't come out of the house for five years. She couldn't get going.'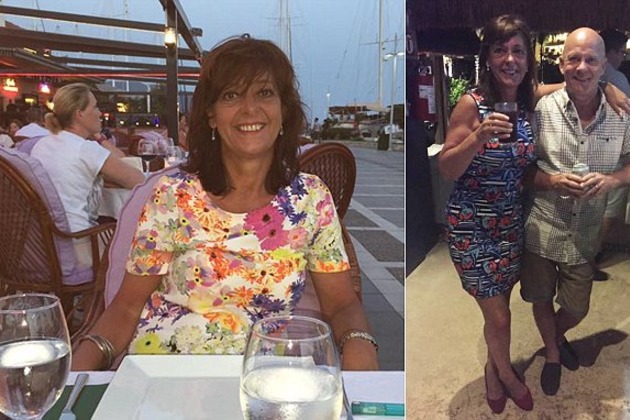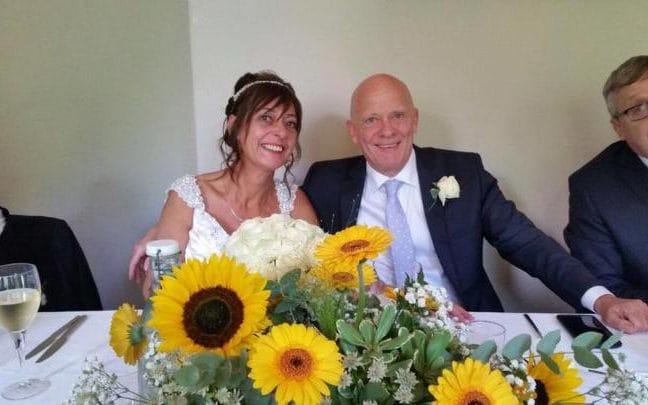 It wasn't until after meeting her new husband to be, Andy Bennetts, 58, seven years ago that Christine Fensome believed she had a new lease in life and a new chance at romantic love.
Andy, told Christine's children, taught their mother to 'love again' with the pair marrying in September 17 before making their way to Mexico.
Reacting to the loss of his sister, brother, James Bowyer, 49 said: 'If anything can come from my sister's death it is raising awareness about eating fish abroad. Knowledge appears to be quite limited about ciguatera food poisoning but it can be a hidden killer.
'Due to global warming the toxin is becoming more prevalent and is found on algae on coral reefs in certain parts of the world — including the Gulf of Mexico.
'The algae gets eaten by smaller fish and those fish get eaten by larger fish like groupers and barracudas.
'There are no known tests to detect it and there is no effective treatment for it. So there was nothing Christine could have really done.
'Restaurants over there tend to serve smaller fish as that means smaller the amount of potential toxins.
'Ciguatera poisonings are quite common but deaths are extremely rare. It can cause shooting pains in the chest and in my sister's case it caused her to have a heart attack.'
Notes the telegraph: Ciguatera is the most commonly reported marine toxin disease and is associated with consumption of contaminated reef fish such as barracuda, grouper and snapper.
There are about 50,000 reported poisonings worldwide, but it is believed to rarely cause death. It can also cause poor circulation, shooting pains through the chest and sickness, and the toxin is mainly prevalent in the Caribbean Sea, Hawaii and coastal Central America.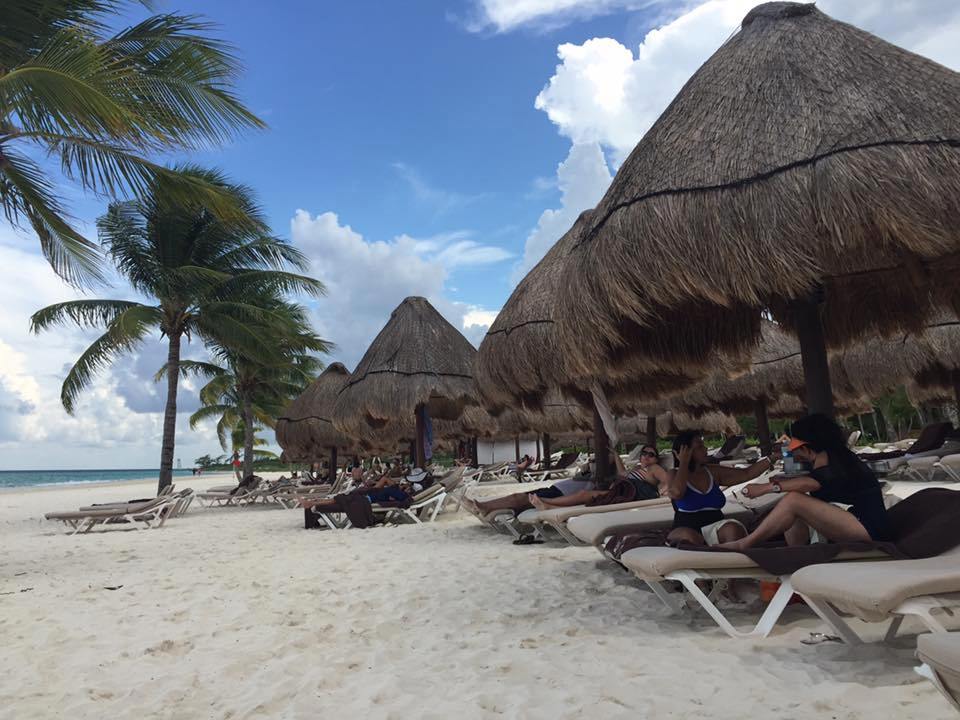 Told daughter Hayley: 'Everyone says to me 'stay focused, stay strong, keep going for your mum and dad'.
'But it is hard. I used to cry to mum that my dad would not be able to walk me down the aisle and she would tell me that she would be there to walk me down the aisle. But now I haven't got anyone.
'She would talk to anyone. People met her once and fell in love with her. She would do anything for any of us.
'She lived her life for us. She tried so hard to be both mum and dad. We can't really grieve our mum as we don't know how [she died] or why.'
The newly married bride from Burghill, Herefordshire in the UK, was described as being a 'fit and active' regular gym-goer who doted on her five grandchildren.
Offered son, Richard: 'The fact she went from happy to dark times and finally got happiness again and then this.
'It is too much to take in. It is a major shock. Mum stuck us all together. She was the glue and now she has gone.'