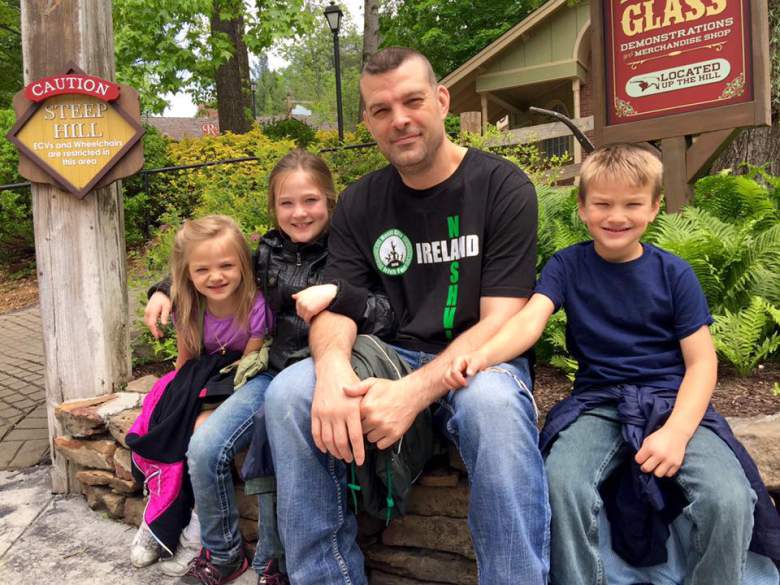 Toby Willis star of TLC reality show, The Willis Family has been arrested on allegations of child rape. A secret he hid for the last 12 years.
Toby Willis, star of the TLC reality show, The Willis Family has been arrested for allegedly raping an underage girl.
Taken into custody Friday night, the 46 year old TLC star was charged with one count of rape of a child. He is being held without bail.
Ironically Toby Nathaniel Willis' arrest comes as the married television star is the father of 12 children.
TMZ reported investigators picking up the Nashville, Tennessee local in Greenville, Kentucky after attempting to flee cops.
Since his arrest, Willis is being held at Muhlenberg County Jail in Kentucky without bond as a fugitive from justice. He is expected to be moved to Cheatham County Jail in his hometown.
The TLC star's arrest comes after the Tennessee Bureau of Investigations investigated allegations of child rape at the end of August.
Authorities claim Willis had a sexual encounter with an underage girl 12 years ago.
What sparked the investigation is yet to be necessarily understood.
A source close to the show revealed that the network did a detailed background check on the couple and there were no red flags prior to the criminal investigation.
TLC's The Willis Family revolves around the premise of cameras following the father, his wife Brenda and their family country band The Willis Clan. 
Willis and his family got their first taste of fame when they reached the quarterfinals in season nine in America's Got Talent in 2014 a report via nbcchicago notes.
The Willis Family aired for two seasons on TLC. The family was informed in May that the show had been canceled.
That same month the family released an album called Heaven.   
News of the TLC star's arrest led to network reps saying they were 'shocked to hear the news.'
As of Saturday, the network removed all links to the show from the official TLC website.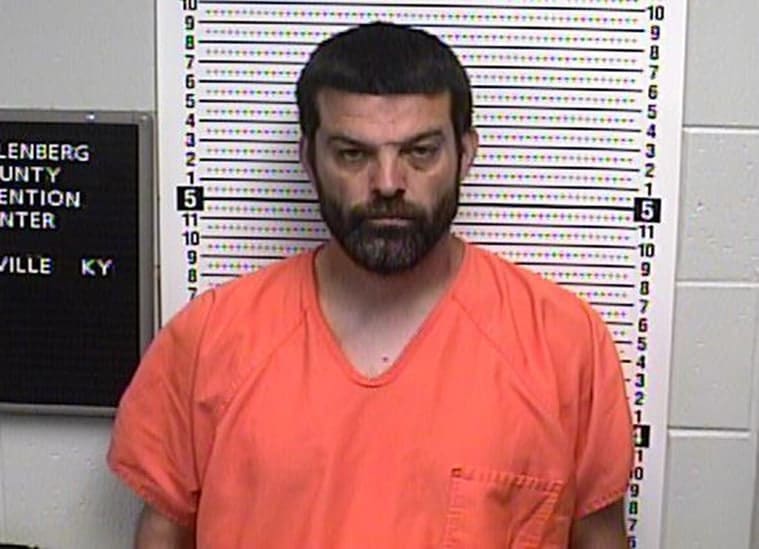 The Christian family's conservative beliefs played a role in their TLC series. However, during an interview with PEOPLE last year, the couple's oldest daughter Jessica said their household isn't restrictive.
'We didn't have a lot of restrictions,' Jessica said. 'It wasn't like, 'Don't do this!' It was more like, 'Try this or that.' We're always encouraged to do more things, but our parents are right there to catch us if it is a bridge too far.'
This is not the first allegation of sexual abuse to arise from a TLC show.
Josh Duggar of 19 Kids And Counting was recently investigated for molesting five underage girls, including his sisters. The show has since been canceled.
A year earlier, Here Comes Honey Boo Boo was canceled after Mama June Shannon started dating a registered sex offender who had reportedly molested her daughter.
'I expect my kids to be the best, but the best involves a lifetime commitment,' Willis, a former state champion wrestler, said about his family in the show's premiere. 
'If we did things halfway it would be impossible to reach our goals.'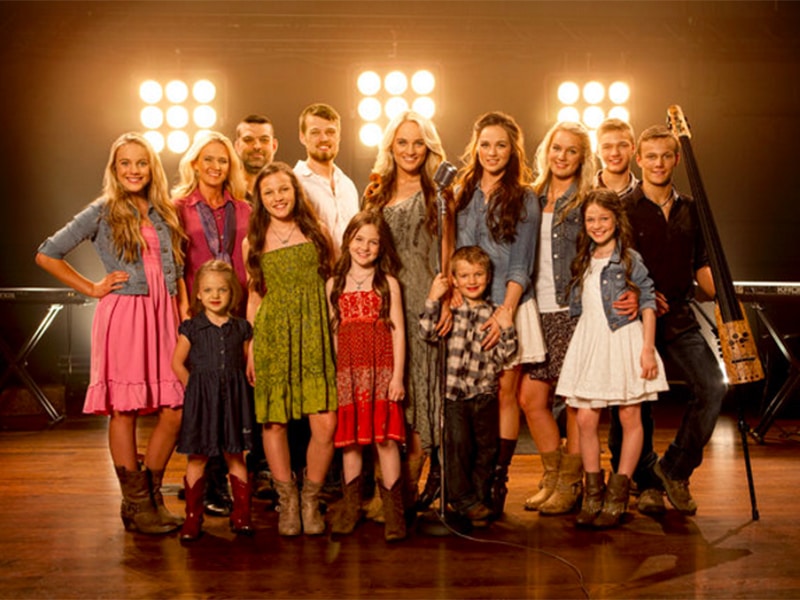 During a 2014 interview with WGN TV, Willis said he had a 'relaxed attitude' towards life.
'We wake up in the morning and say what's gonna happen today? It just seems like the roller coaster goes up and down up and down,' he said. 'After a while you quit trying to grab on and quit trying to steer, you just throw your hands up and go let's just enjoy the ride.'
Before they made their reality television debut, the Willis family name was associated with tragedy and a bribery scandal that led to Illinois Governor George Ryan being sentenced to five years jail on charges of racketeering.
Willis' parents, Pastor Duane 'Scott" and Janet Willis, lost their six youngest children in a horrific traffic fire in 1994. 
The family's minivan had been struck by a piece of debris that fell from a truck when it suddenly erupted in flames, according to the Chicago Tribune. 
It was later revealed the truck's driver had received his license by bribing one of Governor George Ryan's secretary of state offices. 
The crash led to revelations of a bribes-for-licenses scheme that Ryan had used to boost his campaign funds. 
Willis family received a $100million court settlement.   
The money allowed Willis, whose wrestling career ended due to injury, to retire from his job as a computer programmer and focus on his family's musical career. 
The family man's arrest comes after having been scheduled to perform on the evening of his arrest with the Willis Clan.