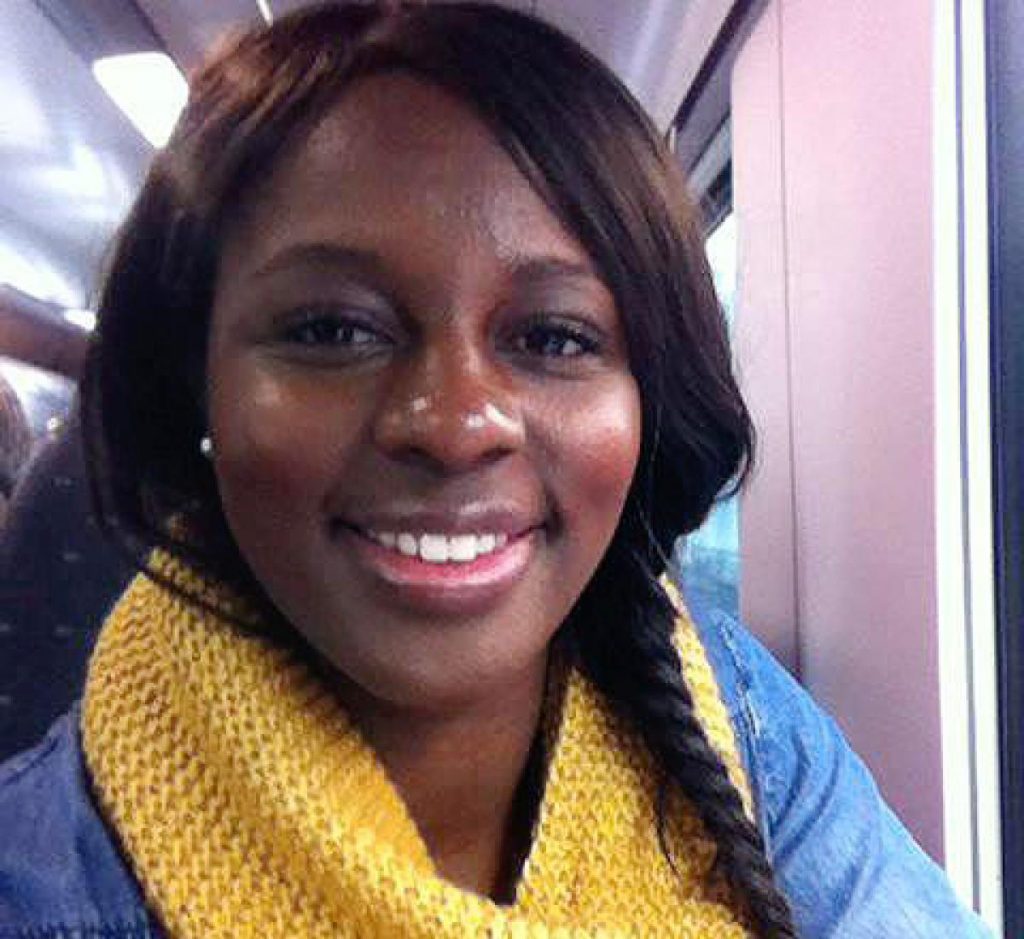 The discovery of Sierra Shields missing flight attendant found has led to speculation she may have taken her own life. But why?
A body that washed up on Rikers Island, NYC earlier this week was on Friday confirmed to be that of missing flight attendant Sierra Shields.
The identification came after a human skull and bones were found by Rikers personnel after the fragments washed up on the island Wednesday.
Shields, who is originally from
Shields, 30, was last seen in January at La Guardia Airport, where she quit her job at an agency that provides flight attendants to Delta and United airlines.
Prior to her going missing, the woman who is originally from Chicago had been living in Astoria, before last been seen leaving work at LaGuardia Airport on Jan. 14 around noon.
No cause of death has been determined, but cops said they are investigating it as a suicide.
Relatives had told police that she had called a suicide hotline shortly before her disappearance. What may have led to Sierra Shields seeking to take her own life was yet to be necessarily understood.
Shields had once told her father she could see God across the East River and wanted to swim to the other side of it, CBS reported at the time.
She had left her cellphone and wallet at home, her father told People.
Of note, prior to Shields abrupt disappearance, friends of the flight attendant said they had noticed something different about her in recent days.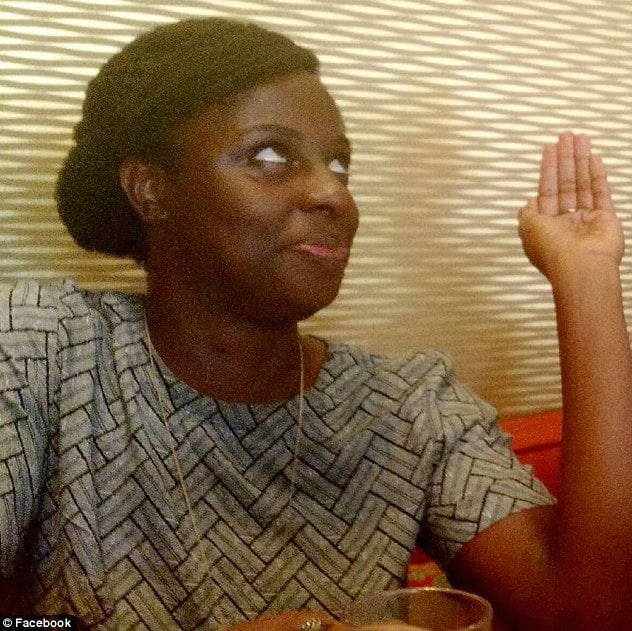 Offered the woman's father at the time of her disappearance via Pix 11: 'Her roommates noticed that about her,'
Adding: 'They noticed some things had just changed in the last week with her as far as her personality and what was going on with her.'
'There are a lot of people that love her. I want to experience what they call "Sweet Sierra" again.'
The father also told of his daughter not having any enemies as well as not having a boyfriend.
Her union, the International Brotherhood of Teamsters' Airline Division, had offered $10,000 for information on her whereabouts.
Reached by phone Friday night,  a report via the nydailynews told of Shields' mother Donna Shields not wanting to talk.
The medical examiner's office is now set to determine Shields' cause of death.