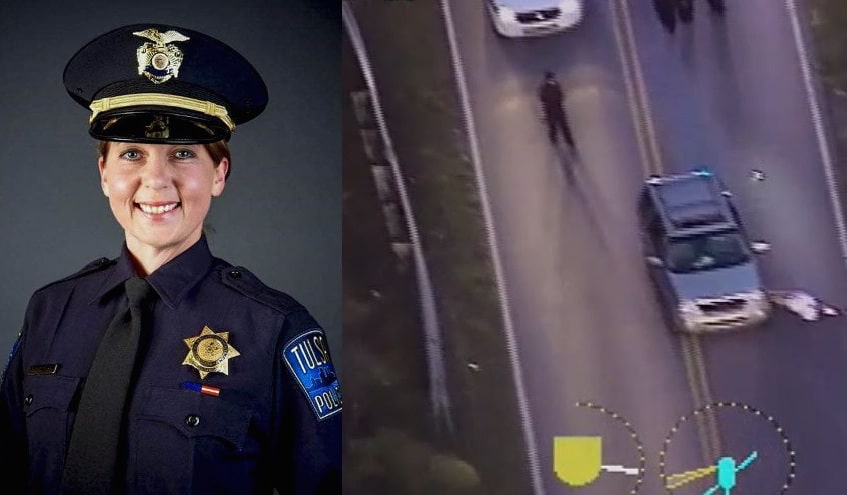 Officer Betty Shelby manslaughter charge in the first issued. Debate ensues as to whether the Tulsa Oklahoma police officer ought to face charges.
Debate has ensued after prosecutors in Tulsa County, Oklahoma, Thursday afternoon announced their decision to charge Officer Betty Shelby with a first degree count of manslaughter.
The charge comes after the female police officer shot unarmed man Terence Crutcher in the chest as he stood unarmed next to his car.
The decision comes in the days after a graphic video (see below) of Crutcher laying on the ground for a full two minutes before either one of the four officers present attends to the fallen man.
In announcing his decision, Tulsa County District Attorney Steve Kunzweiler said it was important to note that despite the heightened tension in the city over the shooting death of Terence Crutcher, the community had remained peaceful.
When asked to comment on the charges against Betty Shelby the lawmaker declined to respond.
Release of that video and the moments leading up to it led to open outcry with many asserting that Officer Betty Shelby had no reason to shoot Crutcher and that her actions were likely predicated on the fact that Crutcher was a black man, despite him not being a suspect or wanted for anything when the pastor approached police on a road for help after his vehicle stalled.
Why? Terence Crutcher Tulsa black man shot dead by cop while raising hands
Pursuant to the shooting incident, Shelby told investigators that she feared for her life, while also maintaining that she believed Crutcher to be on PCP (officers did find PCP in Crutcher's car) and that the mind altering drug had led to the man behaving erratically and desisting in obeying commands to put his hands where she could see them along with demanding the man stop moving back towards his vehicle.
In an interview with cops, Officer Betty Shelby said she believed that when Crutcher attempted to reach into the car, after being repeatedly told to stop, the officer feared the Crutcher was retrieving a weapon.
Told Shelby to investigators, 'I was never so scared in my life as in that moment right then.'
Nevertheless a probable cause affidavit cited by the Tulsa World says Betty Shelby 'reacted unreasonably by escalating the situation' and 'becoming emotionally involved to the point that she over reacted.'
The minimum sentence for manslaughter first degree in Oklahoma is four years.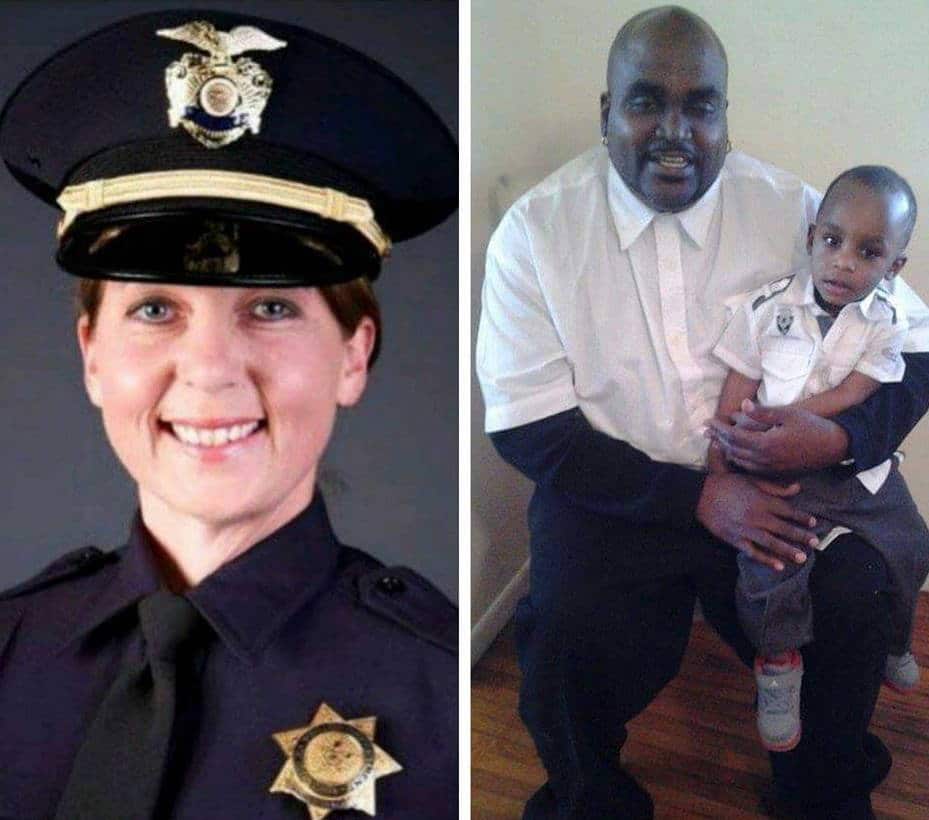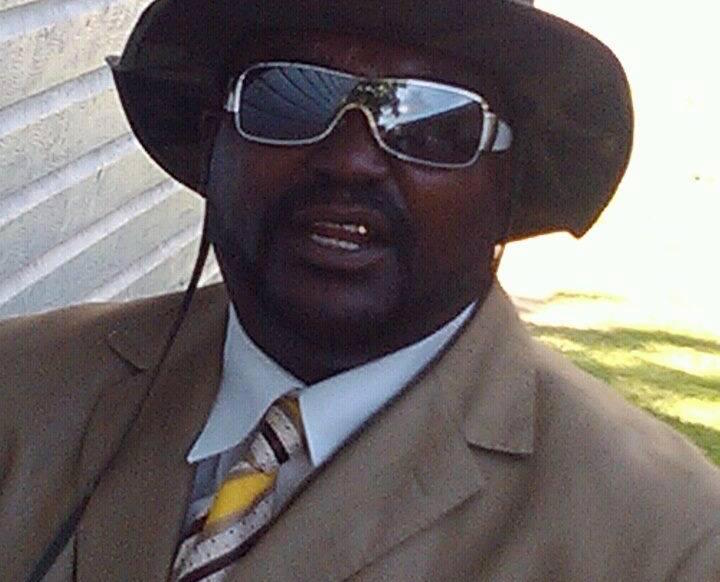 BREAKING: Tulsa officer Betty Shelby charged with first-degree manslaughter in death of Terence Crutcher, DA says. https://t.co/rHGbAg7tK8

— ABC News (@ABC) September 22, 2016
Don't be fooled by that manslaughter charge 4 officer Betty Shelby 4 killing #TerrenceCrutcher .If she opts for a bench trial the fix is in

— Tariq Nasheed (@tariqnasheed) September 22, 2016
Officer #BettyShelby who shot & killed #TerenceCruther will be charged with 1st degree manslaughter. As I suspected; looked like a bad shot.

— Mark Lamprecht ن (@MarkALamprecht) September 22, 2016
A teacher in Tulsa Oklahoma had a discussion about #TerenceCrutcher with her students… pic.twitter.com/uFJObxSh5P

— Lieu, Pe of Fiascos (@Luke_FLYtalker) September 22, 2016