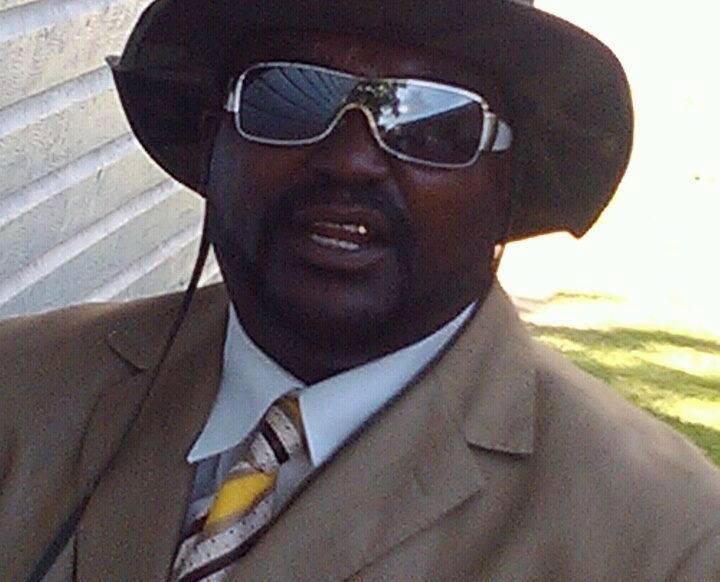 How did Terence Crutcher a Tulsa Oklahoma black man come to be killed? Police versions vs eyewitness versions point to discrepancies and claims.
Calls to have the police officers who on Friday shot dead 40 year old black male, Terence Crutcher arrested, after obeying demands to raise his hands has led to mute response from Tulsa, Oklahoma authorities.
The trending demand on twitter comes after Crutcher was first tasered by Officer Tyler Turnbough and then shot by Officer Betty Shelby after the man's SUV broke down.
According to the Tulsa Police Department, Crutcher approached the officers after his SUV broke down on the road, but refused commands to raise his hands and reached inside the vehicle. 
Debunking that claim is Rodney Goss, a pastor at the Morning Star Baptist Church who viewed footage from two dashboard cameras and a police helicopter with Crutcher's family, who has reported a different version of events.
Right decision? Officer Betty Shelby charged with manslaughter over Terence Crutcher shooting death
A report via the Tulsa World describes the pastor saying Crutcher, who had his hands in the air, was seeking help, but was Tasered and shot simultaneously, even though he never reached inside the vehicle or did anything that would have 'been considered a threat toward the officer'.
Goss said it was 'a couple minutes' before either of the officers approached Terence Crutcher and checked for a pulse. 
Told the pastor: 'It was not apparent at any angle from any point that he lunged, came toward, aggressively attacked, or made any sudden movements that would have been considered a threat or life-threatening toward the officer,'
Adding: 'His hands were in the air from all views.' 
Corroborating the pastor's account was an eyewitness, telling Fox 23 that Crutcher had his hands in the air and was walking very slowly and carefully, fully aware that being in the presence of police was dangerous, when he was shot and killed.
Of note, cops have declined to say whether a weapon was found. Officials said that information, along with audio and video of the incident, which has already been seen by family and church members will be released to the public later on Monday.  
Update, a 1.30pm Monday press conference led to Tulsa police conceding that Crutcher was not armed, and no weapon was found in his vehicle.
Responding to her twin brother's death, Tiffany Crutcher, said she didn't believe her brother was carrying a gun.
'We just want answers, we want to know what happened, there's a lot of speculation, but there is one thing, one fact that I do know is that my brother was unarmed,' she said. 'I'm just devastated.'
She said her brother had left a class at Tulsa Community College when his SUV stalled on East 36th Street North at around 8pm.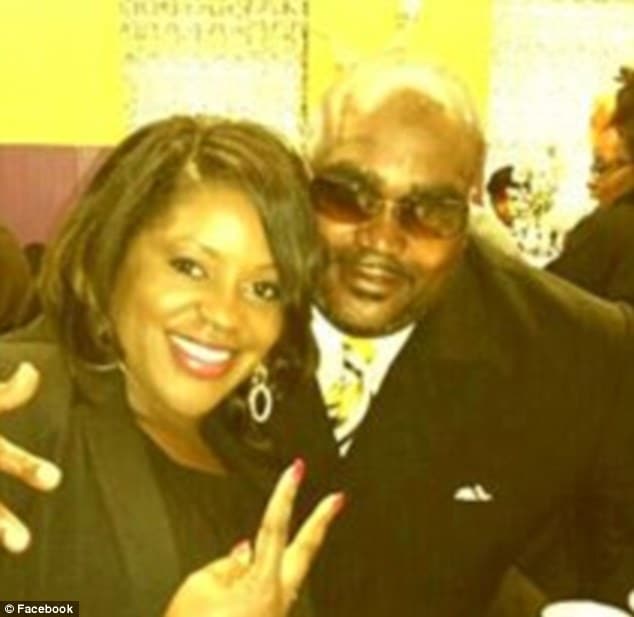 An attorney for the Crutcher family, Damario Solomon-Simmons said Terence Crutcher was in the area because his car stalled and officers saw him while on an unrelated call and approached.
Told the lawyer: 'From that point, I do not know what occurred. We have no idea, and that's what is so difficult for us and the family,'
'That's our job, to try to get answers for this family as they're mourning.'
Jeanne MacKenzie, the Tulsa police spokesperson, said an officer responding to another call saw the vehicle in the middle of the road and called for backup, and the two officers were walking toward the SUV when Crutcher approached them from the side of the road.
'He refused to follow commands given by the officers,' MacKenzie said. 'They continued to talk to him, he continued not to listen and follow any commands.'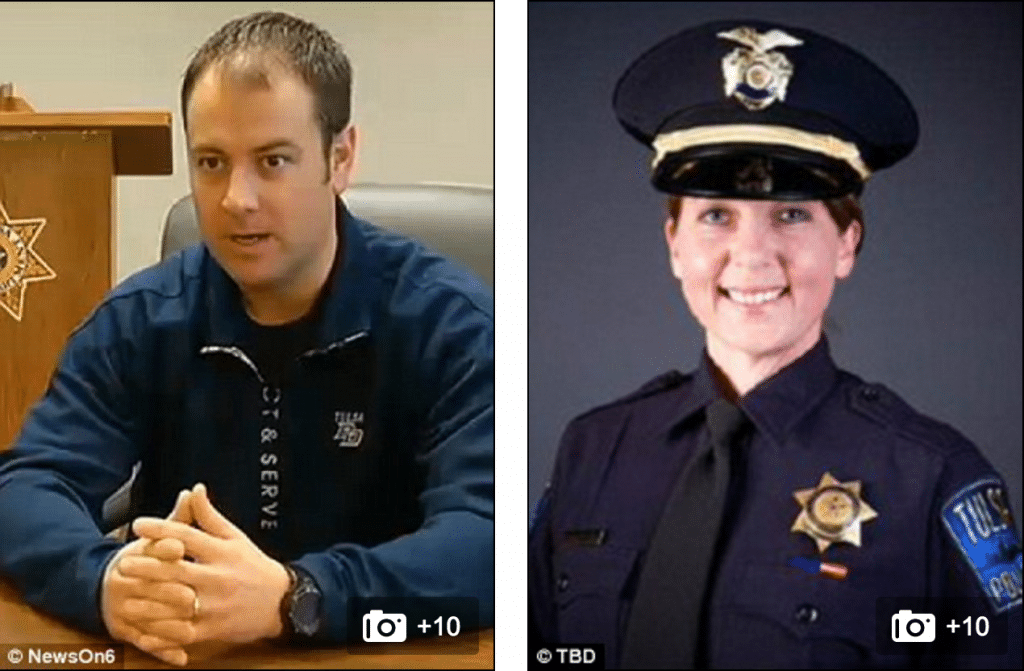 Officer Shelby, who fired the fatal shot, has been placed on routine paid administrative leave pending the outcome of the investigation. 
The results of the probe will be sent to Tulsa County District Attorney Steve Kunzweiler, who will determine whether the shooting was justified.
Offered Kunzweiler, 'It's obviously a very high-profile matter.'
Tulsa Police Sergeant Shane Tuell said they allowed community leaders to view the footage because he didn't want people to be 'blindsided' by it.
'We wanted to be able to have that intimate time with them, with their attorney, to see if they had any questions or concerns,' he said. 'With something of this magnitude, we're trying an approach that we believe is necessary to further that transparency.' 
Online court records cited by the dailymail show Terence Crutcher of Tulsa with the same date of birth as the man who was killed pleaded no contest in 1996 to carrying a concealed weapon and resisting an officer and was given a six-month suspended sentence.
His only other court records were for traffic violations, the most recent occurring in 2005. 
Crutcher's family is now calling for a federal investigation and criminal charges against the officer responsible for Terence Crutcher's shooting death.
Before #terencecrutcher death his father had event planned today to mentor & help young men become a success in life pic.twitter.com/g7sRDpliGT

— Franque Thompson (@FranqueThompson) September 17, 2016
"If we cannot trust the people we are paying to police our streets, we have a problem" – #terencecrutcher protester pic.twitter.com/OuNDzPf6JF

— Kyle Hinchey (@KyleHinchey) September 19, 2016
If you're scared of an unarmed black man who's not doing anything, don't be a cop #TerenceCrutcher

— BELLE?? (@Briiiiyonce) September 19, 2016
Another victim of the police #TerenceCrutcher

40 years old.

Car stalled on side of road.

No call even made to police.

No gun.

Dead.

— #RIPTerrenceCrutcher (@MyTweetsRealAF) September 19, 2016