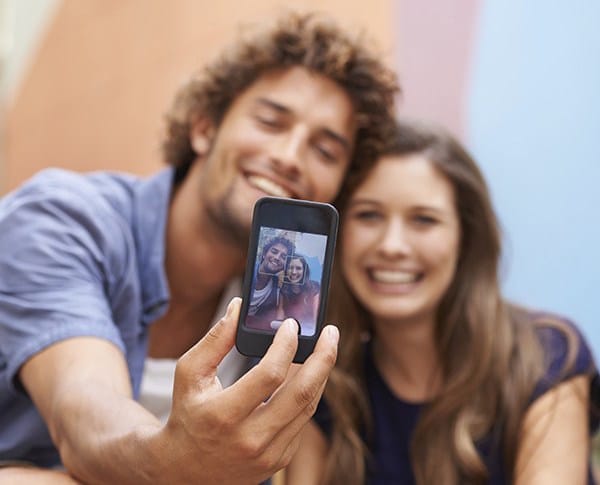 Modern dating latest trends: The era of the internet has redefined the way people meet and find each other. At the same time it presents new challenges…
The contemporary era of dating has changed a lot. The Internet and modern concept of mobility define the way people build their communication. Some people that have been dating long ago or just step up the dating stage just cannot understand why they are dumped all the time.
Well, we are here today to help anyone who experiences problems with dating in the modern world. We have accomplished our knowledge with advice from Date Ladies to form the list of latest dating trends and concerns related to this sphere of life. Dive in!
Online dating is a thing
We will devote the most part of this article to online dating services – and for a good reason. It has recently become not just a trend but also the entirely new approach to dating and the emergence of best dating apps. People who were young 50 years ago could not even imagine that you would be able to meet your soulmate in front of a monitor, without even leaving your apartment. How easy it that?
Likewise, people with social anxiety or other minor psychological disorders got a possibility to look for people with the same interests and/or problems.
From dating sites with limited functionality and ugly designs in the early 1990s to modern mobile applications that use your location or any other criteria to help you seek partners – online dating never ceases to amaze with new ideas and upgrades.
However, there's a thing you should consider, and we are talking about dating scam. You see, when it comes to online dating services, you may never know whom you are really communicating with – a real and authentic person or somebody with cruel intents under the disguise of someone else's photos.
It is a big deal and, if you google, you will find numerous stories related to shakedowns and other criminal occasions related to dating sites. Therefore, your best defense is your attention and cautious.
15 minutes is quite enough
Since the era of high mobility does not give you much time to spend on communication and preparations, life demands new approaches and attitudes. If decades ago it was all right to know someone for ages before asking out, modern époque forces you to change the way you see this question.
When you see someone attractive, you may just ask her our after a few minutes of communication – and it would be totally appropriate. In the end, the first impression someone makes means a lot and rarely changes even after several dates.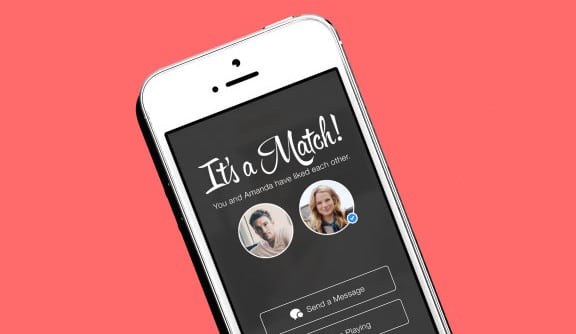 Emancipation and respect
In the Western world, men are no longer responsible for the relationship development. Emancipated women are now able to ask guys out on a date and initiate the relationship because they feel like doing it. We think it is totally okay that women are now empowered and treated in the same way as men are (almost). This effect may vary from country to country, but the entire tendency is obvious now. And it's also okay to split the bill – it's not about her generosity or your parsimony, it is just a trend.
New concepts of relationships
We are not going to talk about something radically innovative. As well, we will not mention any perversions. You see, all the types of relationships have existed since the very beginning but the society was not tolerant enough to speak about it aloud. Childfree couples have recently become trendy. They consciously deny having children – for various reasons, starting with high career expectations to perpetual adventures.
Open and polyamorous relationships have also become normal in the modern society. It does not mean that standard faithful heterosexual couples will no longer work. What you need to understand is that current era is exceptionally flexible comparing to previous centuries.