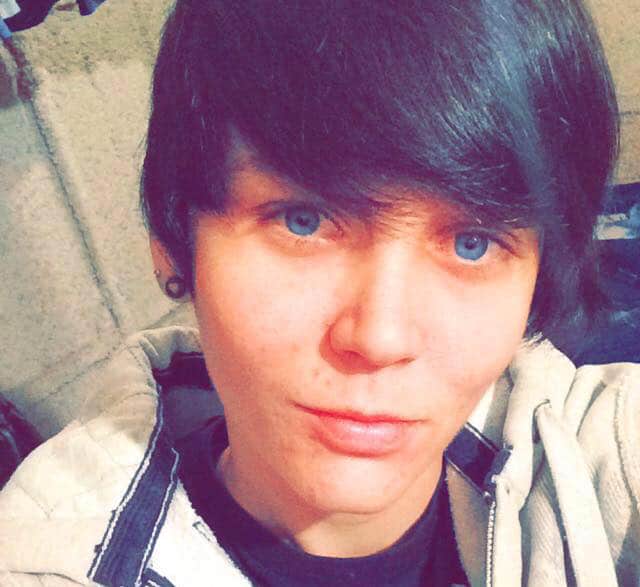 Misty Spann an Oklahoma daughter has married her mother, Patricia Spann, with family members accusing the mother of manipulation. 
The brother of Misty Spann, a 25 year old Oklahoma daughter who married her 43 year old mother, Patricia Spann has accused their mother of manipulating his sister.
In a report via kswo, Cody Spann said his mother connived marrying her daughter and that she was now responsible for his sister, Misty Velvet Dawn Spann's fate.
Both women face the potential of ten years behind marriage as Oklahoma law deems marriage between close relatives as incest.
Told the brother: 'I think she's worthless she put my sister into this.  She forced my sister into this, there's a lot of people that know it. For you to want to put your own daughter through this, what kind of person are you?  If that's what you want that's on you, but none of us kids want that, and now you got my sister behind bars because of your choices, why don't you let that sit on you as a mom.'
Should Patricia Spann go to jail? Oklahoma mother marries daughter.
KSWO, Lawton, OK- Wichita Falls, TX: News, Weather, Sports. ABC, 24/7, Telemundo –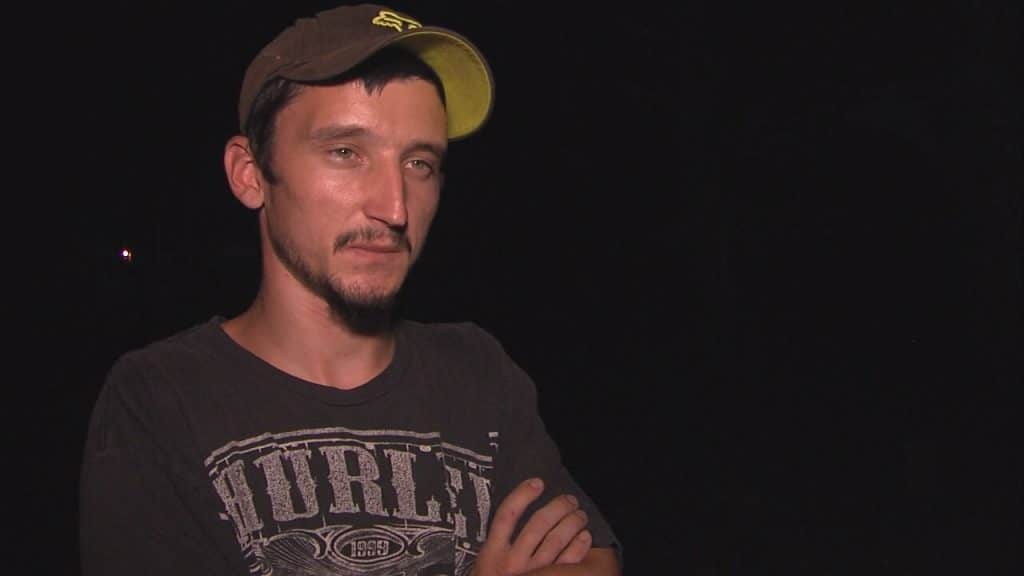 The union of Patricia Spann, 43, and her daughter, Misty Spann, 25, was discovered just last month by an investigator with the Department of Human Services.
Court documents say this is the second time Patricia Spann has married one of her children. She married one of her sons in 2008, but the marriage was annulled in March 2010.
A report via the The Lawton Constitution told of the son, Jody Calvin Spann filing for an annulment citing 'incest'.
Patricia told investigators that the relationship with her son was not sexual, and the marriage happened as a way to prevent him from being deployed with the military. She says she married her daughter in hopes of adopting a child.
In her defense the mother said she didn't think she was breaking any laws by marrying her daughter because her name wasn't listed on Misty's birth certificate, after giving up custody of her children to their paternal grandmother.
The mother also told of losing touch with her daughter, Misty Spann until recently reconnecting, when the pair 'hit it off'.