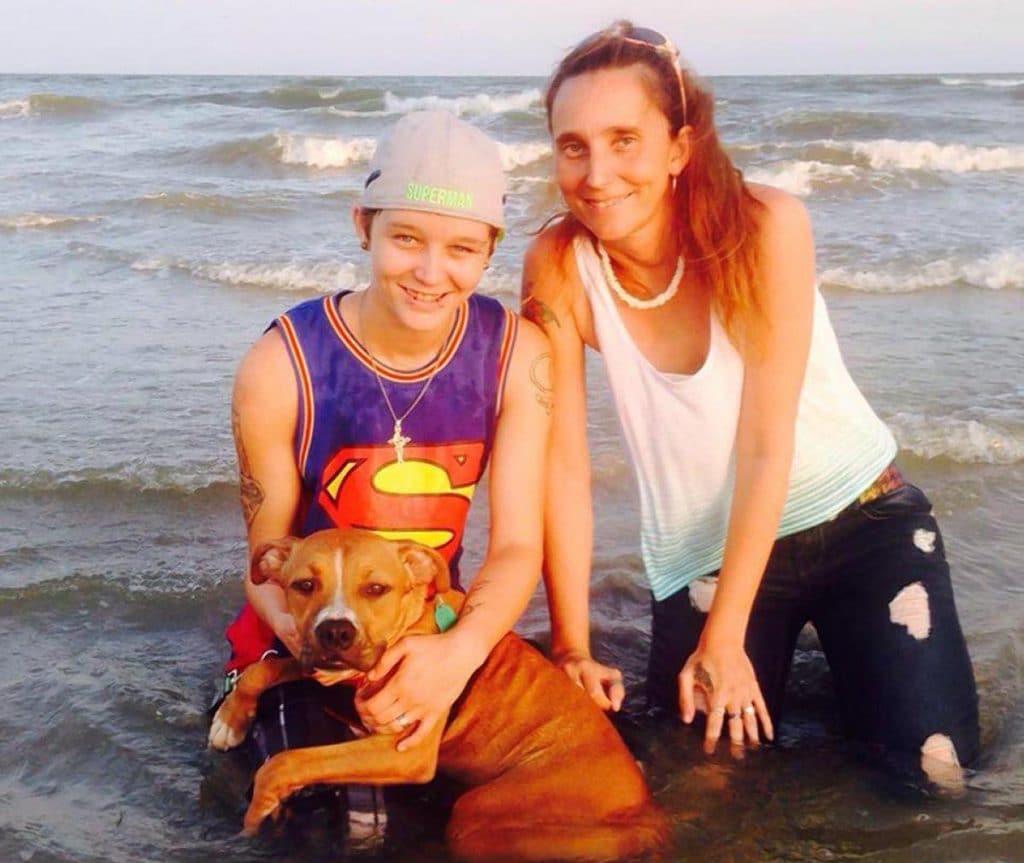 Should Patricia Spann an Oklahoma mother and her biological daughter be forced to have their marriage annulled and potentially spend a decade behind bars?
Patricia Spann a 43 year old Oklahoma mother and her 25 year old daughter, Misty Spann are behind bars after having married each other.
The women's arrest comes after the pair were legally married in March in Comanche County.
Of note, KFOR reports Patricia Spann having previously married one of her sons, Jody Calvin Spann in 2008.
That marriage was annulled in March 2010, according to court records cited by The Lawton Constitution. The son filed for an annulment 15 months later, citing 'incest'.
At the time of her marriage to her son, Swann listed her name as Patricia Ann Clayton Spann. Of question is whether authorities were aware that at the time the pair were biologically related.
Misty Spann photos: Was Oklahoma daughter manipulated?
Patricia and Misty's relationship was discovered by the Department of Human Services in August during a child welfare investigation inside their home in Duncan.
Not necessarily understood is what prodded authorities to conduct an investigation.
Under Oklahoma law, marrying a close relative is considered incest whether or not a sexual relationship exists.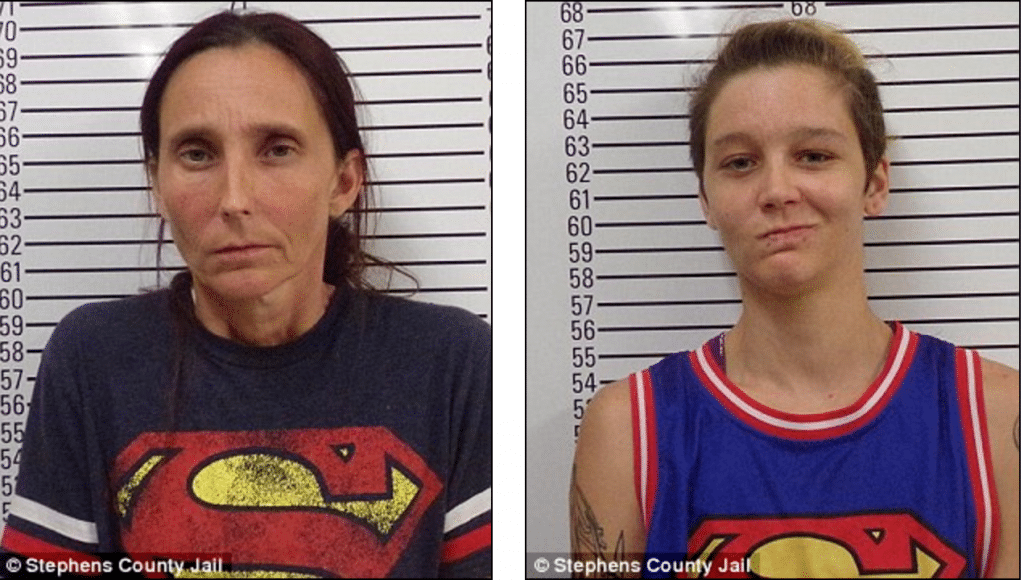 A warrant was issued for the arrest of mother and daughter on Friday, with both charged with incest and booked into the Stephens County Jail. 
During questioning, Patricia Spann told investigators she had lost custody of her daughter and two sons, who were adopted and raised by their paternal grandmother. During this time, the mother told of falling out of contact 'for years'.
She then reunited with her daughter, Misty Velvet Dawn Spann two years ago, with the mother saying the pair 'hit it off'.
In her defense, Patricial Spann said she doesn't believe she broke any laws by marrying her daughter because her name is no longer listed on Misty's birth certificate.   
Investigators also revealed during questioning did Patricia Spann indicate she'd been married to her eldest son.
During her March 25 marriage to her daughter, Patricia Swann listed her last name as 'Clayton' according to marriage license records. Of question is if the mother had sought to deceive officials by declining to reveal their biological relationship.
If found guilty, both mother and daughter could face a decade behind bars.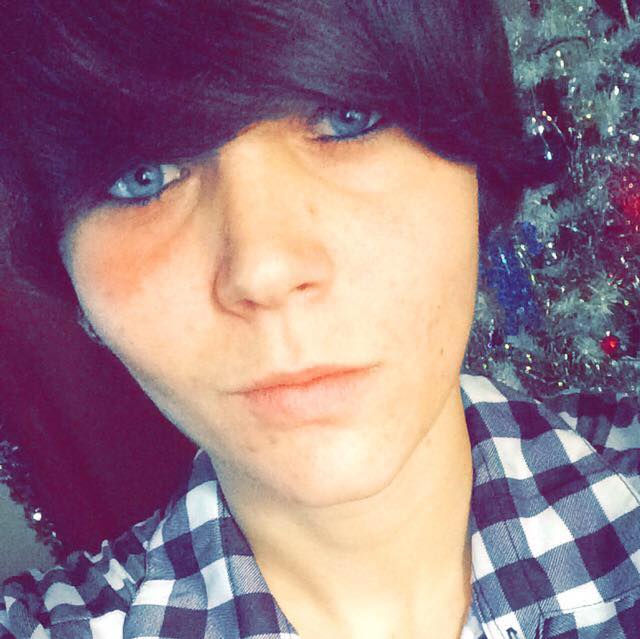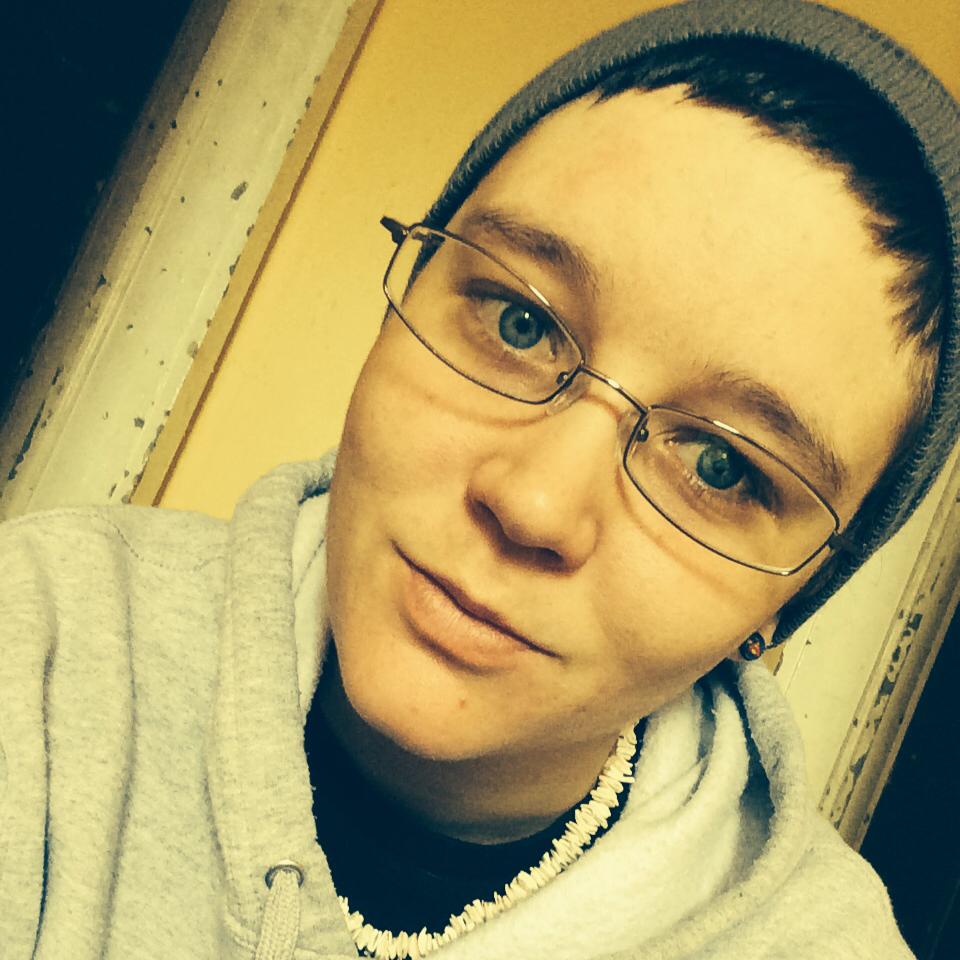 Then there were these comments on the web that caught my attention, see what you think?
Just because you and your child hit it off and haven't seen each other in years , sure doesn't mean you go marry your own child ..How much sicker is this world going to get , apparently they have some serious mental health issues !!!!
It's morally wrong and people like you who support this are just as twisted… it's sickening.
1) How are these two women going to inbreed? We aren't talking about inbreeding. We're taking about marriage,
2) We let people with serious, obvious genetic diseases and women over 40 date, marry, have kids, etc. so you have to take away their rights too, under equal access.
3) There are no laws against consenting adults being together in Rhode Island, New Jersey, and many modern countries and those places haven't collapsed.