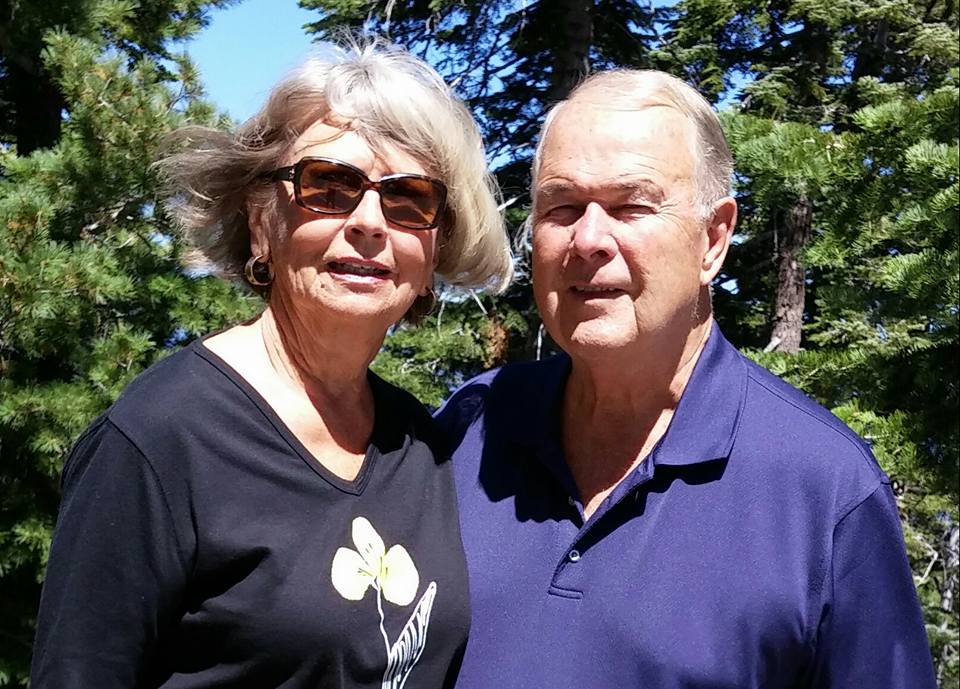 Mary Knowlton dead: How did a volunteer at a Punta Gorda citizens training academy come to be shot with live bullets? Police recklessness? 
Mary Knowlton a retired librarian has been 'accidentally' shot and killed while attending a citizens training academy in Punta Gorda, Florida. 
Knowlton's death came as Punta Gorda Police department used live bullets instead of blank bullets during a 'shoot/don't shoot' training session. The exercise was created to promote the quick decisions police officers must often make while on the job.
A report via the Charlotte Sun told of Mary Knowlton attending the training session to 'help members of the community understand enforcement tactics.'
The unwitting woman was randomly picked out of 35 students to participate in a 'shoot/don't shoot' session to teach people how to make decisions in situations when confronted with lethal force.
As fate would have it, Knowlton was struck by a Punta Gorda police officer playing the role of 'bad guy'. Rushed to nearby Lee Memorial Hospital, Knowlton was soon pronounced dead.
About 35 people were taking part in Tuesday's event at the Punta Gorda Police Department which as part of its mandate sought to explain the 'the role and responsibility of the various city departments and services they provide to the community.'
Addressing Mary Knowlton's shooting death, Police Chief Tom Lewis during a Wednesday morning press conference said that the unnamed police officer who killed the librarian being placed on administrative leave. The police chief also told of a police investigation currently underway.
Told Lewis: 'The Punta Gorda Police Department realizes that our community will have many questions about this incident,'
'However, we are taking care not to jeopardize the investigation.'
Lewis took no questions at the conference and would not clarify why live rounds were used during a civilian demonstration.
Lt. Katie Heck, public information officer for the Punta Gorda police, said the department has run the shoot/don't shoot scenarios as part of its program for about two years.
'We have done them for the last two Leadership Charlotte police nights, Punta Gorda Citizen's Academy, and then this was the first police night hosted by our Chamber of Commerce,' she said. 'In each session four individuals went through the scenarios with no injuries or incident.'
On Wednesday, a debate about whether the officer should have been armed was brewing on the Police Department's page.
'An accident, really, so that makes it OK?' one observer noted. 'Live rounds used in a citizens training exercise.'
Mary Knowlton was originally from Austin, Minnesota, and worked as a librarian in Scott County, Minnesota. She had two sons with her husband of 50 years.
Steve Knowlton, a son of the woman, told AP on Wednesday that his father witnessed the shooting and is 'devastated.'
73yo Mary Knowlton was accidentally shot and killed by PGPD officer during citizen police academy, police say pic.twitter.com/xRmTnwniJ1

— Corey Lazar (@CoreyLazarWINK) August 10, 2016