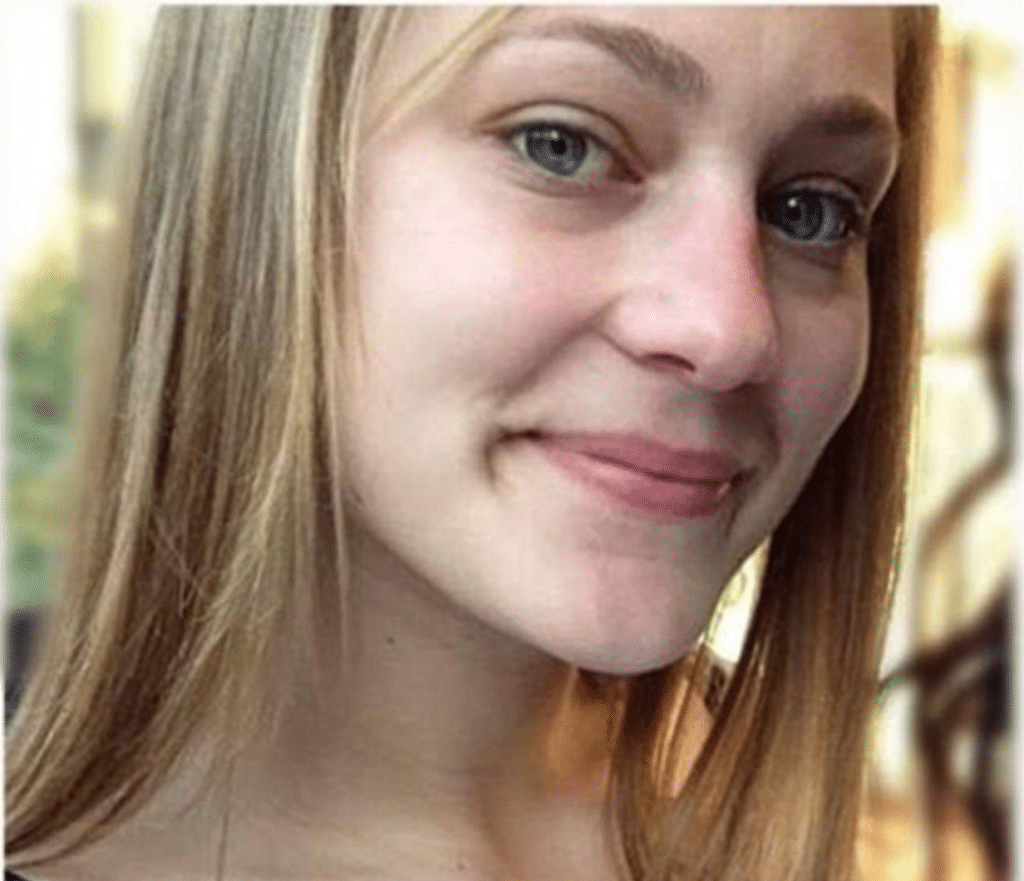 How Amy Sharp a low level Sydney, Australian jail break escapee came to cause disconcert after protesting her very glum mugshot.
According to Sydney sider, Australian woman, Amy Sharp, vanity might indeed be her own undoing after the 18 year old low risk felon made headlines recently.
Matters came to the fore when the teen managed to escape a Surry Hills, Sydney police station holding cell only to take umbrage after a 7news media outlet used a mugshot of the jailbreak teen that upset her.
Wrote the media outlet: 'Police are searching for an escapee who fled from Surry Hills Corrective Services Cell Complex last week. Shortly after 3pm on Friday 19 August 2016, 18-year-old Amy Sharp fled from Corrective Services officers. No one was hurt during the incident. Amy was last seen running west on Riley Street at Surry Hills.
She is described as being of Caucasian appearance, 162cm tall, with light brown hair and of slim build. Amy is considered a low risk to the public and was in custody for property offences.
Police have urged members of the public not to approach Amy, but to contact triple zero (000) immediately. Anyone with information on Amy's whereabouts is urged to contact Crime Stoppers.'
To which Amy Sharp was the first to respond in the comment section, 'can you use this photo please and thank you,' adding 'Yours truly, Amy Sharp xx'
According to the sydneymorningherald cops were able to shortly re arrest Amy Sharp in Sydney's Wentworth Park, not far from where she escaped.
And then there were this recent Facebook post courtesy of Amy that made this author wonder: 'I'm just a lil princess with anger.'