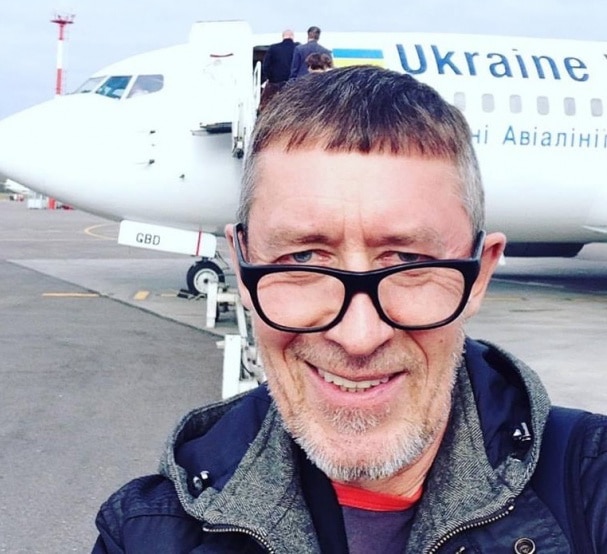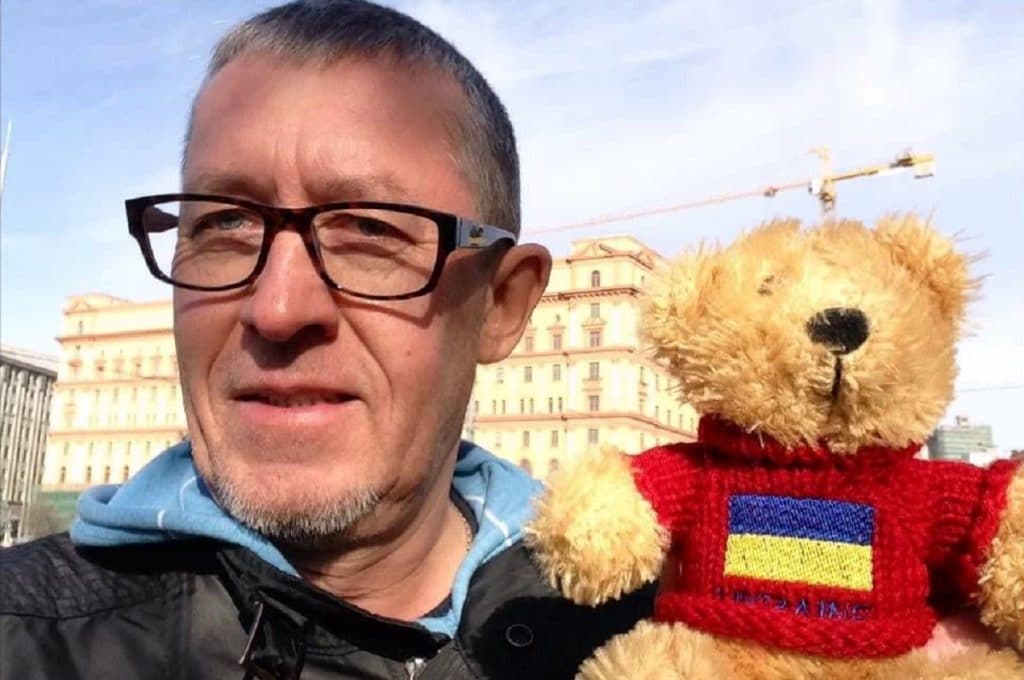 Was Russian journalist, Alexander Shchetinin death the result of suicide? Or was he shot dead by operatives after being critical of Vladimir Putin?
Speculation has run rampant into the shooting death of Russian journalist, Alexander Shchetinin, a prominent critic of Vladimir Putin, who was found dead on his birthday.
The reporter's death comes after the founder of online media outlet, Novy Region (New Region) was discovered at his Kiev, Ukraine apartment after friends tried visiting him on his birthday.
Next to Shchetinin's body, Kiev police told of finding a gun near his body circa Saturday midnight. The reporter is thought to have died a few hours earlier, between 8 and 9.30pm.
Confounding authorities is whether Alexander Shchetinin's death was the result of a suicide or as a result of hit job? At the time police told of finding a gun next to the victim, with spent cartridges, while the door to his apartment was locked.
Of disconcert are claims that Alexander Shchetinin's shooting death may have been the result of the reporter having been critical of Russia's Vladimir Putin.
Repored local news outlet Kyiv Operatyvni: 'Alexander was sitting on a chair with a gunshot wound to the head (under the chair was a gun).'
Adding: 'Alexander was sitting on a chair, with a gunshot wound to his head, the gun was lying under the chair. According to credible sources, the case has been classified as suicide, as Alexander sent an email to one of his loved ones where he said he wanted to kill himself.'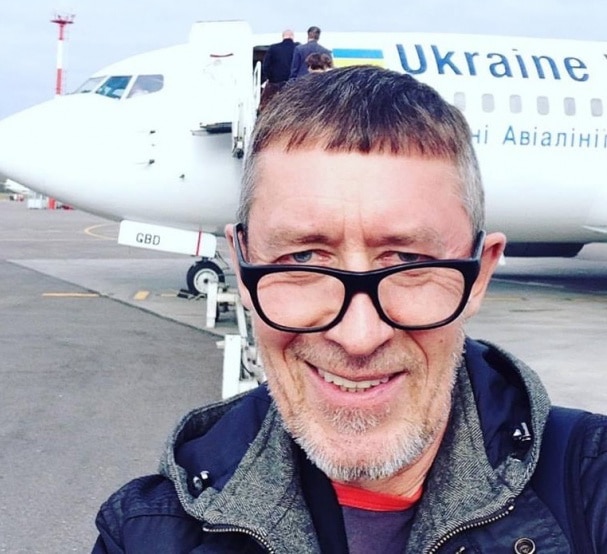 A report via the independent tells of Alexander Shchetinin having given up his Russian citizenship before becoming a Ukrainian national and settling in the capital.
He set up the Novy Region news agency which has since been split into different companies, and reportedly called the Russian president a 'personal enemy'.
A report via skynews described the Ukrainian journalist joining an ever-growing list of Putin critics found dead under mysterious circumstances.
Boris Nemtsov, a former Russian deputy prime minister and fierce Putin political opponent, was gunned down in the streets of Moscow February, 2015. Russian tycoon Boris Berezovsky, who fell out of Putin's favor, causing him to flee to the U.K., was found dead due to an alleged suicide in 2013.
Ukrainian police are continuing to investigate the circumstances of Shchetinin's death.