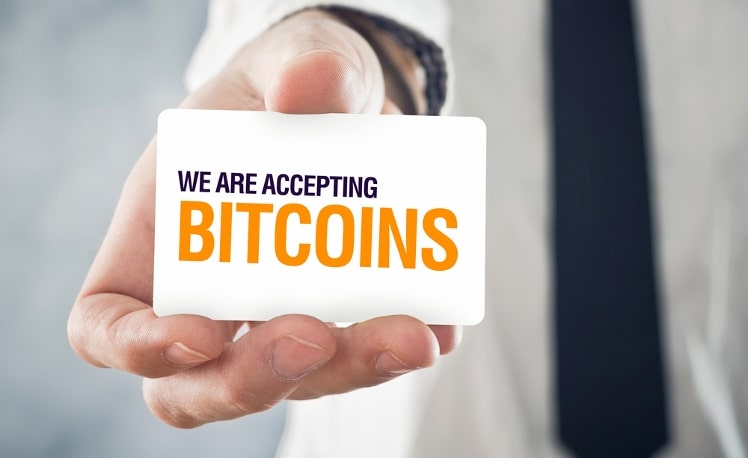 How to pay using bitcoin: Changing dynamics and industry trends have led to increased use of bitcoin. Allowing for easier anonymous forms of payments, while secured and seamless.
"In the current times of advanced technology, every aspect of human life seems to be evolving at the rapid speed. Today we use online brokers, a variety of instant messengers, well – we even watch our TV shows through an online app. We no longer communicate the way we used to communicate, we no longer search the way we used to search and well, most importantly, we no longer pay the way we used to pay."
How did it all start?
Even though banking and finance has been quite a conservative industry, the changes in it are highly seen now. Everyone manages their finances not in the branch, but at the Internet banking application.
Nowadays you are no longer required to have a contact card, as you can easily pay with the contactless card. Having said this, it is vital to note that this industry is also developing rapidly due to the establishing of the new technologies, that usually come from the enthusiastic developers.
One of such development is a state-of-art blockchain technology mostly known as Bitcoin or BTC and today we will tell you more about making BTC payments.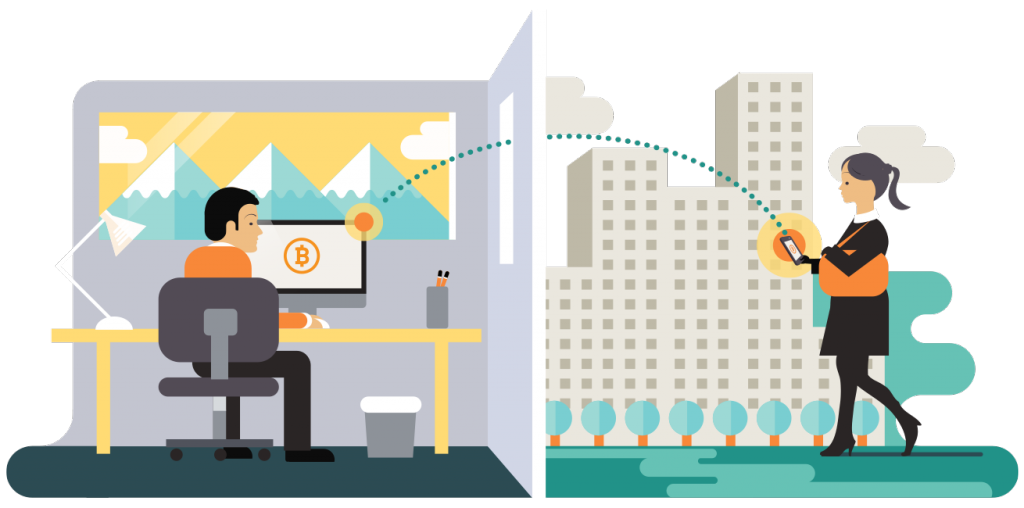 How can BTC be useful?
Being an Internet entrepreneur requires you to execute quite a large amount of transactions. You generally need to pay for your hosting, pay salaries to your outsourced team and purchase the items you need for further development.
Also, as an entrepreneur, you are often looking for faster ways to get rest without actually being far away from your computer.
Well, let's not run off topic, let's see how you can save up with bitcoins and in general. Have you heard of fiverr? It is a great marketplace that accepts BTC payments via Coinbase.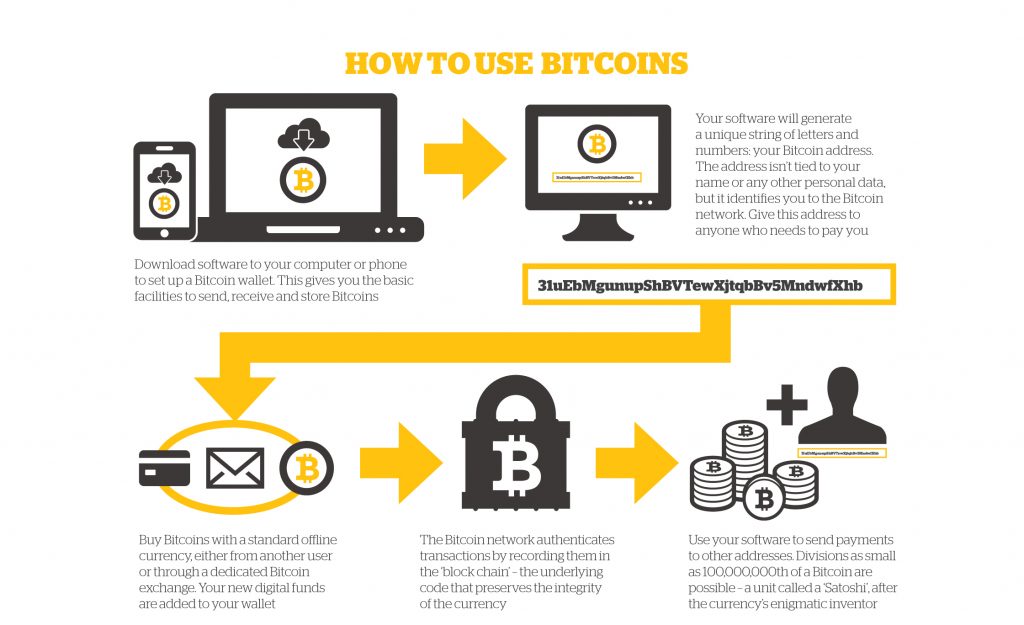 How are the payments done?
Paying with Bitcoin is easy, once you have an BTC wallet. You don't need to have a Coinbase account in order to pay at fiverr, Coinbase will just be an intermediary.
So the first thing that you need to do is to select a fiverr gig you would like to purchase. Once you picked one up and clicked on the button purchase, you will see the available options in your country. This includes a good ol' PayPal, a range of Credit & Debit and, of course – BitCoins.
You will need to select Bitcoin, and then a small delay of around 5-20 seconds will pass. Within this time Fiverr will generate a link for this service that would look like the following:
1HiDuyJMtqTkudHWZjXV3LFW11Ub9bEr8Q
You would have to send a BTC equivalent of your order amount, as Bitcoin is quite volatile, fiverr lets you pay a fixed equivalent within 10 minutes after ordering. As I have ordered only one fiverr gig, my bill was only 5.5 USD and when converted to BTC, this amounted to exactly 0.0233 Bitcoins.
So, to execute a payment you would simply need to login to your BTC wallet and send the required amount of BTC to the generated address. As simple as that.
Alternatively, if you have a Coinbase account, you can pay with BTC by simply logging in and allowing BTC allocation to fiverr.
Please note that when paying with the Bitcoin address, the address is only valid for 10 minutes. After 10 minutes have passed, a new address will be generated.
Bitcoin payments are easy, anonymous, secured and comfortable. Start by signing up for a wallet and see it for yourself!
Bitcoins, black market trading or just filling in market inefficiencies?