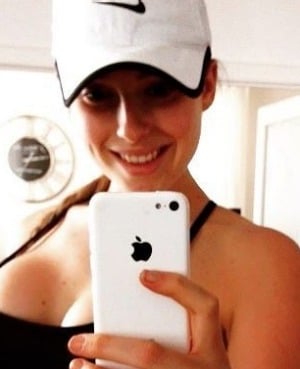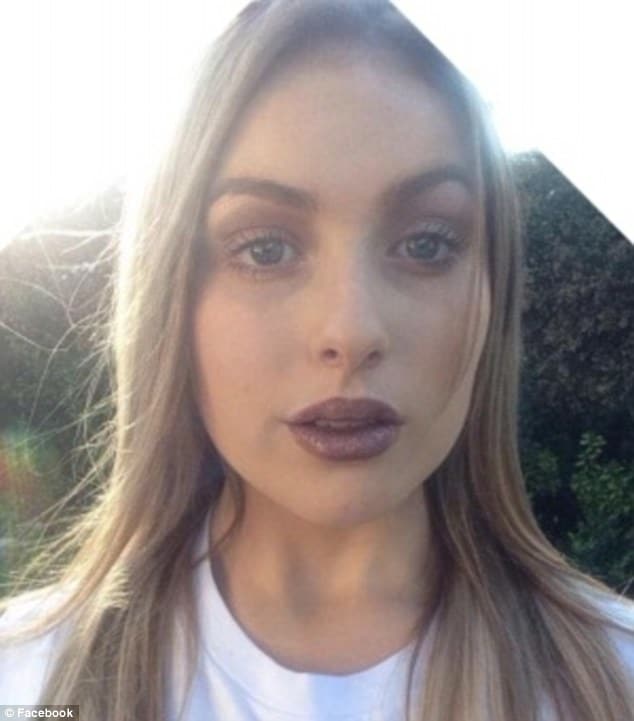 How Madeline Christine Sawyer a Sydney biochemist student came to live a double life that involved medicine, sex and drug dealing.
Madeline Christine Sawyer a 19 year old Western Sydney University biochemistry student is set to face sentencing on Monday after having pled guilty to six supply and drug possession charges including a further count of dealing with suspected proceeds of crime.
By day the aspiring biochemist spent her days in classrooms studying the complexities of medical science yet by night,  Madeline Sawyer lived a double life which included being a high paid sex escort and Sydney drug dealer.
Upon her arrest, Sawyer was busted with a cache that included 28 capsules of MDMA powder, 15 resealable bags collectively containing 11 grams of cocaine and a further 11 individual, one gram bags of methamphetamine, better known as ice according to a report via the sydney morning herald.
At the time of her arrest, Madeline Sawyer had attempted to disguise her dealing, claiming the drugs were all 'for personal use' and the $3660 ($2706 USD) in cash found with them was 'proceeds' from her after hours "employment as a prostitute".
Responding to the charges against her, Madeline Christine Sawyer's lawyer Paul Meehan said his client had made a 'big mistake' and had 'done everything to put it right since.'
The student's undoing came after fellow West Sydney University student, Fadhil Al Khafaji,  was caught in an act of erratic driving last October.
It was when cops pulled the vehicle over they found Al Khafaji behind the wheel, Sawyer in the passenger seat and two capsules of MDMA in the front console which according to police documents, Al Khafaji said were his.
It was when police asked to see the man's phone, they discovered a text conversation between Sawyer and himself in which he had ordered additional drugs in which Sawyer had replied: 'No worries, will sort tomorrow.'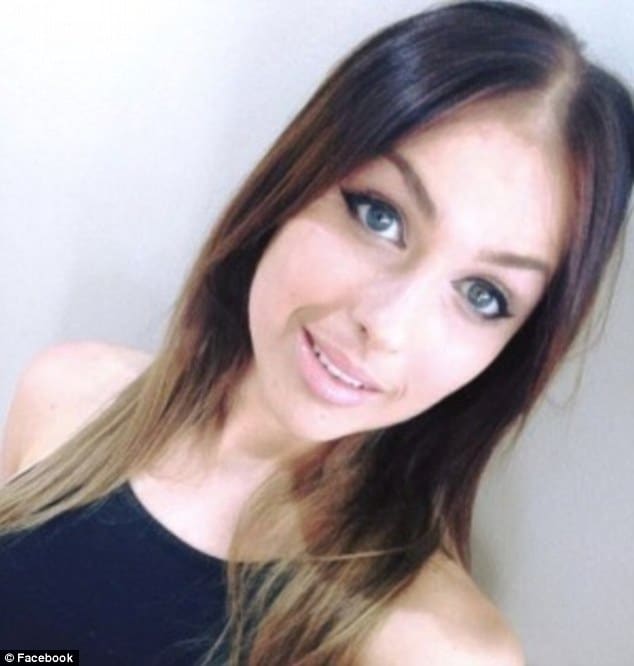 An investigation of Madeline Sawyer's home led to the discovery of cocaine, ice, ecstasy along with a set of electronic scales along with the discovery, in addition to her studies, she was operating as a sex worker.
A search on Sawyer's mobile phone revealed a third occupation, supplying drugs to both her clients and fellow students.
Less than 48 hours prior to her arrest, she had texted a customer who had sampled her cocaine, and asked: 'How did the rack go?'
'Yeah, it was good,' the customer replied, adding: 'What are you doing the bags at?'
Sawyer responded: 'Generally $300 a bag.'
In another incriminating text exchange, Sawyer asked a client not to divulge the fact that she had supplied a bad ecstasy pill, arguing it would harm her reputation.
Khafaji has pleaded guilty to possessing a prohibited drug and driving a motor vehicle while disqualified.
On Friday, he appeared before Campbelltown Local Court where, like Sawyer, he will be sentenced on Monday.
Responding to comment on the students' arrest, a spokesman for Western Sydney University said it was unable to comment on cases that are currently before the courts while adding: 'The university takes these matters very seriously, and has cooperated with NSW Police as part of its investigation.'
Of question is to what degree Madeline Christine Sawyer may have also supplied other students on campus and whether the university was aware of such activities or whether it ought to have been aware of the double life of one aspiring biochemist?