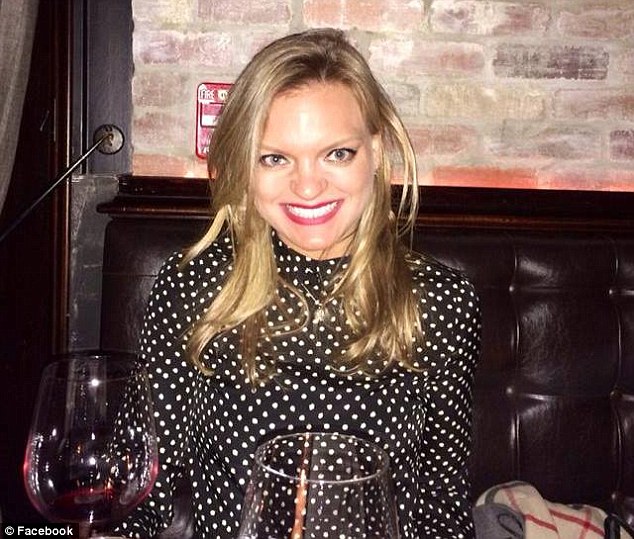 How Katie Welnhofer, Mark Crumpacker, Chrisopher Dodson, three high profile yuppies were arrested in a drug raid on a luxury lower east side Manhattan cocaine drug delivery service.
Addiction it seems has little in the way of discrimination after the names of 18 white collar workers were indicted Thursday morning in Manhattan, NYC on charges of criminal possession of a controlled substance in the seventh degree.
Busted in the sweep which made haywire of a premium deluxe lower east side cocaine delivery service were Fox producer, Katie Welhnofer, 29, Chipolte executive, Mark Crumpacker, 52, along with Christopher Dodson a Merrill Lynch associate and his brother Austin, an associate at realtor, Cushman and Wakefield.
To boot even a Huffington post blogger (could you imagine?) Alex Mallory was caught up in the cocaine drug sweep said to be doing worth of $75 000 worth of business according to a report via the nydailynews.
The above were part of eighteen individuals nabbed in a year long cocaine delivery investigation after cops secured the number of the coke dealer who supplied contraband to high flying investment banker Thomas Hughes who on May 24, 2015 jumped to his dizzy death from his 24th luxury apartment.
Behind the operation which charged $200- $300 per pop, double to triple the normal street prices for cocaine (street price is circa $60-$80 a gram) were kingpins, Kenny 'Jay' Hernandez, Felix Nunez and Oscar Almonte.
According to prosecutors, the trio used livery car services to deliver large constant amounts to their gilded ivy league well to do customers throughout Manhattan. The bust involved undercover cops who made no less than a dozen transactions with the group, including that with king honcho, Kenny Hernandez who often made personal deliveries.
Along with delivering at the users's home, prosecutors told of the lower east side drug ring doing drug deals at Duane Reade and CVS stores, their customer's place of work, bodegas, delis along with clubs and bars though out Manhattan, and parts of Queens and Brooklyn.
Told Manhattan District Attorney Cyrus Vance: 'This was a high-end, on-demand service.'
High end on demand service for their high end ever pressing on demand clients.
Added the DA: 'Drug dealers profit by sowing seeds of addiction that destroy lives, families, and communities,'
'We are dedicated to stemming both the supply and demand for dangerous narcotics, and the crime that accompanies the market for illegal drugs. 
'I thank my Office's prosecutors and our partners at the NYPD, and in particular, the undercover detectives who put their lives at risk to protect our City's residents.'
Of note, the dealers were charged with making more than 100 individual sales.
Perhaps what has most raised eyebrows in the long year sting are the illustrious names of those caught up in the scheme. One can only imagine what other well to do names authorities weren't able to catch this time round.
Causing aghast was the arrest of high flying FOX NEWS producer, 'Mornings with Maria', Katie Welnhofer, who works along bold name, Maria Bartiromo, who prosecutors said regularly had the 'good stuff' delivered to her Chelsea, Manhattan apartment.
Prior to moving over to FOX, Welnhofer, who hails from Illinois, had previously worked on Good Morning America. Of note, a report via the dailymail, tells of the 'high flying' producer having attended Donald Trump's son, Eric Trump and Lara Yunaska's lavish wedding in 2014.
Prior to working with ABC, Katie Welnhofer, a Northwestern University graduate had also had stints with Inside Edition and CNBC.
Of note, the disgraced producer (does she still have her job at FOX?) is set to turn 30 tomorrow.
Pursuant to her arrest this morning, Welnhoffer was ordered held on $15,000 bail.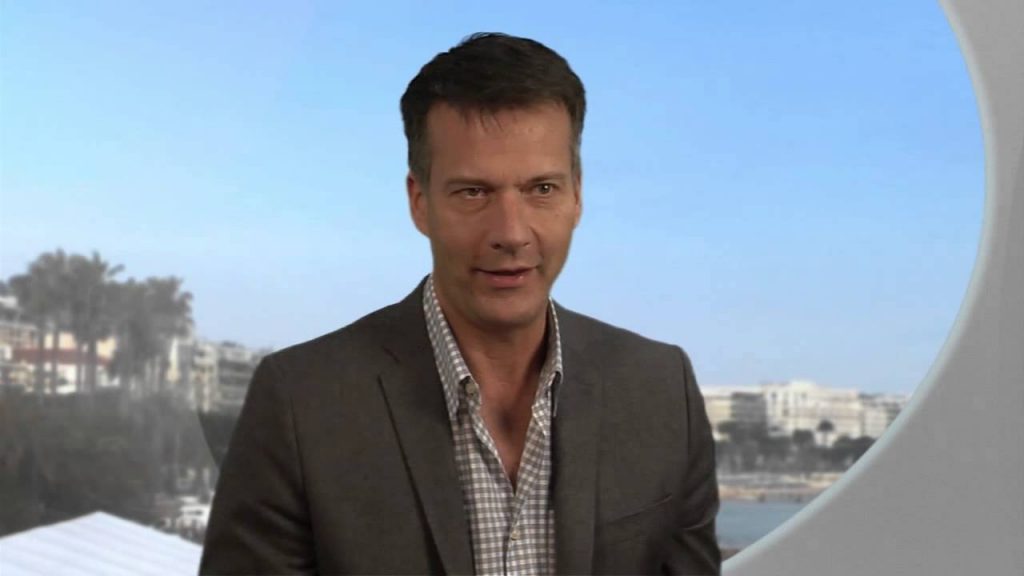 Also causing eyebrows to wince is the disclosure of the arrest of high profile Chipolte executive, Mark Crumpacker who was named Chipotle's first Chief Marketing Officer in January 2009.
According to his LinkedIn page the executive purportedly oversees all of the company's marketing functions including advertising, design, events, public relations, social media, and research.
In 2013, Crumpacker was also named Chipotle's Chief Development Officer and is said to lead the company's real estate, design, construction, and facilities functions worldwide.
Prior to joining Chipotle, he was the founder, CEO and Creative Director at Sequence, a San Francisco-based branding and interactive agency.
Of note, Mark Crumpacker's income is estimated at $4.3 million in 2015.
Not necessarily understood is Chipolte's reaction to the bust and whether they plan to insist their executive attend an addiction program or make other arrangements?
A latest update told of a Chipolte spokesman, Chris Arnold telling Adweek Thursday evening that the company has put Crumpacker on administrative leave.
Told Arnold: 'We made this decision in order to remain focused on the operation of our business, and to allow Mark to focus on these personal matters. Mark's responsibilities have been assigned to other senior managers in his absence.'
Of note, a report via wsj tells of Chipotle's same-store sales dropped more steeply than expected in the first quarter and it posted its first loss as a public company. The company is scheduled to report second-quarter results on July 21.
Also caught up in the bust were Merrill Lynch associate, Christopher Dodson whom along with his brother Austin, who was also arrested played lacrosse at Dickinson University after graduating from the elite Landon School for high school. 
Christopher Dodson for his part was ordered held on $30,000 bond on charges of buying $7,600 in cocaine.
According to the dailymail, Huffpo blogger, Mallory who was also inconveniently caught up in the bust went to Manhattan's Fieldston school before Williams and also founded the company Competitive Edge Tutoring. 
Other choice names caught up in the bust were Underwriting consultant Christian Jewett, Marwood Group senior associate Kyle Holmes, tax accountant Roman Yoffe, 33 who was charged with buying over $2,500 in the 'good stuff' on at least 11 occasions near his company's office at 77 Water Street.