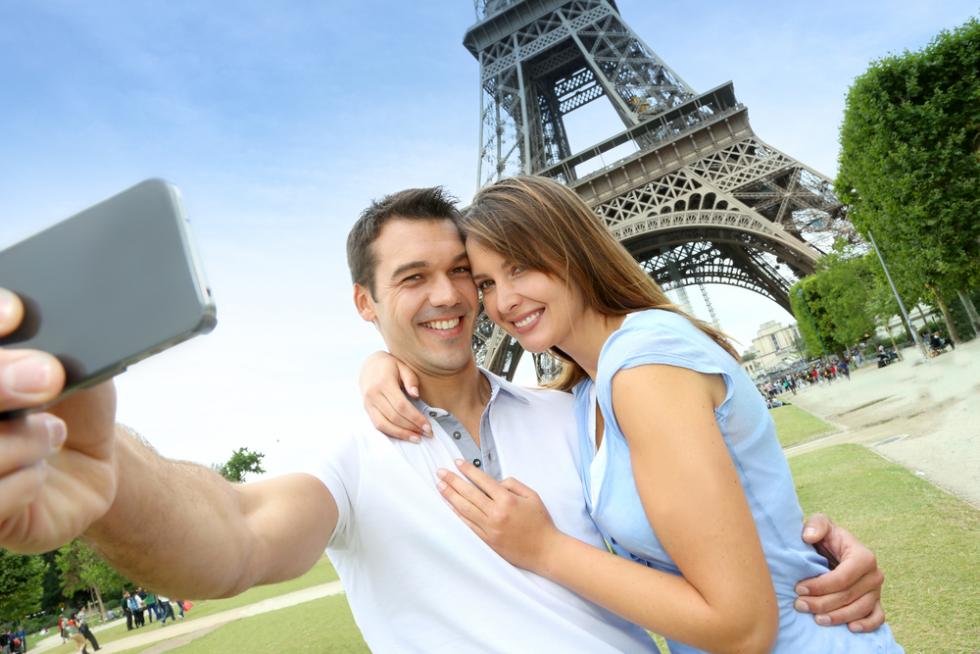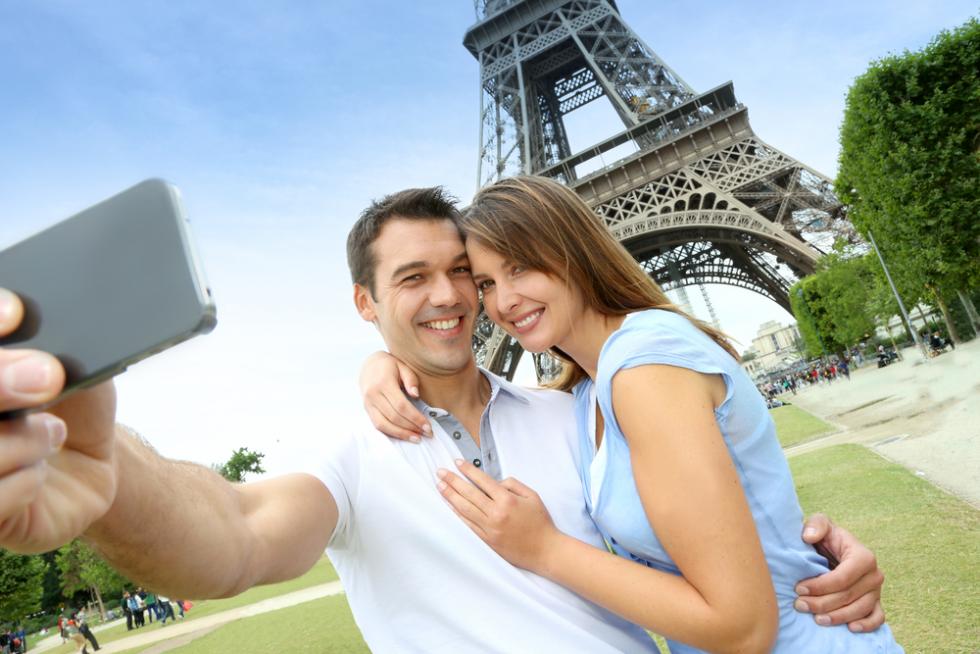 Guide Dating Another Country: As easy as getting to know the local customs, using the internet and being open to what fate may bring if you're open.
For people traveling for business or pleasure, most of us get curious about what it'd be like to date overseas. There are plenty of single people milling about wherever you go. It's just a matter of working out the right situation. Still, most of us feel at least a twinge of uncertainty, not knowing if it'll work for us. No matter where you go, you can probably find a way to have a date. But there are some considerations to make which will keep you safe and happy while you do it. Here are a few.
Know the Customs.
If you're dating overseas, you want to make sure you know something about the local customs. If you're in China for instance, you will likely stand out. Most Chinese people don't come across a lot of Westerners, be they white, brown, or black. As such, you might have people approaching you, asking for photographs. In many situations, they'll be all too eager to give you their phone numbers.
It's important to remember that though making a date is easy, there are considerations to be made. Lots of Chinese women, for instance, want to be married to a trustworthy man as soon as possible. Familial pressure plays an important part of this. This doesn't mean you shouldn't date; just understand that these factors are at play. Wherever you are in the world, local customs will play into your experience. Research them and you'll be good to go.
Similarly traveling in other regions may require the attainment of a certificate known as an apostille which authenticates the origin of the public acts intended to be presented in another State. Such documents are used to facilitate and officially validate travel in certain parts of the world showing one's birth certificate, marriage certificate, deeds, wills, the acquisition of a second UK passport, the acquiring of a Saudi Arabia Visa and the verification of other forms of identity.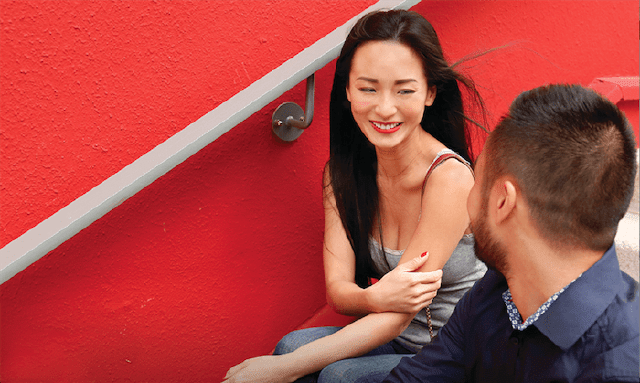 Let the Internet Help You.
It can be difficult to know where to start if you're looking for a date in a foreign country. Back home, you might be able to head over to a single's bar and talk to interesting people in your native language.
Overseas, deprived of a language in which you are fluent, you may have to resort to other methods. In any country you visit, there are likely to be apps and websites that cater to expats wishing to date locals. "Meet foreign women online" might be a Google search that yields some helpful results.
Be Generous. When all else fails, be generous. It's often the case that traveling Westerners find that their money goes a lot farther in other countries. If that's your experience, why not give your date the time of his or her life? An amazing time will buy you a lot of brownie points in this regard, and make up for any lack of cultural awareness you have yet to develop.
There are plenty of ways to date men and women from other countries. You may even be able to do so in your home country. There are plenty of expats from around the world, trying to make a good life for themselves in a new nation. By entering into the situation, you can make yourself part of the solution to their cultural problem. Be a great date and you could have a new relationship on your hands. If nothing else, it's definitely worth the old college try.