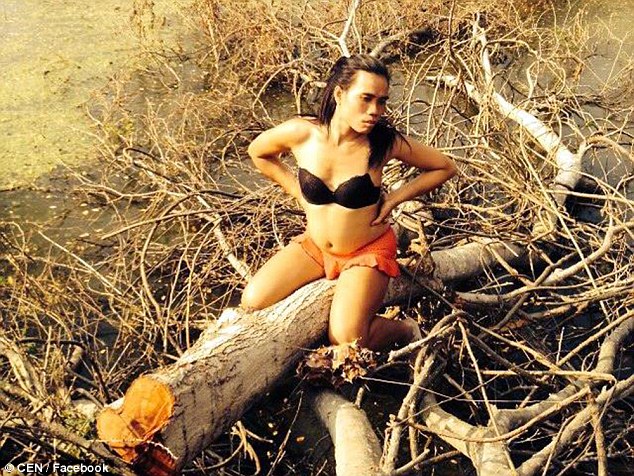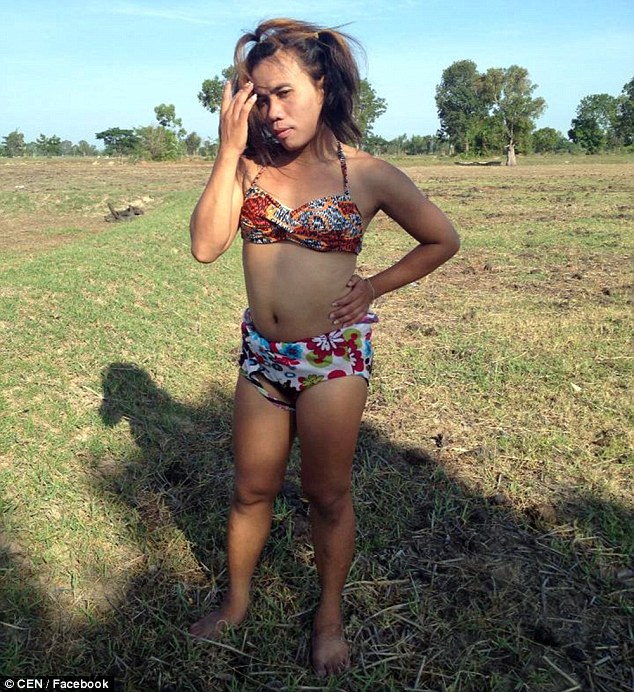 Thai ladyboy Sexy Pancake: How an iconic entertainer came to die as the result of the very thing that made them famous and sought after.
Thai ladyboy social media sensation Sexy Pancake has died after developing cancer after years of taping his penis down to engender further business opportunities during his foray as an 'entertainer.'
Known for having won thousands of fans with his unique podcast videos, Sexy Pancake's death comes a month after amputating his manhood in a bid to try and stop the disease from spreading.
Sexy Pancake, whose real name is Niwat Sangmor, according to a report via the sun was only diagnosed with Stage 3 penile cancer a few weeks ago after visiting a clinic in Khon Kaen, north-eastern Thailand, following a brief illness.
Medics told Sangmor that the disease was likely caused by taping his privates down to make himself more convincing/appealing as a woman.
The situation wasn't helped by the fact the 'glamorous kitsch icon' often left them like that overnight – something which he confirmed in a statement on his Facebook fan page.
The reduced flow of blood to the genitals is thought to encourage the growth and spread of cancerous cells.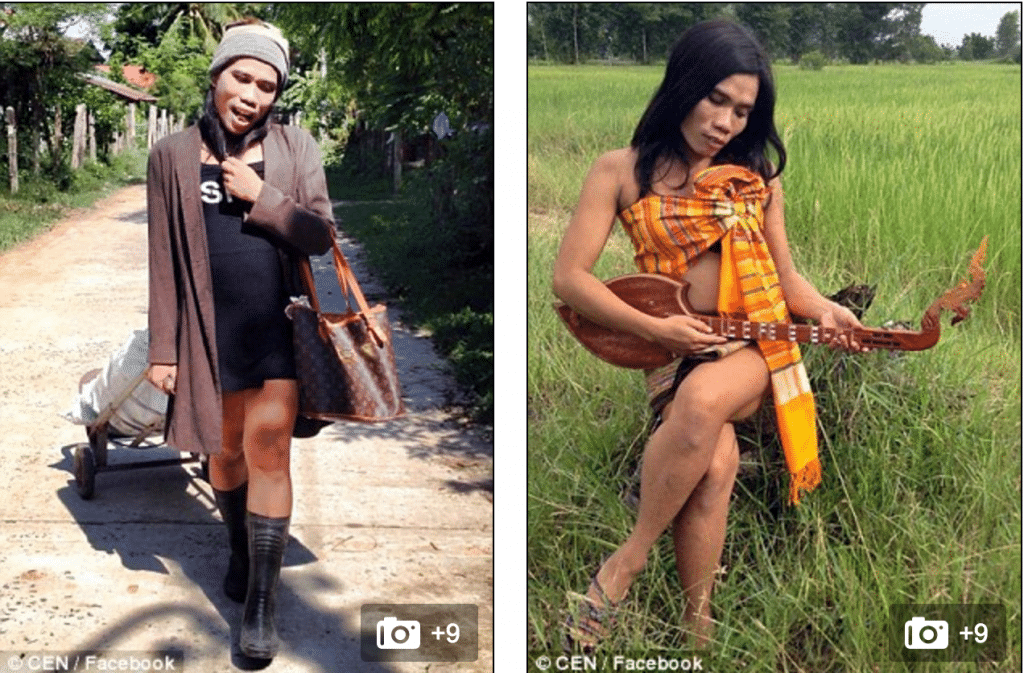 I bet Sexy Pancake shit in a rice paddy and didn't complain about gender neutral anything until cock cancer killed her.

— Haute_MILF (@Haute_MILF) May 17, 2016
RIP #SexyPancake who shared the humorous side of rural Thai #transgender life. Many will remember her w/ affection. https://t.co/beMTZJ7JXu

— Kaewmala (@Thai_Talk) May 16, 2016
After being admitted to hospital, a short statement on his Facebook fanpage announced: 'Pancake started developing penile cancer because he always taped them up for photoshoots, and sometimes left them like that overnight.'
Upon having been diagnosed, Sexy Pancake had made online appeals to fans to help fund treatment, as well as posting pictures of himself in his hospital bed.
But despite doctors' attempts to save him, he tragically passed away at 7.30pm on Saturday.
Sangmor had gathered almost half a million likes on his social media page over a three-year career.
In the aftermath of Sexy Pancake's passing, fans in Thailand and around the world took to Twitter and Facebook to write messages of condolence.
Zoë Veñegas tweeted: 'Up to now I still can't believe #SexyPancake is gone. She made millions of people happy including me. I hope she's happier now. R.I.P'
And Kaewmala wrote: 'RIP #SexyPancake who shared the humorous side of rural Thai #transgender life. Many will remember her w/ affection.'