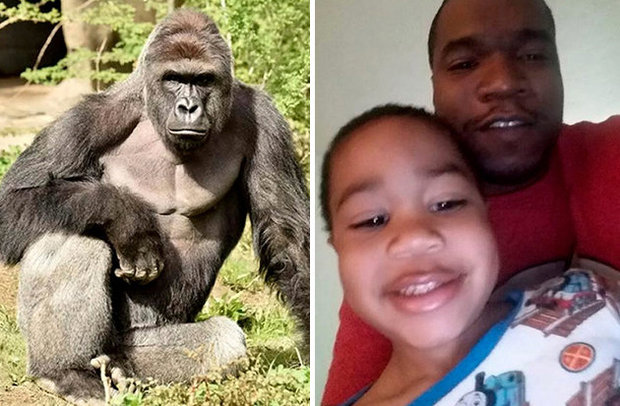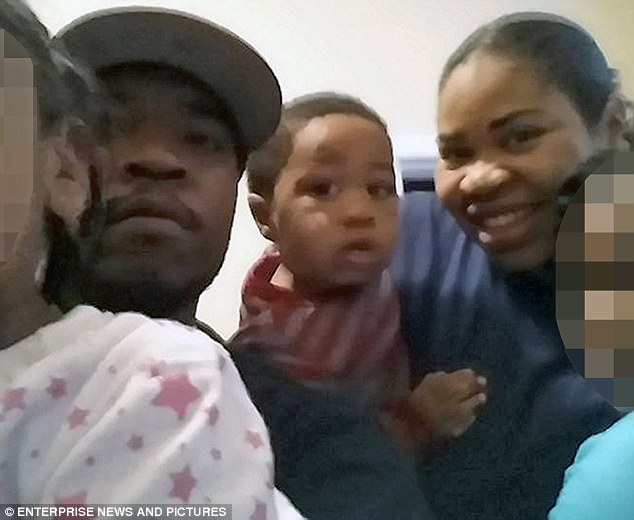 How Isiah Dickerson a four year old boy's fascination for a Cincinnati Zoo gorilla ignited a maelstrom of criticism and discussion of animal rights, parenting and race relations.
Photos of Isiah Dickerson the four year old boy at the center of the shooting death of Harambe the gorilla after falling into the gorilla moat at Cincinnati Zoo this weekend have been released.
The images come courtesy of the boy's mother Michelle Gregg, 32, who has suddenly along with the child's father, Deonne Dickerson, 37 come under heavy scrutiny as Justice for Harambe petitions gather steam to criminally indict the 'negligent parents.'
Faced with the potential of the 17 year old silverback gorilla possibly harming the 4 year old boy who'd fallen in after claims by animal rights activists, the boy's parents failed to keep an eye out on their son, zoo keepers in the end decided to shoot dead Harambe.
While Cincinnati Zoo Director Thane Maynard confirmed Isiah Nasir Dickerson was not under attack, the zoo official stressed the incident was a 'life threatening situation' where the gorilla was 'agitated', 'disoriented', and 'behaving erratically', which necessitated the zoo having to take down the animal.
Reiterated Dickerson via WLWT: 'You're talking about an animal that's over 400 pounds and extremely strong. So no, the child wasn't under attack but all sorts of things could happen in a situation like that. He certainly was at risk.'
Tranquilizers had been considered but were ultimately replaced with live bullets as concerns of how long the tranquilizers would take into effect.
Will Michelle Gregg and Deonne Dickerson face negligence charges?
Nearly 100k people sign petition to create a law that would hold parents criminally responsible for Harambe's deathhttps://t.co/lifuc5u9Dm

— FOX & Friends (@foxandfriends) May 31, 2016
@otepofficial EVERYONE NEEDS TO JOIN "JUSTICE FOR HARAMBE" and Sign the petition! #JusticeForHarambe #animalrights pic.twitter.com/nAuZfaB8Wd

— Doyce EDM Burke (@mansonsaura) May 31, 2016
So now that we know that the child was Black, there will be a lot of folks demanding justice for Harambe this week

— jamilah lemieux (@JamilahLemieux) May 31, 2016
The decision to take down Harambe nonetheless ignited a backlash, with fervent calls for the child's parents, Michelle Gregg and Deonne Dickerson to now be prosecuted.
Of note, Isiah Dickerson's father, who comes with a decade long criminal rap, including burglary, firearms offenses, drug trafficking, criminal trespass and kidnap, dating as far back as 2006, has not been seen in public.
Dickerson, an industrial worker is said to have fathered a total of four children along with his partner, a pre-school administrator.
Infuriating social media users and animal rights advocates were comments by the mother who told 'accidents can happen.'
Taking to Facebook the mother posted: 'I want to thank everyone for their thoughts and prayers today. What started off as a wonderful day turned into a scary one.
'For those of you that have seen the news or been on social media that was my son that fell in the gorilla exhibit at the zoo. God protected my child until the authorities were able to get to him.
'My son is safe and was able to walk away with a concussion and a few scrapes… no broken bones or internal injuries.
'As a society we are quick to judge how a parent could take their eyes off of their child and if anyone knows me I keep a tight watch on my kids. Accidents happen but I am thankful that the right people were in the right place today.'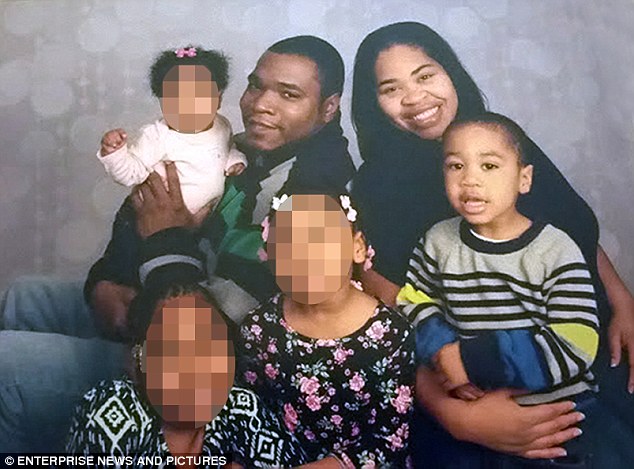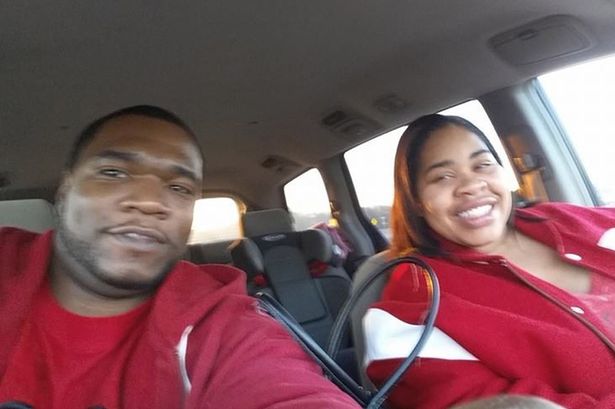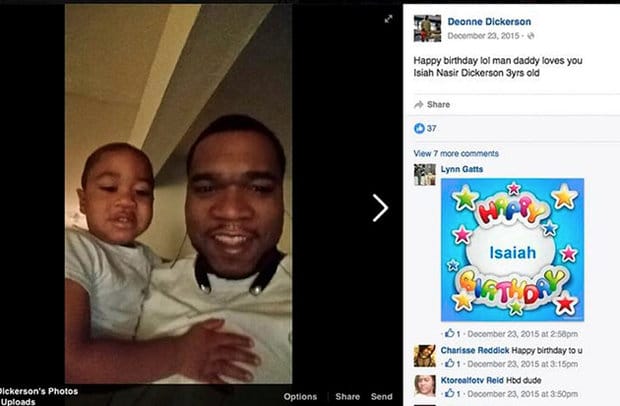 Upon Isiah Nasir Dickerson safely returning home on Sunday, the family released the following statement:
'We are so thankful to the Lord that our child is safe. He is home and doing just fine. We extend our heartfelt thanks for the quick action by the Cincinnati Zoo staff.
'We know that this was a very difficult decision for them, and that they are grieving the loss of their gorilla. We hope that you will respect our privacy at this time.'
That though has done little to stave off acrimony towards the family, with the family now subjected to death threats, and despite belief to the contrary, the child's parents are not facing a police investigation. At least not yet.
Also on the receiving end, is Cincinnati zoo, which according to a report via the dailymail has become the subject of a complaint to the United States Department of Agriculture, which regulates safety for animals and visitors. 
At the time of press, two running petitions to bring Isiah Dickerson's parents to account include a Justice for Harambe petition on Facebook along with that on changer. To date the Facebook protest has produced over 126 000 likes, while the changeorg petition has led to a dizzy 377 000 signatures demanding legal sanctions against the family.