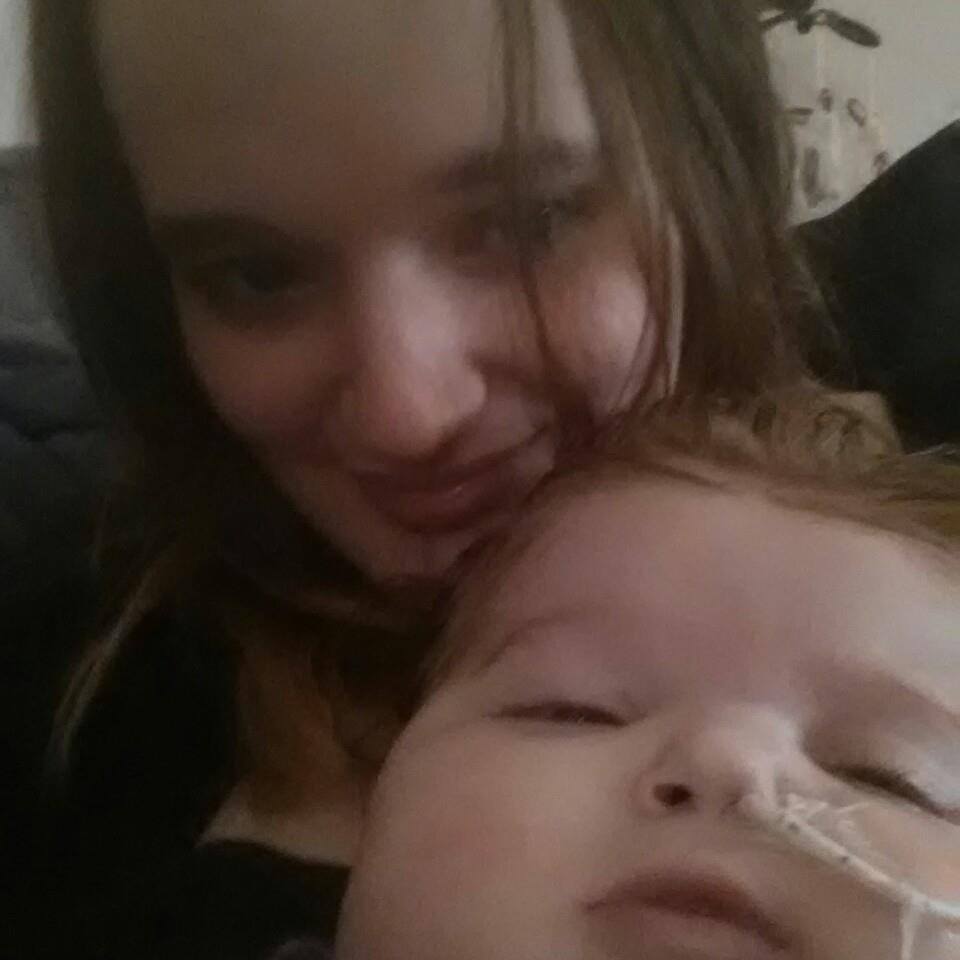 What led to Ashley Hautzenrader attempting to flush her newborn baby down a hospital toilet? Claims she didn't know she was pregnant.
Ashley Hautzenrader a 22 year old Davenport, Iowa woman has been charged with child endangerment after trying to flush her newborn child down a toilet, before leaving the child for dead in a hospital trash can.
The incident comes after the woman entered a bathroom at the John Colloton Pavillion at the University of Iowa Hospitals and Clinics in Iowa City at around 9.30pm on Sunday. 
At the time, University of Iowa police told of the woman delivering a baby into the toilet.
From there, Ashley Hautzenrader tried to flush her newborn baby down the toilet before then putting the child in a pillowcase and leaving it a trash can.
It wasn't until a short while later that a hospital employee came across the newborn child, alive. This despite the baby's current condition unknown. 
Offered UIHC spokesman Tom Moore via the Iowa City Press-Citizen: 'But a hospital worker discovered the child alive 'shortly after delivery.'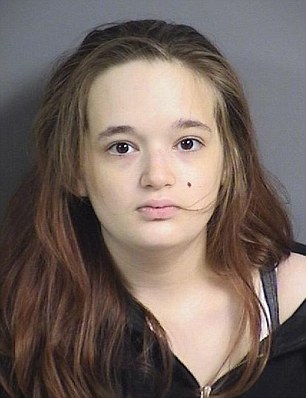 During police questioning, Ashley Hautzenrader admitted leaving the child in the trash because she thought it was dead. From there the woman left the scene, having made no effort to report to authorities what had taken place.
It wasn't until after police found the woman that Ashley Hautzenrader said she'd believed the baby was stillborn because the child did not cry.
Incredulously the woman claimed not realizing she was pregnant when she entered the restroom.
Of question is how the woman came to be at the hospital at the time of the child's birth, if one is to accept at face value Hautzenrader didn't know she was pregnant.
Further efforts to find out exactly what took place have been stymied as the hospital citing federal patient privacy laws refused to elaborate further about the case, including the baby's gender.
A regard on Ashley Hautzenrader facebook page shows the woman working at Toys R Us.
Online court records show an order from May 2015 after Hautzenrader petitioned for paternity and child support for a baby girl she previously gave birth to, WHO-TV reports.  
Her daughter, believed to have been born sometime in 2014, suffers from health issues.
Several pictures, spanning from November 2014 until recently, on Hautzenrader's Facebook page show her cuddling the girl, who has a breathing tube attached to her nose and a tracheotomy.
Iowa has had in place a safe haven law since 2002 that allows parents to leave an infant up to 14 days old at a hospital or other health care facility without fear of prosecution for abandonment, according to the Iowa Department of Human Services website. The law has applied to at least 20 children since it was enacted, the website states.
Why Ashley Hautzenrader declined to use the state service is yet to necessarily be understood.
Upon her arrest this weekend, and incarceration at Johnson County Jail it wasn't until Tuesday morning that the woman was released. 
Since being released the young mother has been charged with child endangerment – and now faces up to two years in prison if convicted of the aggravated misdemeanor.