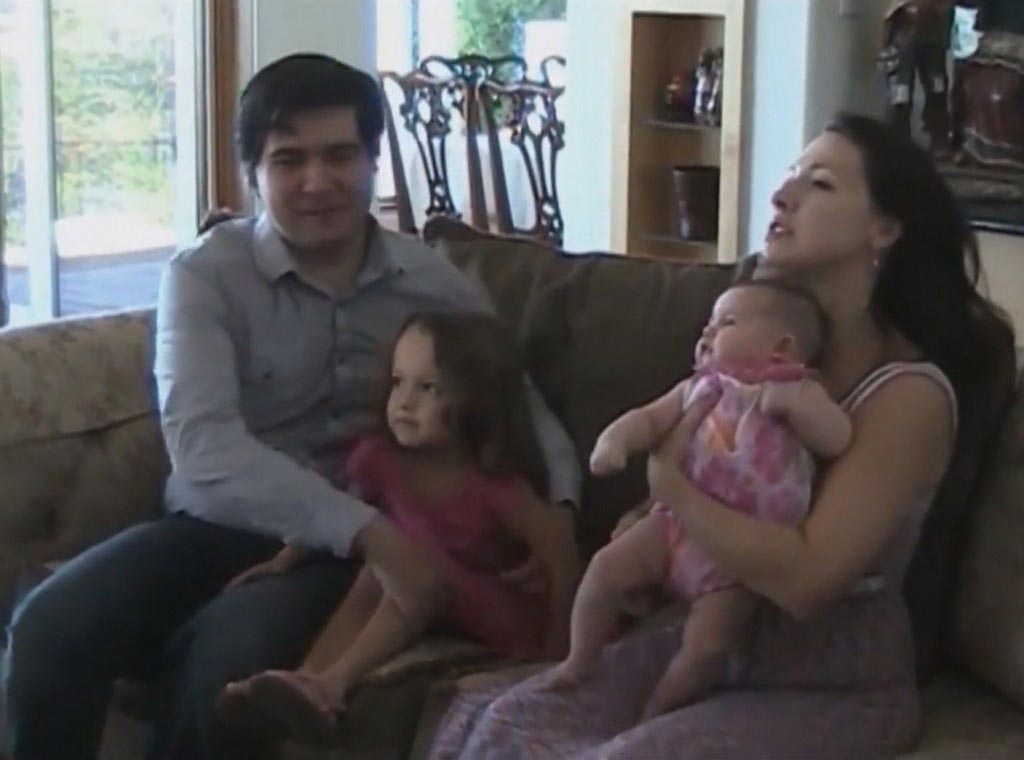 Vadym Kholodenko murder mystery. Authorities tell of being in touch with the father as speculation mounts killed the pianist's children & assaulted his wife?
The young daughters of world acclaimed Ukrainian concert pianist, Vadym Kholodenko have been murdered.
Found dead in their beds at their home in Benbrook, Texas, Thursday morning were Nika and Michela Kholodenko aged five and one.
A report via the Dallas Morning News confirms that the dead children had no sign of physical injury.
Assaulted was the children's mother, pianist, Sofia Tsygankova, 31, who was found with stab wounds, who managed to survive her attack at their family home at 6600 block of Waterwood Trail.
According to a report via NBC 5 the grizzly discovery came after someone went to check on the family when they found the girls dead with their mother close to death.
Having undergone surgery and currently recovering the mother's condition is still not known at this time. 
Of question is how exactly Vadym Kholodenko's daughters died.
Offered Benbrook Police Cmdr. David Babcock: 'The children were not stabbed. The manner of death has not been determined at this time. But they were not stabbed,'
Adding: 'Until we speak to the mother, it's too early in this investigation to establish any suspects or motives at this point.'
That said police did confirm that they were investigating the scene as a double homicide and assault.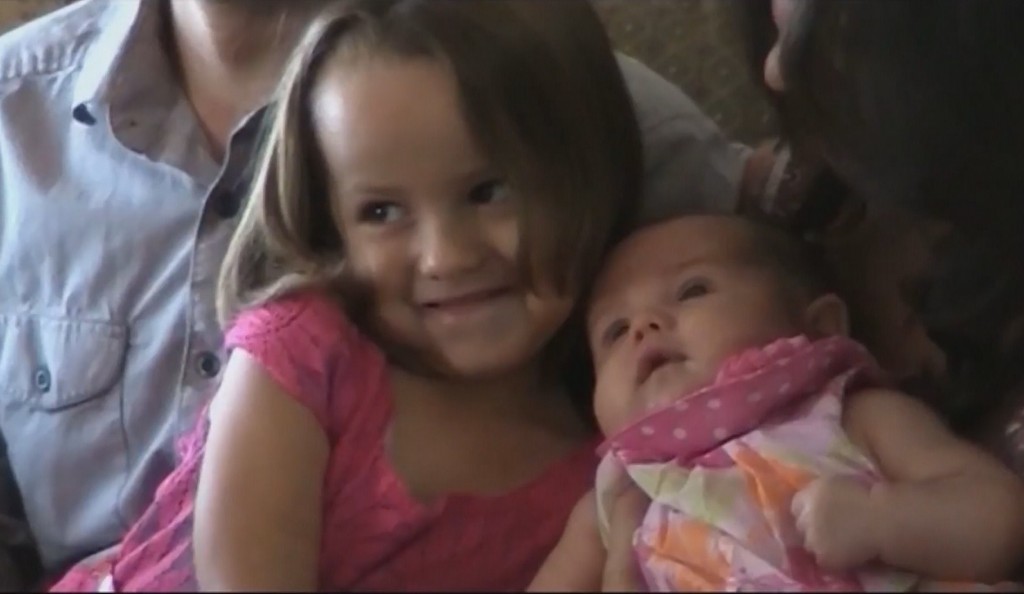 The mayhem comes after Vadym Kholodenko, 29 filed for divorce in November with reports telling the man had not been living with his estranged wife or daughters since last August.
The pair had been married for five years.
Terri Messer, whose duplex is next to the family's, spoke with ABC 8 on Thursday about the tragedy. 
'It's disturbing. Certainly wouldn't have expected anything like this. Very sad for the family and for the children,' she said.
She then said of Kholodenko; 'He traveled a lot. He wasn't home much, except recently I saw him more often.'
As for Tsygankova, Messer said; 'Very attentive. She played on the outside with them. If they were on the trampoline she was on the trampoline.'
A report via cbs tells of the pianist Vadym Kholodenko coming to acclaim after winning the gold medal at the 14th  Van Cliburn International Piano Competition in 2013.
The Cliburn Competition is one of the most highly visible classical-music contests in the world. It is held every four years in Fort Worth. The next competition will be held in 2017.
In an interview posted to Kholodenko's website, he spoke of traveling, 'My main problem is I don't see my family as much as I want to.'
Not necessarily understood is the father's current whereabouts and whether police have sought to question the pianist, with reports telling that the man was scheduled to play in Fort Worth, Texas, and police have told of being in touch with him.