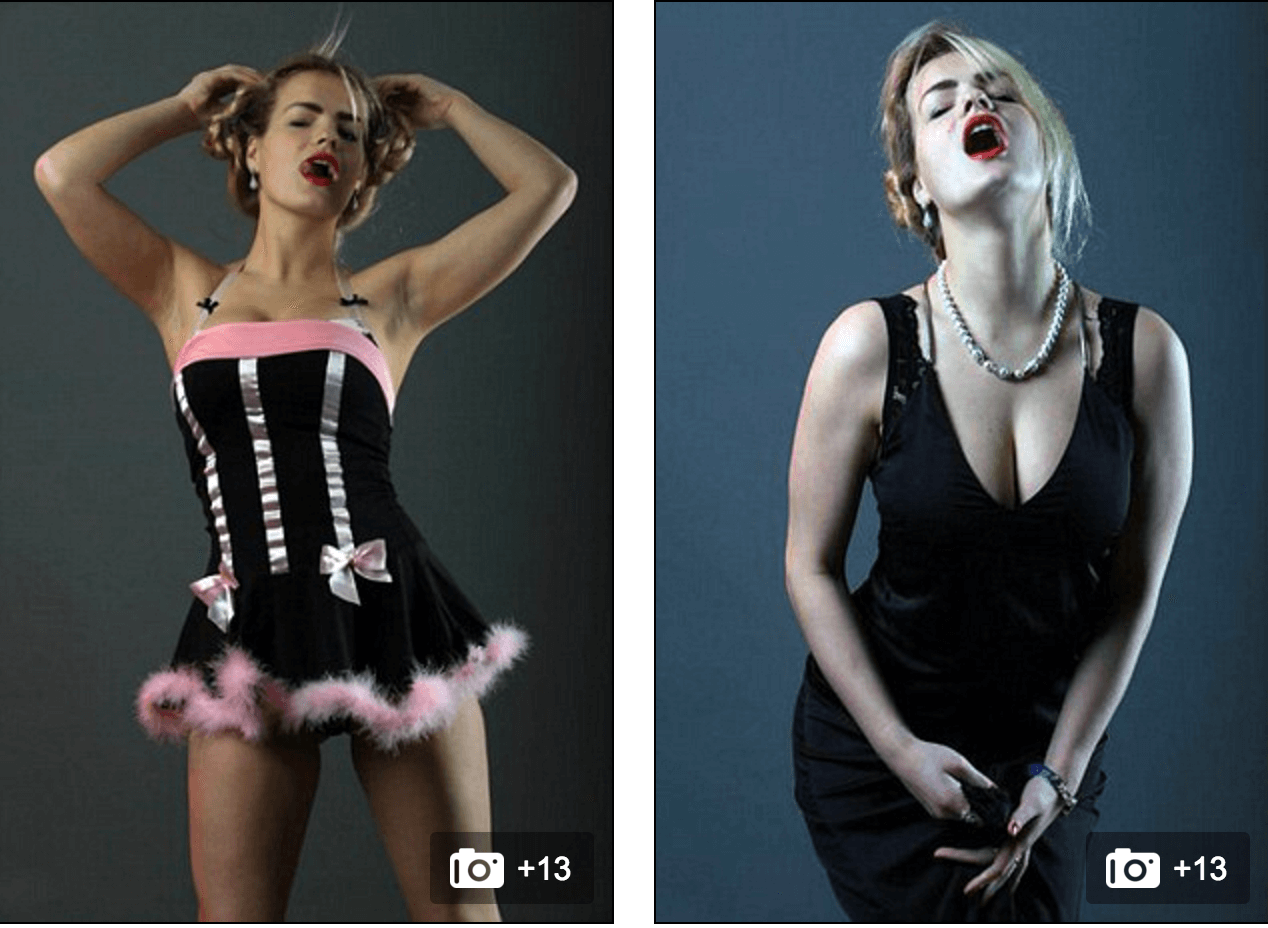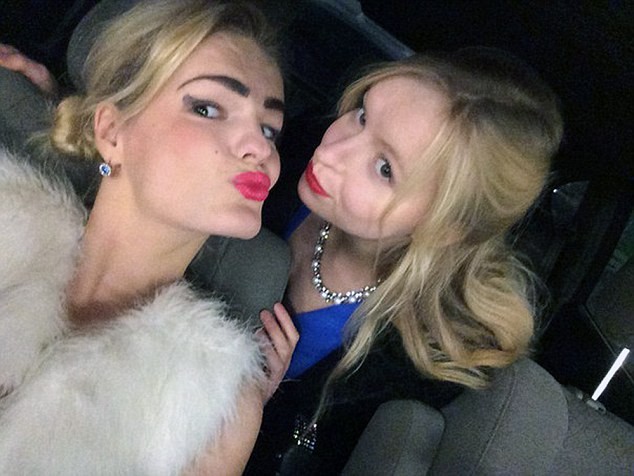 Was Stefania Dubrovina too good looking? 
17 year old Russian teen model, Stefania Dubrovina has died after having her eyes gouged and stabbed more than 140 times out at the hands of her drug fueled jealous elder sister.
Stefania's death tell local media agencies took place in St Petersburg in the flat of an unnamed 42 year old man on February 24.
Since the murder, Stefania's sister, 19 year old Elizaveta, has remained in detention, suspected of murdering and mutilating her sister's body.
Offered St Petersburg showman Stas Baretsky, 43, via Komsomolskaya Pravda: 'I had known Stefania for about two years. She was a modest and attractive girl, she took part in my shows. I am shocked.'
Although she posed for risque photographs the man denied she had taken part in any adult movies, along with Stefania Dubrovina ever having worked as an escort.
'Stefania was never involved in it,' he said. 'She was not filmed in adult film either. She simply tried to boost her career in modeling.'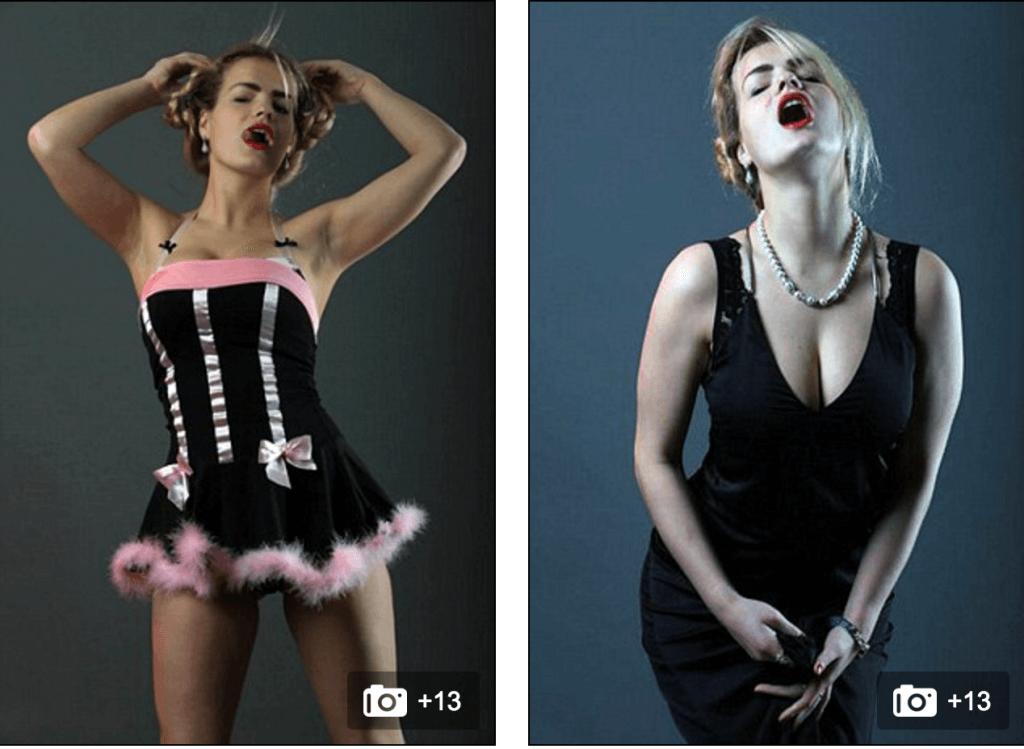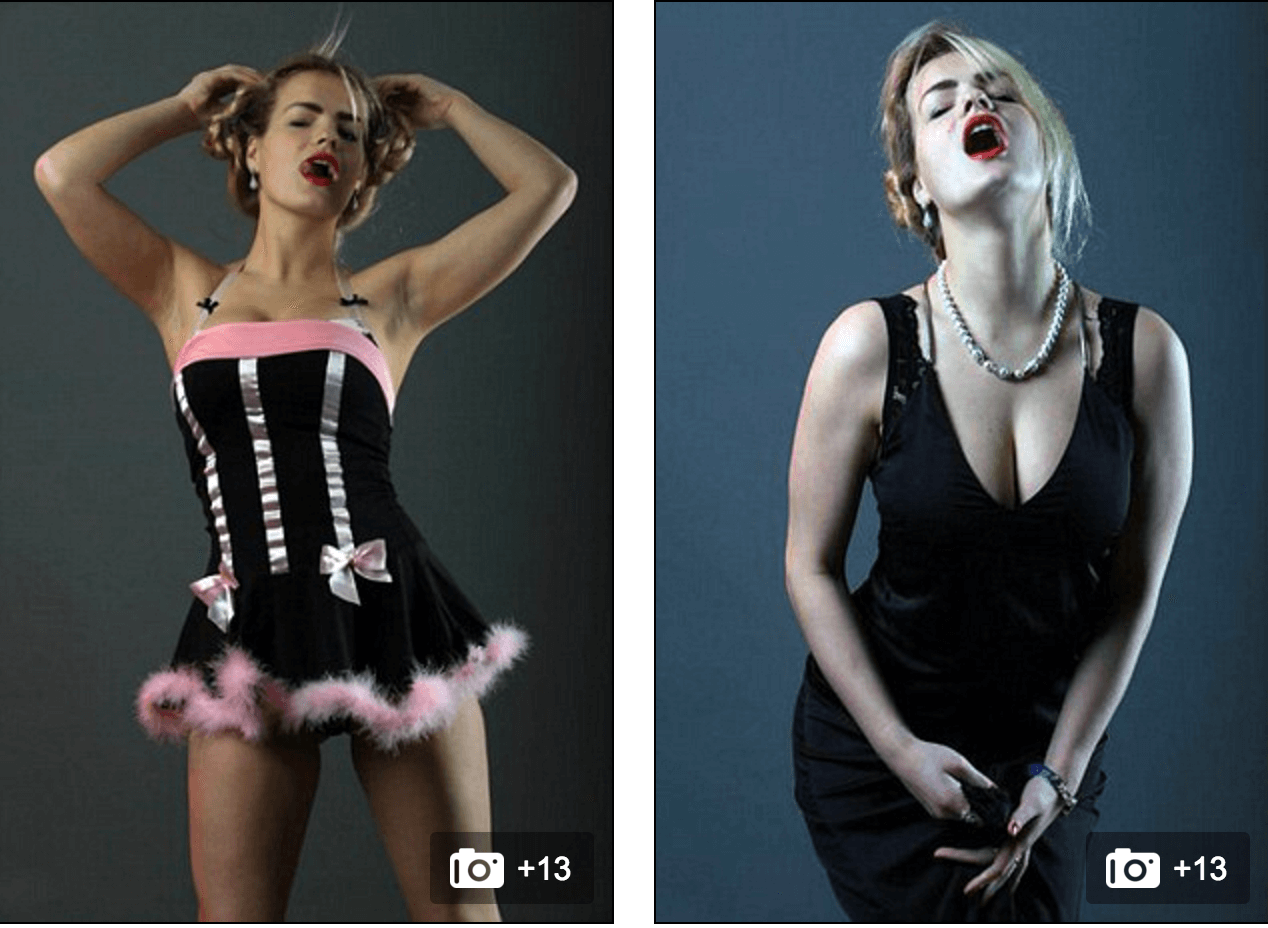 Stefania Dubrovina captioned her final risque picture on the eve of her death: 'Happy Defender of the Motherland Day. Our dear, only, beloved and strong men. We love you so much.'
An unnamed female friend told the newspaper that on the night she died she had gone to see a man who has not been identified.
'It is not 100 per cent proved that she had romantic relations with his man,' said the friend. 'We are only sure that this man organised photo sessions for Stefania. She visited him a week before too.'
On 23 February, Stefania's sister Elizaveta joined her.
A police source cited by the dailymail told that the three of them had 'a great party' and by midnight running out of alcohol with the man going out to buy some more.
As soon as the man shut the door behind him, it is alleged that Elizaveta attacked her sister with a knife.
A police source said Elizaveta cut off the ears of her victim, gouged out her eyes and cut the whole body.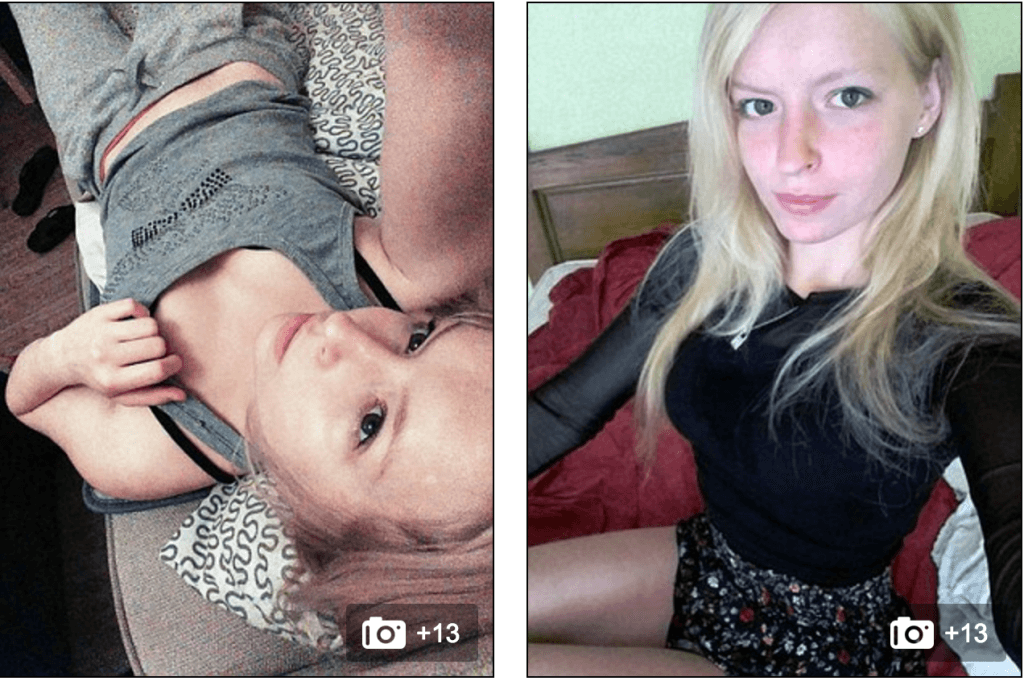 A friend claimed Stefania's sister was always 'a bit crazy' and there were reports she was treated in a psychiatric clinic .
The source told of Elizaveta also trying to look as glamorous as her younger sister, along with 'copying the image of her younger sister – the same hair color, the same lipstick'.
'There are photographs of both sisters hugging each other but there is no doubt that the elder sister envied the younger one,' the source told.
The girls were orphans, part of a larger family whose children were removed from their parents.
Stefania was raised in an orphanage but escaped aged 15 and went on the run for three months.
Told Baretsky: 'I called Stefania some hours before her death, she was crying. I asked her "what happened?" But she explained nothing. I only understood that she had some problems.'
Ironically, Stefania Dubrovina's death comes after having earlier last month, posted a picture of herself with a bottle of wine and a big knife.
Reacting to the gruesome murder, Ekaterina Dubrovina, aunt to the sisters, called Stefania's death a 'shocking tragedy'.
She said they suffered a nightmare in their childhood.
Adding: 'My blood turns to ice. These poor children are not guilty in their gruesome childhood and in all their unhappy life which unfortunately ended for Stefania.'