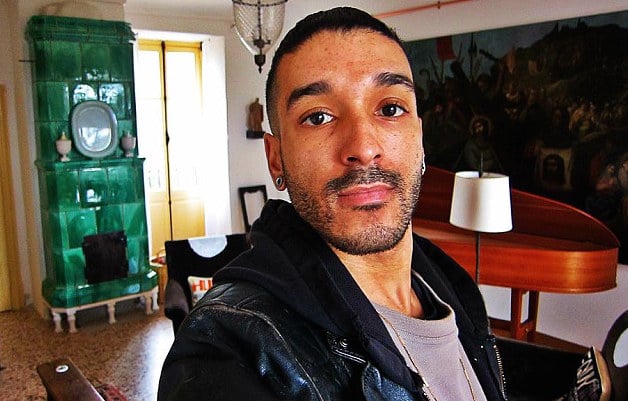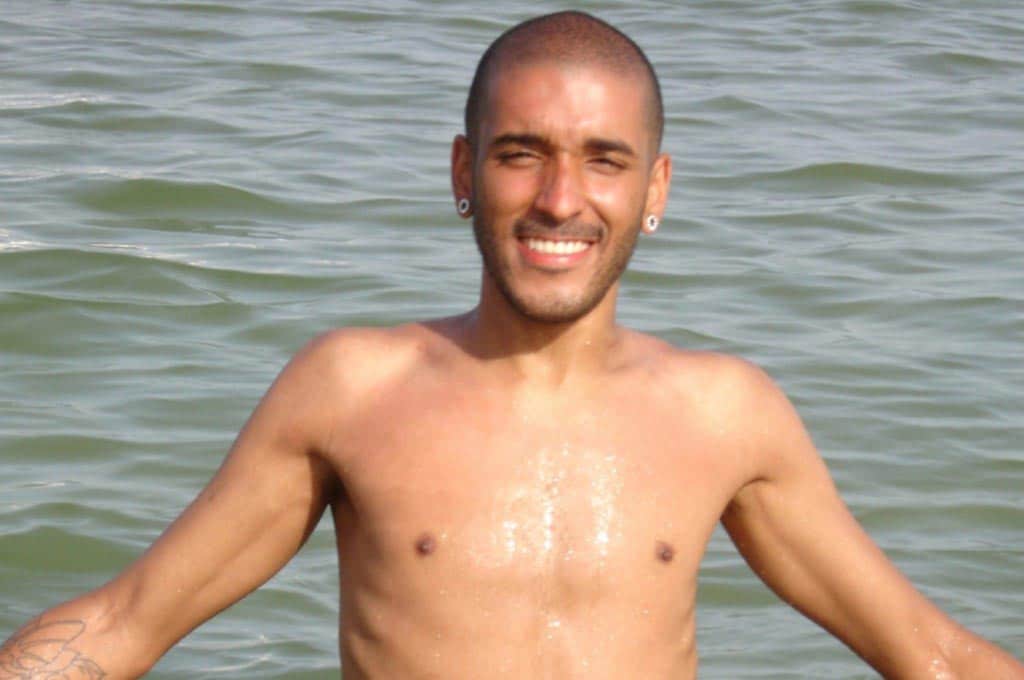 Mitcheal Pope suicide: How a near fatal homophobe attack led to deep feelings of paranoia and mental illness as the family now seek their son's attacker.
Mitcheal Pope a Crown Heights, Brooklyn based artist has killed himself at age 33, just over a year and a half after surviving a brutal homophobe attack near his apartment.
The man's death according to family comes after Pope went on to experience increasing feelings of paranoia and dejection after surviving an attack on the morning of October 13, 2014 which saw a homeless man wielding a hammer, following him as he went out that morning to grab a coffee only to be viciously set upon and nearly die after the man screaming 'fuxking faggot' cracked him over the head.
Told Petra Pope, Mitcheal Pope's aunt via the nypost: 'He was rushed to the hospital, and by the grace of God he was all right.'
Told her son via DNA Info after surviving the vicious attack which took place in Pope's apartment vestibule which later saw the man escape: 'He was saying 'faggot' over and over again while he was hitting me,'
'I literally thought he was going to take my life. I was terrified.'
At the time, medics at New York Methodist Hospital attended to Pope's skull fracture and put five staples in his head, as it appeared he would make a full recovery.
Yet while the man began the long arduous process of physically healing, it would be the beginning of the descent of Mitcheal Pope's mental well being. 
'Right after the incident, everything appeared to be normal,' said Mitcheal's mother, Agnes Watson. A month later, 'all of a sudden he really, really started acting different. He was becoming delusional and paranoid.'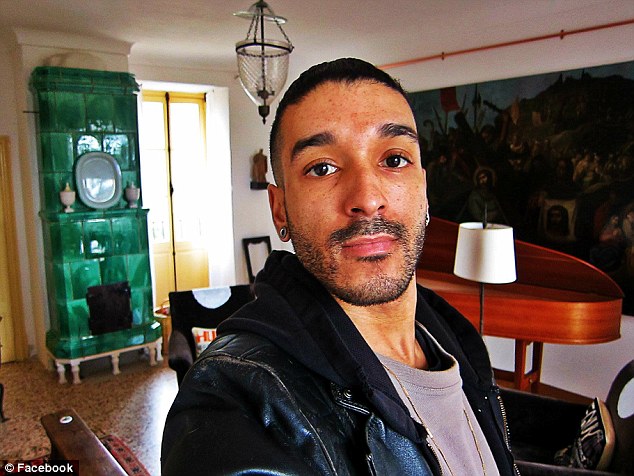 His mother, a veteran cop who lives in California, went on to receive frantic phone calls from her son.
Recalled the mother: 'He kept calling and telling me that I need to get Randal, his brother, out of Texas. 'Because it's evil' he would say, and that evil demons live in Texas. He said Randal and his family needed to get out because they were going to get it,'
'I started being like, 'Wow, this is kind of reminding me of some of the people out here that have mental-illness issues.'
Within a few months, the mental destabilization had taken full control of Mitcheal Pope.
Offered Pope's aunt: 'At the last dinner we had together all we spoke about was how he had healing powers and that he could heal people. He thought he was godlike and invincible.'
Early in the morning of Jan. 17, 2015, Pope was found dead outside his apartment building on Washington Avenue and Sullivan Place, after apparently leaping from his third-story window.
The city medical examiner ruled out drugs and said a brain injury could have affected his behavior, Mitcheal's family said.
The office went on to opine 'whoever viciously attacked him in 2014 should now be treated as a murderer.'
Reiterated the mother: 'Whoever did this to my son back in October should be held responsible,'
'He absolutely contributed to my son's death.'
According to the nypost, a suspect was arrested on Nov. 7 in relation to the anti-gay hate crime, but was released on his alibi.
Cops were also looking into a potential link between Mitcheal's attack and a suspect indicted for four hammer assaults and one attempted murder in Manhattan, but a case against him couldn't be made.
Told the mother: 'The police are not doing what they need to do. This guy needs to be held accountable,'
'I don't think my son is resting in peace,'
'No one in my family has found peace because this could have been prevented.'
While the family raises the legal issue of treating Mitcheal's case as a murder, they are also raising money for a good cause: restoring the iconic stained-glass windows of St. Peter's Church in Chelsea in Mitchael's honor — the same church where his memorial service was held.
Images via facebook.