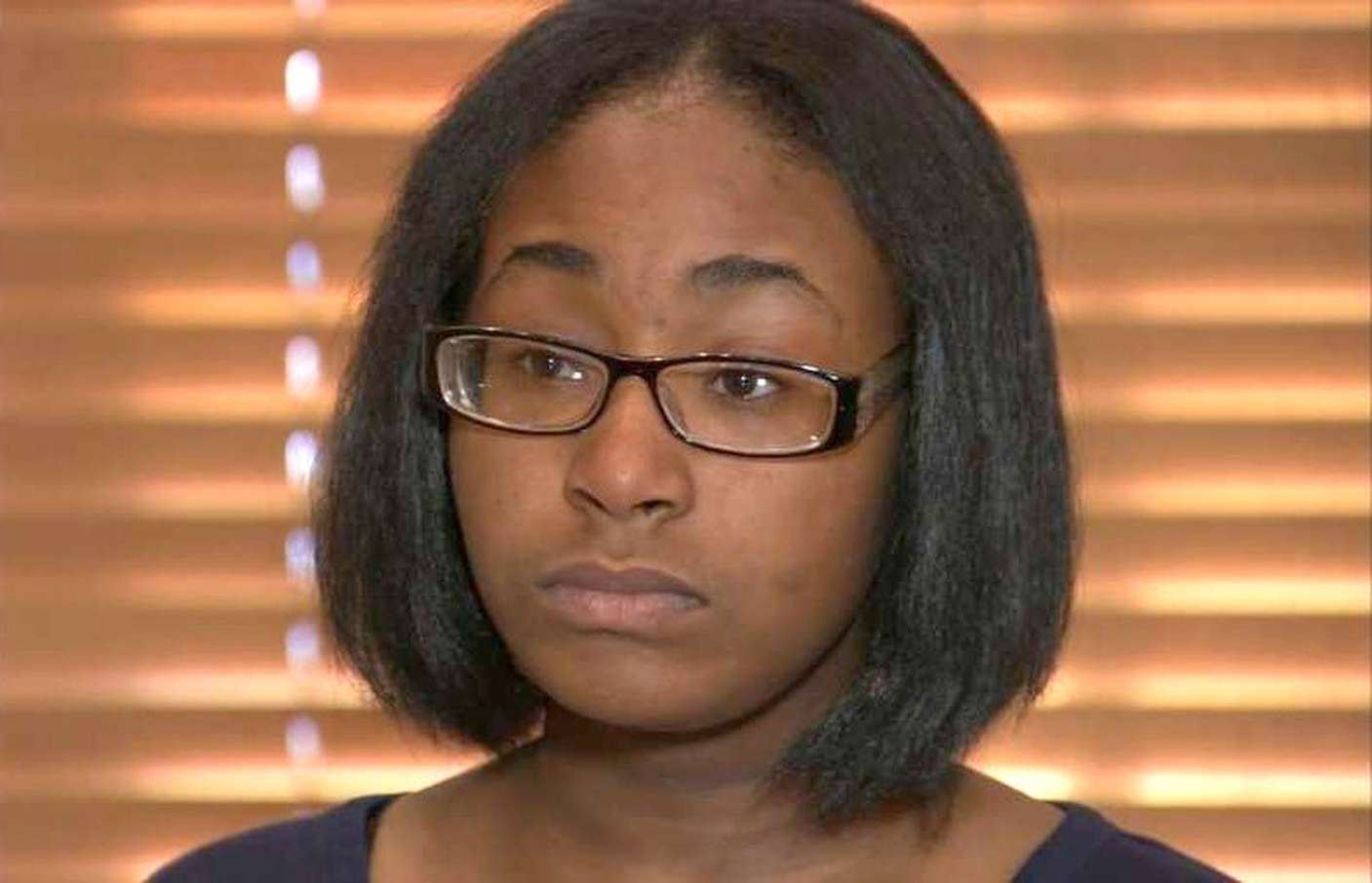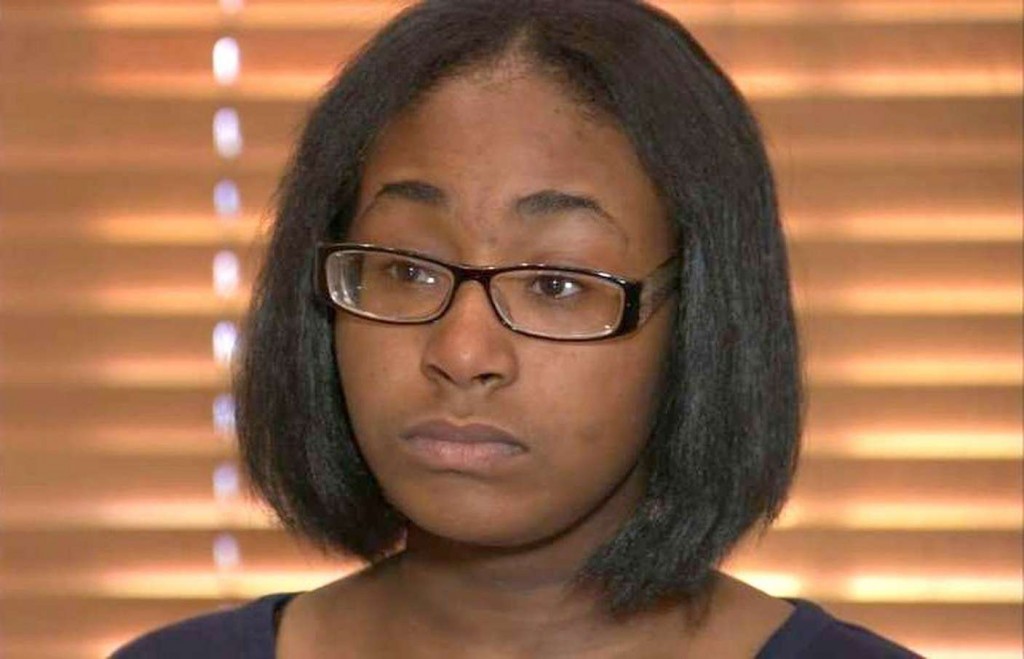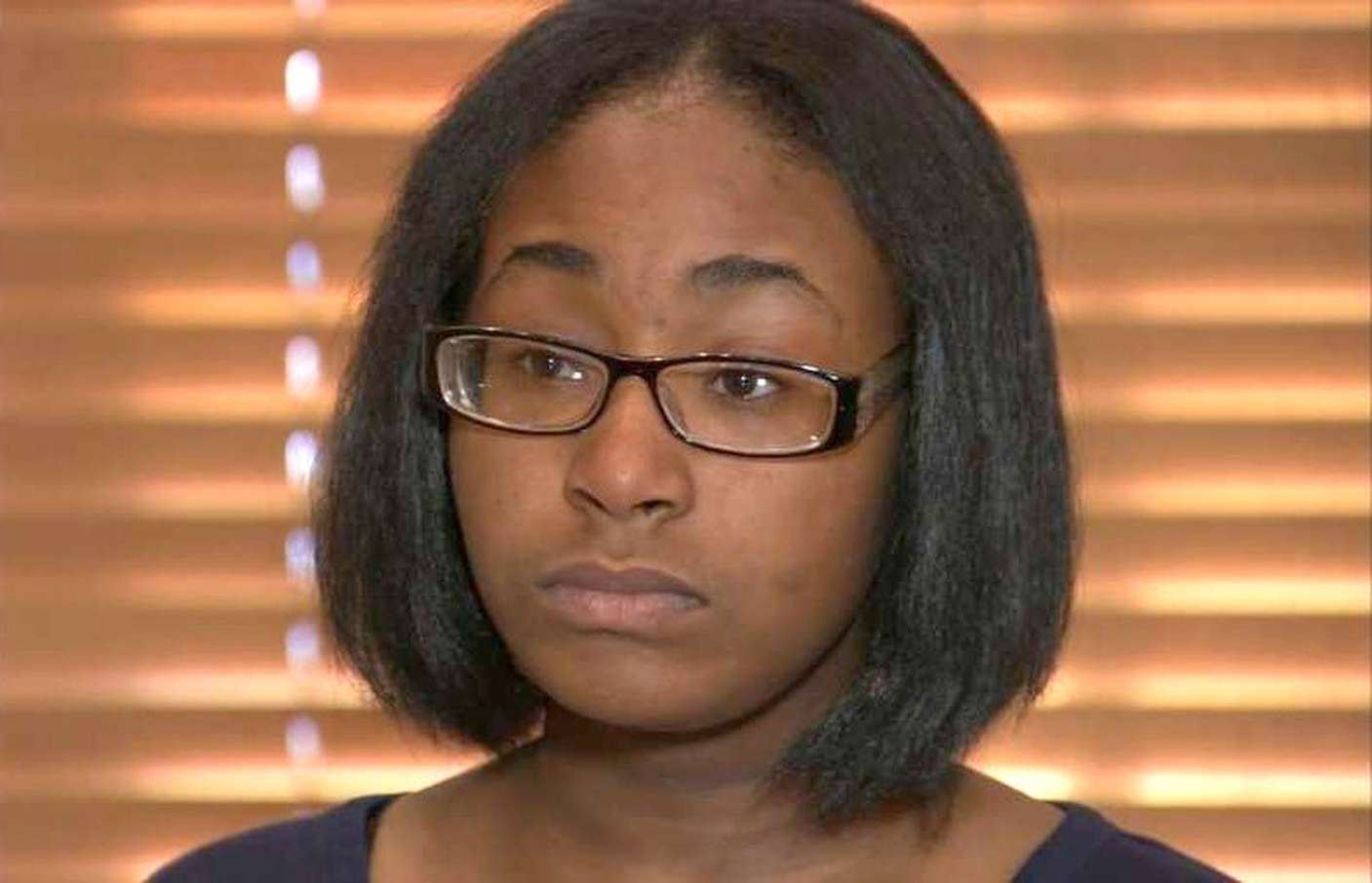 Cory Hunter Georgia dumb teacher resigns: To what degree did statements made to a female student by one teacher reflect school official attitudes who refused to discipline said teacher?
Cory Hunter a Georgia teacher who caused disconcert after being recorded berating student Shaniaya Hunter (no relation) for being 'the dumbest girl I have ever met' has apologized and resigned.
Teacher Cory Hunter's resignation comes after heated demands to force the school's hand after revelations the teacher did not face any disciplinary action for his sexual harassment comments.
The announcement, effective immediately, involved the Greensboro, Georgia school teacher apologizing for any 'disruption' he may have caused at a school board meeting along with the announcement he was stepping down.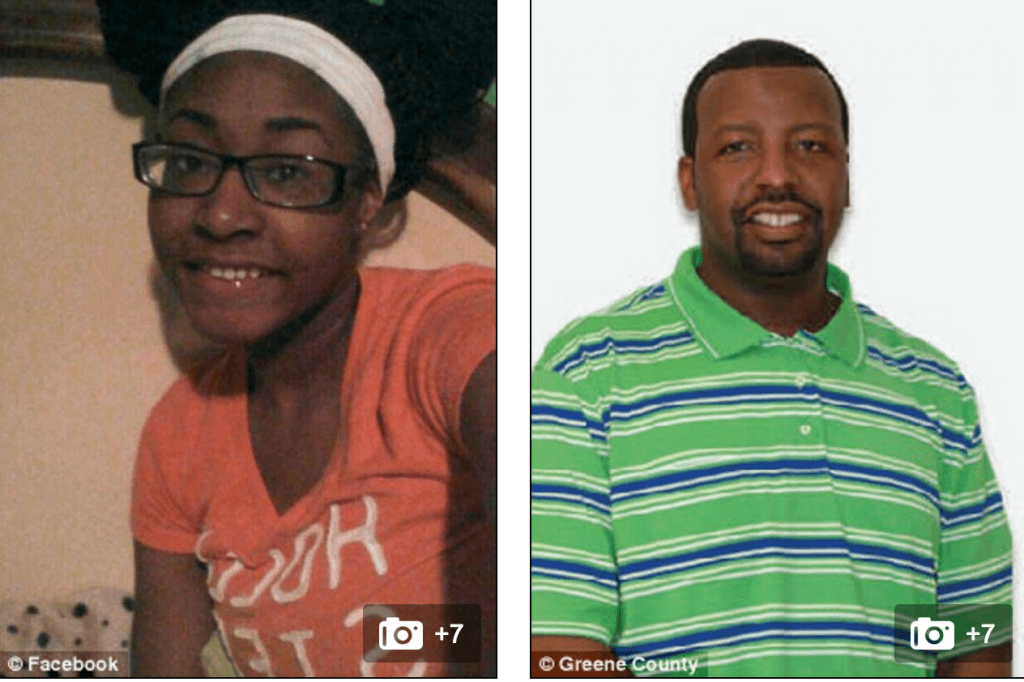 Told Greene County School System Superintendent Chris Houston via the Atlanta Journal Constitution: 'He will not be returning to the classroom,'
'In submitting his resignation, he verbally expressed his apologies to his students and fellow staff members for any disruption caused to the school by the controversy over the last several weeks.'
The resignation comes after Cory Hunter told Greene County High School student Shaniaya Hunter, 16, who'd been recording her class (on account of vision problems) was verbally assaulted by the teacher after asking him a question the man deemed irreparable.
Told the teacher who'd been voted teacher of the year in 2013: 'I have been around for 37 years and clearly you are the dumbest girl I have ever met.'
Incredulously the teacher went on to tell the student her purpose in life 'will be to have sex and have babies.'
Responded Shaniaya earlier this month via WSB: 'It really hurt me inside.'
Cory Hunter's resignation comes after Ben Windham, the lawyer for Shaniaya's family, threatened to sue the teacher and complained that dealing with the school district was like dealing 'with an ostrich with its head in the sand.'
Told the lawyer via AJC: 'It is a shame that it took a lawyer to be involved,'
'It is a shame that it took this long. I am just glad for Shaniaya Hunter. She can go to school and hopefully move on.'
Of course the question some are now wondering is if Cory Hunter can move on and why the man went on to make his disparaging remarks in the first place and to what degree did those comments parallel attitudes at the community along with school officials?