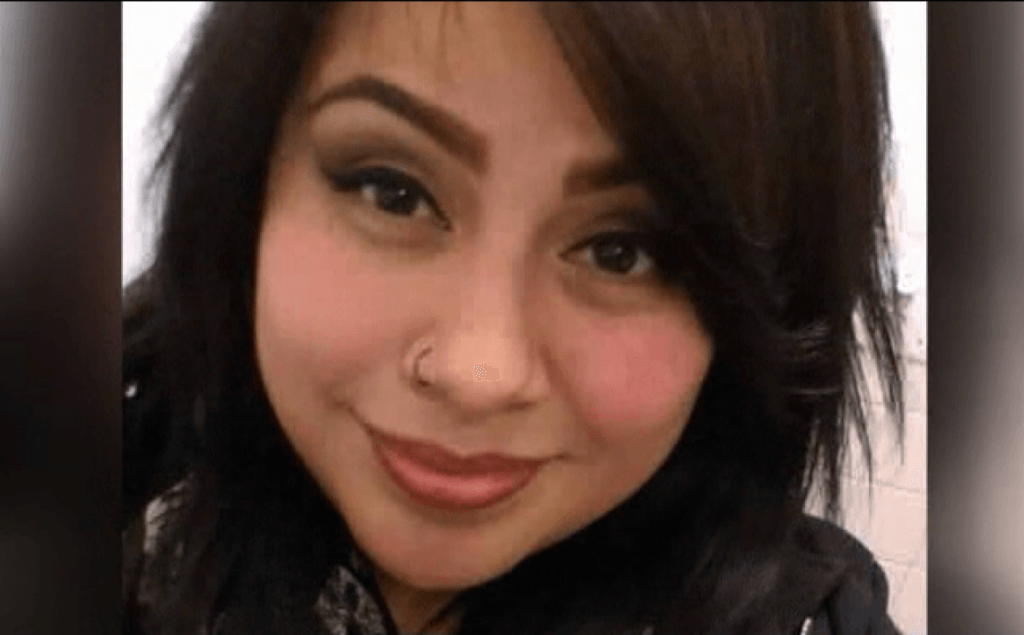 A person of interest has been held after the body of missing San Jose, California woman, Stacey Aguilar was found in the rural area off Morrison Canyon Road in Fremont.
According to Hayward police, the missing woman of up to one week, had been shot numerous times, with cops telling that they had yet to determine how Stacey Aguilar died.
Of note, Hayward Police told Monday night of holding in custody an individual on an unrelated charge who authorities believe to be responsible for Stacey Xanthe Aguilar's abduction and death. The name of that individual reports patch will be not named until said individual is formally charged by Alameda County District Attorney's Office.
Offered Hayward police Chief Diane Urban: 'We're very confident it's the right person.'
Adding: 'The people in the community can sleep at night knowing there's not a murderer on the loose.'
Urban said police believe Aguilar was killed in Hayward before her body was disposed of in Fremont.
Nevertheless she did caution investigations were still ongoing: 'We're still processing a great deal of evidence at this time,'
'We found evidence that indicated that it was something more than a missing person (case).'
According to NBC Bay Area, police said at a press conference that Aguilar's boyfriend was taken into custody Feb. 16 on a domestic violence charge related to the victim. They are not specifying, according to the tv station, whether he is the person of interest.
Aguilar was last seen on February 13 at around 11 p.m. at a party near the corner of Silva Avenue and Jackson Street in Hayward with her boyfriend. Why or how she came to be murdered has yet to be divulged.