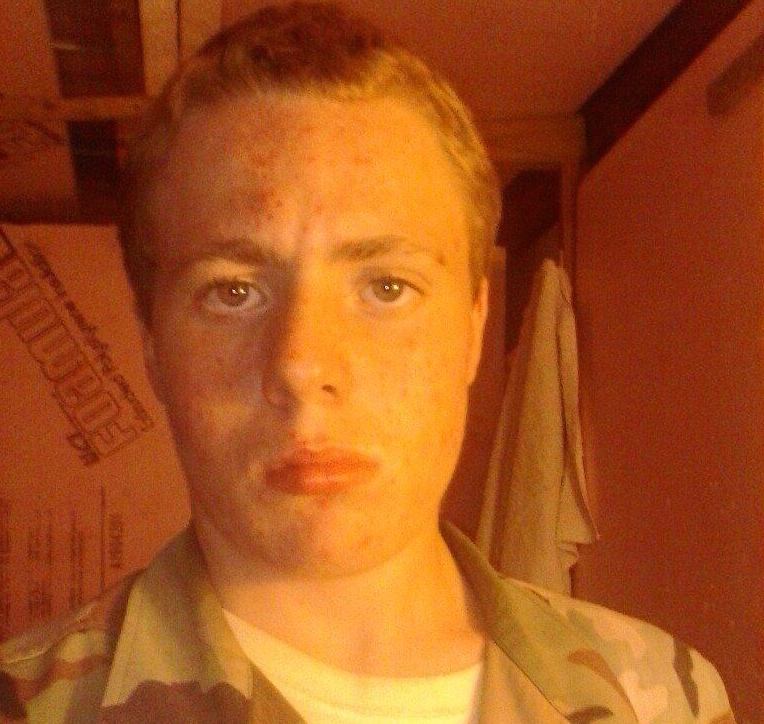 Fredrick Lochridge a 16 year old Florida teen has been charged with murdering his 10 year old sister after the girl went missing over the weekend and was later found dead.
The youth's arrest comes after Bay County Sherrif's Office told of finding the body of Isabella Heffernan lying in a field behind her home in Fountain.
Prior to her disappearance, the ten year old was last seen circa 10pm Saturday night when she went to bed at her family's home on Nonawood Road.
It wasn't until the following morning at 11.30 am that the family reported the girl missing.
In turn, sheriff's deputies launched a 'massive' K-9 search in the area surrounding the family's house.
It wasn't until 4.30 p.m later that day that Isabella's lifeless body was found in a large field behind her home, according to a press release put out by the sheriff's office.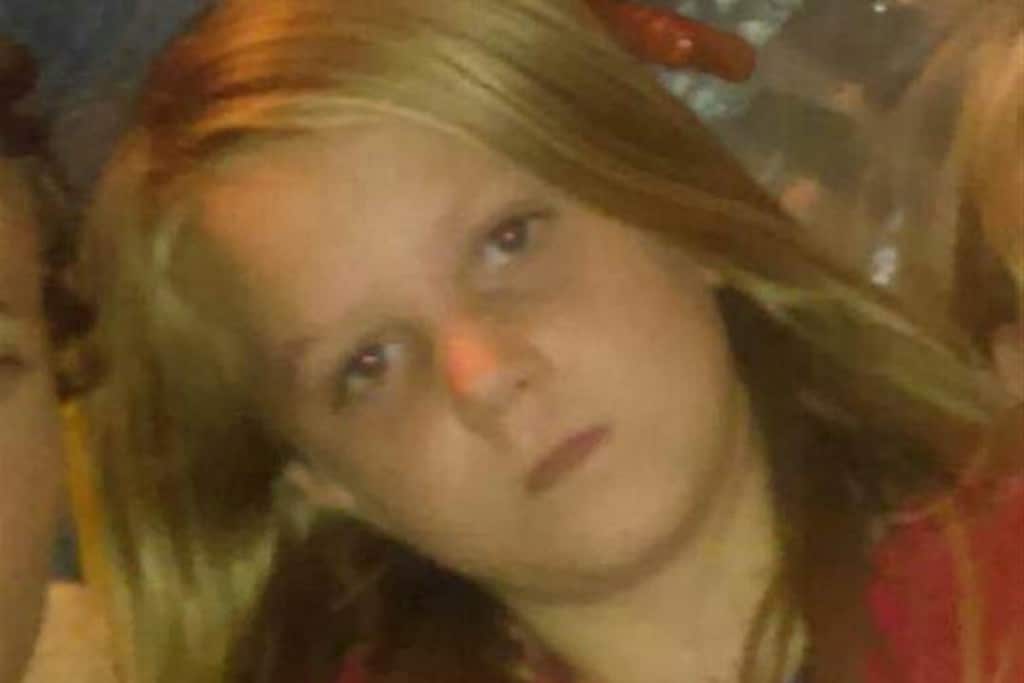 From there Bay County Sheriff Frank McKeithen told in a statement that investigators turning their attention to Fredrick Matthew Lochridge, Isabella's 16-year-old brother, as the suspect in the child's slaying.
According to an arrest affidavit released Monday afternoon, Fredrick Lochridge, who was initially said to be 16 years old but is actually 15, admitted to shooting his sister with a .22 caliber rifle at around 3am on Sunday.
A report via the dailymail, noted the teen offering conflicting stories with investigators, with the teen initially claiming that he shot the girl after mistaking her for a deer.
He later changed his story, saying he fired the gun because he thought someone was attacking his sister but struck her instead.
In a third statement, Lochridge said he was teaching Isabella how to use a firearm when he accidentally shot her in the chest.
When the teen observed his sister gurgling according to a court affidavit cited by MyPanhandle.com, the teen said: 'I didn't know exactly how to deal with that, so I shot her again.'
Lochridge then cleaned his sister's body, dressed her in a white frock and dumped her in a large field behind their house, according to the document.
Initially hiding the rifle used in the killing, the teen later relented, telling deputies where to find it.
Speaking to reporters this afternoon, Bay County Sheriff Frank McKeithen said they were not ruling out sexual battery preceding Isabella's killing.
Investigators also told how the teen's father, Fredrick Lochridge became suspicious his son may have had something to do with Isabella's disappearance, in turn, handcuffing his son but declining to tell deputies anything until later.
A regard of the teen's facebook page suggested the youth had has a fascination with the military, particularly the US Marine Corp, and knew his way around firearms.
In at least two photographs that appear in his online album, the teen is dressed in military-style camouflage top, and earlier this month he updated his cover photo to include the Marines' emblem and slogan: 'The Few. The Proud.'  
A regard of the teen's father's Facebook account contains a photo of Fredrick taken a week earlier showing him leaning against a tree with a shotgun in his hands during what appears to be a hunting trip.
A report via wjhg described Isabella having been a student at Waller Elementary School, with the school principal scheduling a press conference Monday at 1pm where the girl's death was addressed.