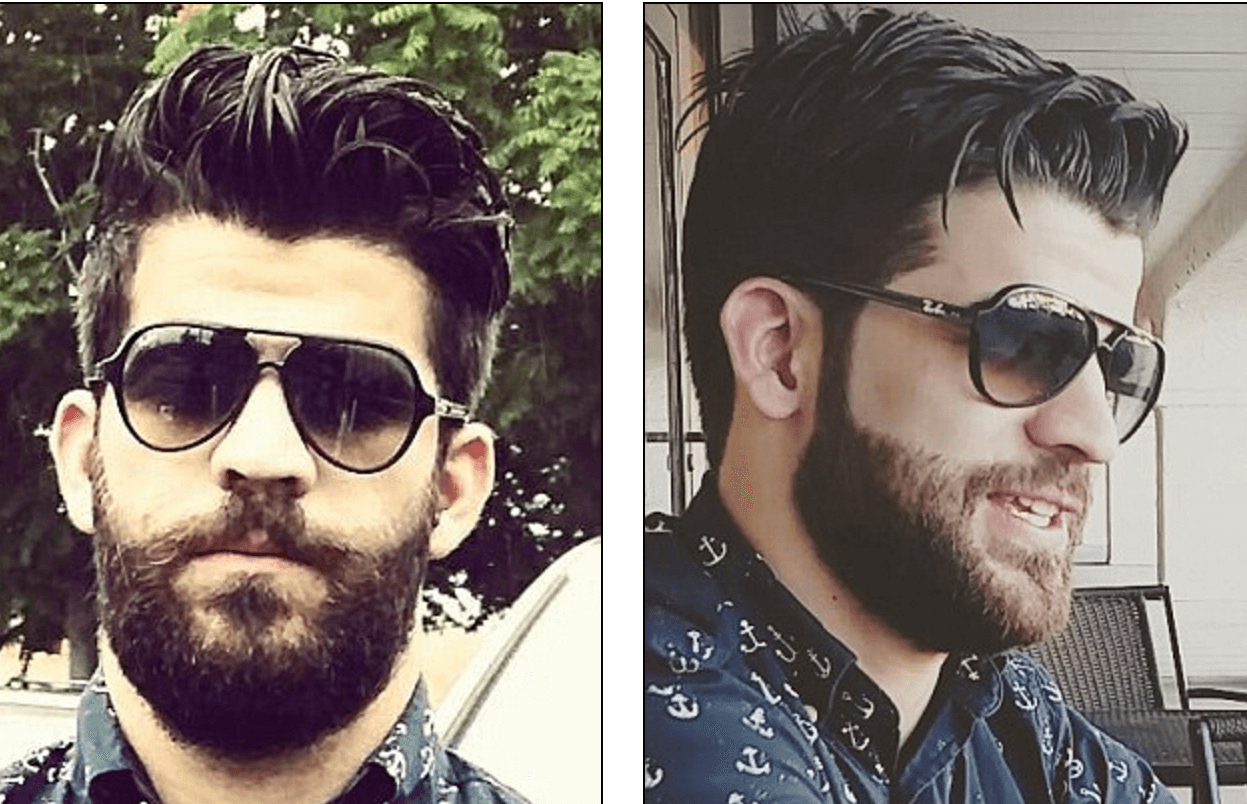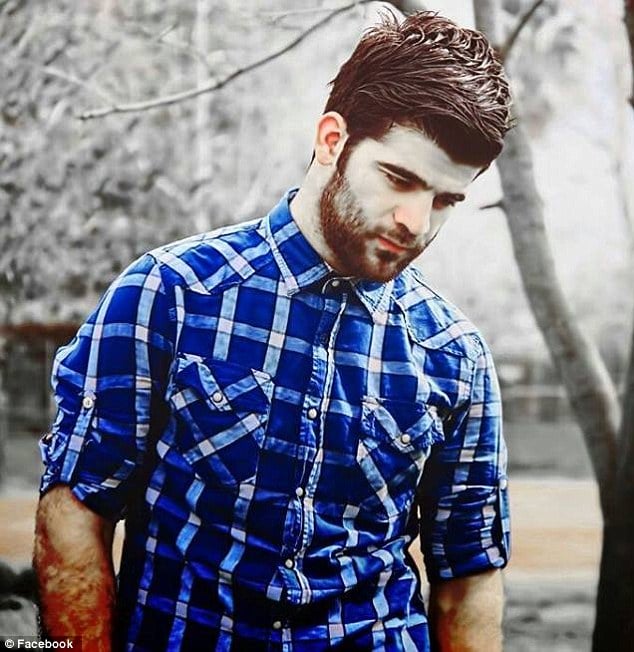 Al-Jayab hipster terrorist and how he nearly got away with his carefully manufactured facade..
23 year old man, Aws Mohammed Younis Al-Jayab, one of two Palestinian men born in Iraq has been arrested after claims the 'hipster terrorist' was living a double life after having lied to authorities about recent travels to Syria.
Al-Jayab's arrest comes after the Sacramento, California based man was charged on Thursday for plotting to travel to Syria and join the al-Nusra Front terrorist organization. Claims that contradict the progressive forward image Al-Jayab perpetuated on Facebook.
On the outside, Al- Jayab portrayed himself as a young man keen to assimilate to American sensibilities and that of contemporary millennial. Countless images on Facebook show the young man donned in flannel shirts, trendy Ray Ban sunglasses, meticulous coiffed hair and facial hair in the tradition of uber hipsters while secretly planning to return to the Middle East and become a terrorist.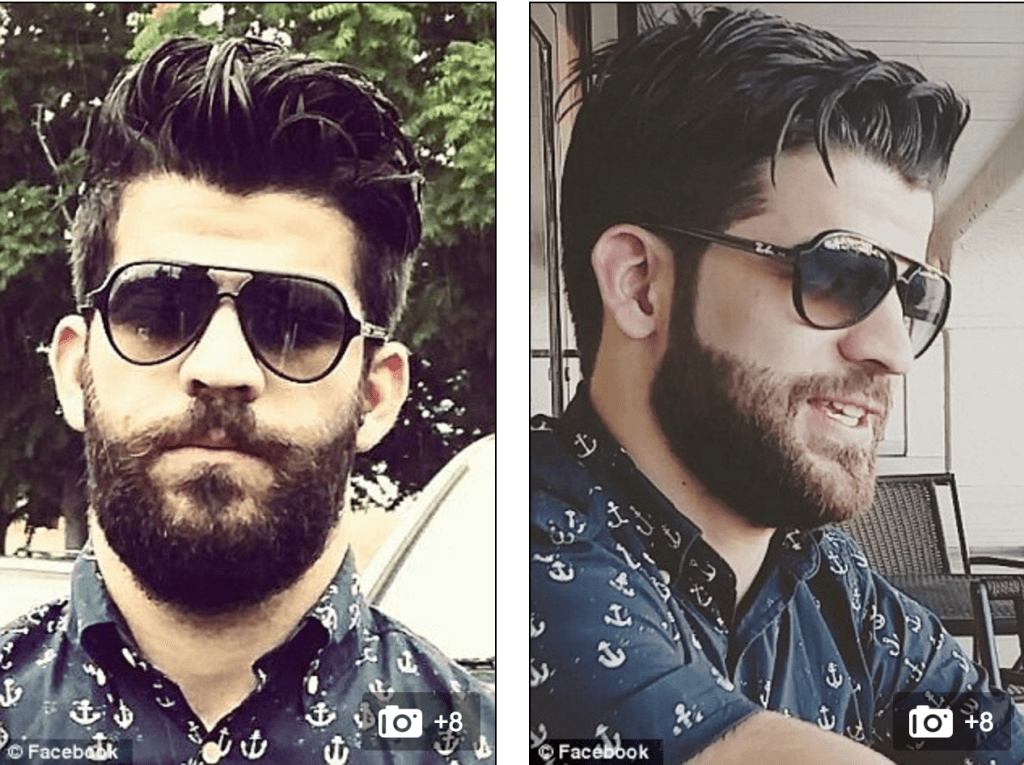 Tipping off authorities are direct messages that the traveler privately maintained on facebook contradicting the carefully manufactured image he kept to followers. 
Straining credulity were private message posts in which Al-Jayab told of his intentions in returning to the mideast in 'order to work' while privately posting, 'I'm eager to see blood.' 
Follow up private messages days later saw the millennial discussing previous fighting episodes, including one where he purportedly 'emptied' seven ammunition magazines from his assault rifle along with executing three Syrian government soldiers.
Course of action which contradicted markedly with the 23 year old's assertions he had only gone to 'visit his grandmother.' 
Also ensnared was Middle Eastern immigrant Omar Faraj Saeed al Hardan, 24 who was arrested in Houston, Texas on Thursday on three charges of trying to provide material support to the ISIS.
The arrest of the two young men feeds debate whether the United State is doing enough to screen refugees from Syria for threats of terrorism.