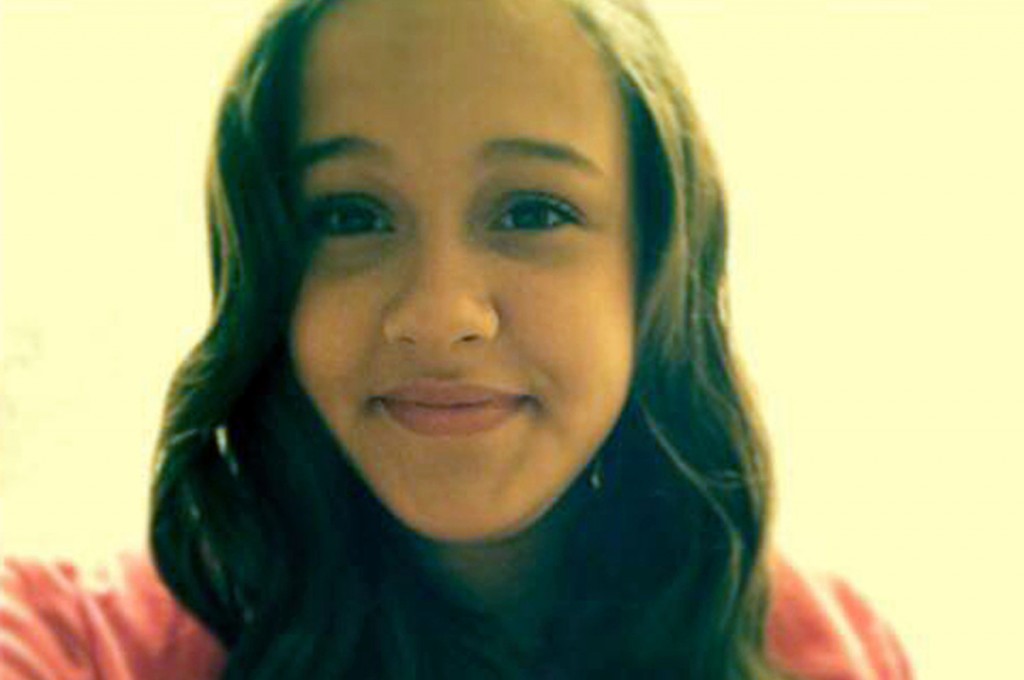 Natalya Jimenez a 15 year old NYC teen girl has died after plunging six stories from a Manhattan building while trying to jump from one roof to another.
The girl's death comes as she took to leaping from the top of a Hell's Kitchen apartment building but slipped, crashing towards the ground into an airshaft. The incident according to a police report cited by the nypost took place at 4.30 pm, Friday afternoon. With the nydailynews reporting that the address of the building the girl was attempting to leap across was located on West 48th st and 10th ave.
Despite being rushed to Roosevelt Hospital, she would soon be pronounced dead.
Local media outlet, WPIX. is reporting that Natalya Jimenez was with two 14 year old female friends when she slipped. At the time the trio had been hopping from rooftop to rooftop when their pal Natalya slipped.
A report via the nytimes tells of flimsy black netting having covered the shaft, but on Friday night, a gaping tear remained where the teen had fallen through.
Ironically the teen girl's death comes after a person who lived in the area told the trio to get off the roof.
Told a report via WPIX: 'As they turned around to go back, she plunged to her death.'
The dead girl is understood to have lived in the Chelsea area, on 9th ave and 22nd st.
Told Leslie Rodriguez, who lives in the back of the building on 699 10th Ave: 'It was a big thump,'
'I thought someone had slammed the door. I ran down and saw someone lying there. She was in a crouch. It was horrible.'
Responding the tragedy, Justin Lipper, a 32-year-old doctor said roof access was supposed to be restricted to just a few apartments, but people being on the roof has been a recurring issue. The man went on to tell of having complained about the issue 'a lot'.
Told local man, Tony Valentin: 'I don't even know how the girls got up there because the doors to the roof are usually closed'
'It's just devastating. I didn't want to go back to work, but what can you do?'
Offered the dead girl's her grandfather Rosalino Mangano: 'She was the best little girl in New York,'
Added Natalie's mother, Agatha Mangano: 'She was the smartest girl.'
As their pal, Natalya Jiminez, was rushed to hospital, witnesses observed the two pals weeping uncontrollably.
Told Kelvin Thompson: 'The two other girls were crying. they couldn't even speak.'
Of question is if the trio had made a habit of jumping from roof to roof and whether they had been previously remonstrated from performing the 'stunt' and how it is that they were able to 'skirt' measures from accessing rooftops?