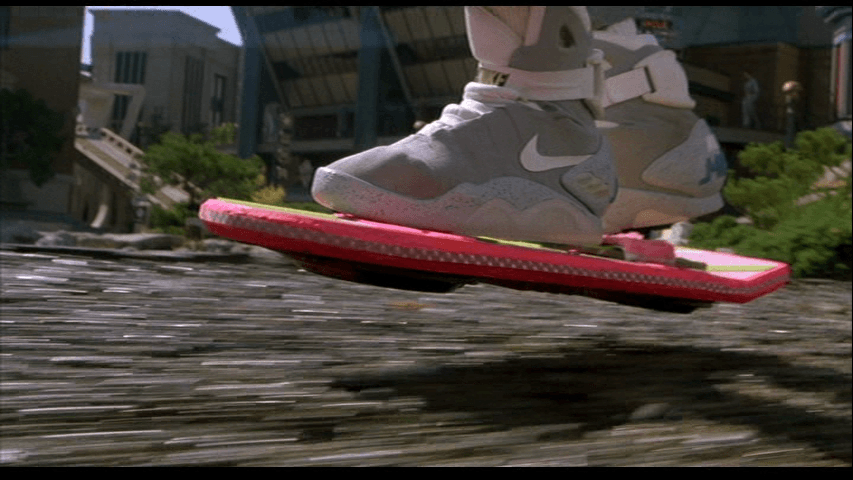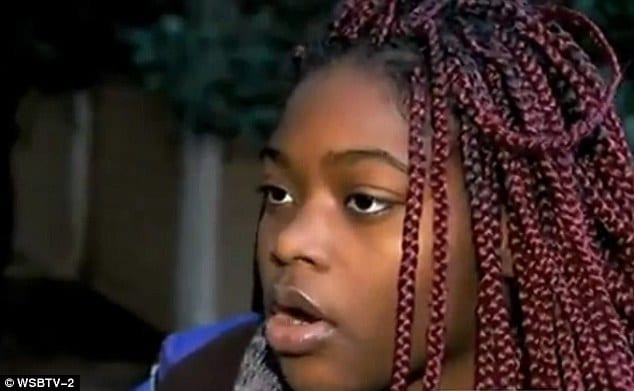 Jazzmyne Hester a 16 year old Atlanta teen has been shot in the back and mugged of her scooter hoverboard after leaving a convenience store Saturday night.
The assault on the honor student came after the perpetrator thief followed the teen and an accompanying friend to the front door of their apartment block. Having snuck up behind the unsuspecting girl, the teen's friend threw Hester's hoverboard at the gunman in a bid to defend themselves.
The confrontation led to the teen who had only just acquired the hoverboard as a Christmas gift being shot in the lower back after the perpetrator sought entry into the teen's apartment, after a bullet ricocheted the front door.
Upon shooting the teen, the thief is alleged to have then run off with the girl's hoverboard.
Taken to Grady Memorial Hospital, Jazzmyne Hester told of the moment upon being shot.
Told the victim via WSBTV: 'The dude had the gun to one of my friends' head and was like "Give me the hoverboard. Give me the hoverboard."
'And my friend threw it at him and pushed him out of the way and closed the door.'
'I then felt the blood dripping and I was like 'OMG I have been shot, I have been shot. It hurt.'
Hester went on to tell she was thinking about her family members who could have been killed.
Reiterated the victim: 'I was really worried about my niece, because she was standing right there,'
'The bullet went just past her head. So she could've been shot, too.'
Despite giving police a description of the man who shot her, the assailant has yet to have been brought to account as they continue examining convenience store surveillance video.
Of question is what necessarily prompted the perpetrator as the hoverboards which retail at a minimum $400- 500 (and as high as $4000 in some instances) have fast become the new must have item.
Describes the maker's website in a customer affidavit: 'I feel like Hoverboard is an extension of me. I accelerate at will, stop on a dime and carve the pavement without even trying. I'm addicted.'