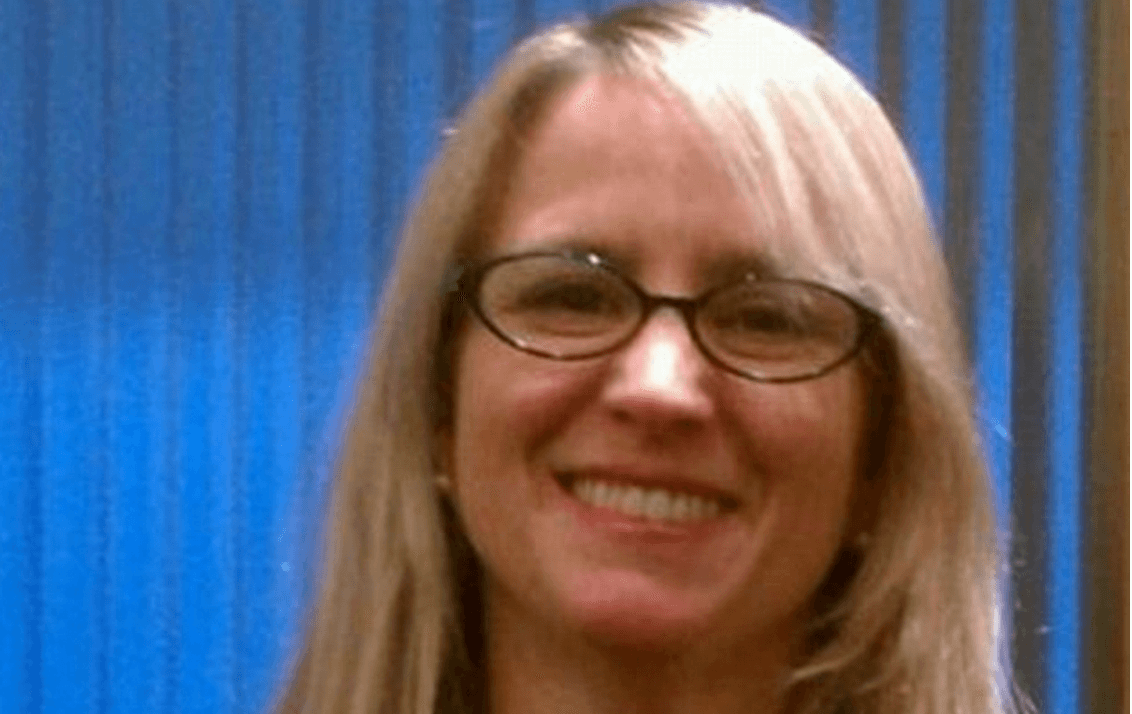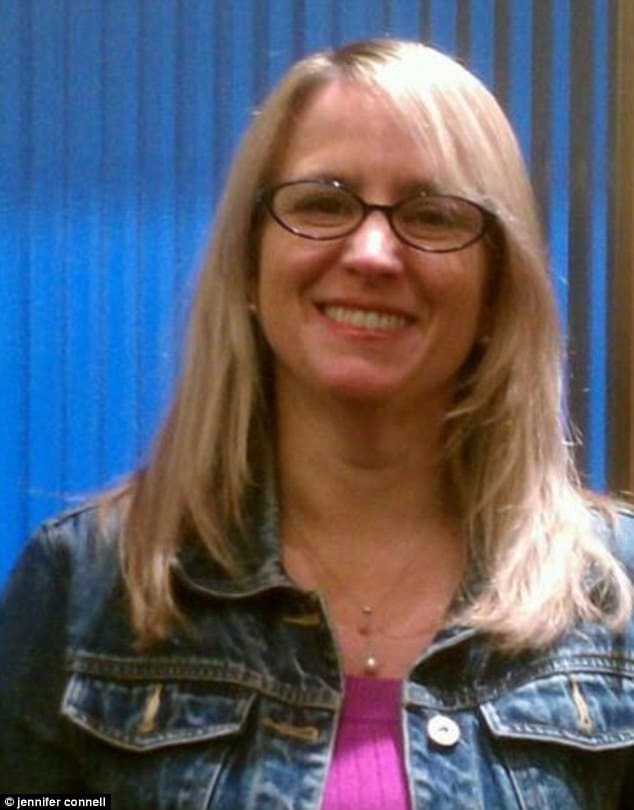 Jennifer Connell the much maligned Upper East side, Manhattan aunt who incredulously sued her 12 year old nephew after the then 8 year old Connecticut boy jumped into his aunt's arm's at the boy's birthday party has been denied.
Jennifer Connell sues 12yr old nephew: 'Bixch you broke my wrist, pay me $127K
In a unanimous decision, a panel on Tuesday, deliberating in just 25 minutes ruled in favor of the woman's nephew, Sean Tarala, who caused injury to the Connell in 2011 and the woman seeking the tidy sum of $127 000 for a purported broken wrist.
In her suit the woman complained of the difficulty of navigating her third floor E-73rd apartment (who needed a spare wrist to walk 3 flights) along with the inconvenience of not being able to effectively juggle drinks and canapes at social engagements with her perjured wrist.
According to a report via the ctpost.com the boy sitting next to his dad, Michael Tarala appeared confused as to why he was at court. The trial came a year after the boy's mother, Lisa Tarala died last year.
In her suit, Connell, a a human resources manager, called her nephew a 'very loving, sensitive' boy who still needs to be held accountable.
She told jurors last week that she walked into the party March 18, 2011, when a 50-pound Sean spotted her and screamed: 'Auntie Jen, Auntie Jen!'
'All of a sudden he was there in the air, I had to catch him, and we tumbled to the ground,' Connell told jurors.
'I remember him shouting, 'Auntie Jen I love you,' and there he was flying at me.'
Told the woman's bottom feeder lawyer, William Beckert in closing statements earlier today: 'We do not take great pleasure in bringing a minor to court,'
'She is not here enjoying a moment of this.'
'But Sean 'should have known better.'
'We have rules for children,' the lawyer continued. 'He was not careful. He was unsafe.'
At present it is speculated that a dejected Connell will probably not be spending Thanksgiving and Christmas holidays with Sean and his dad. Can anyone guess why?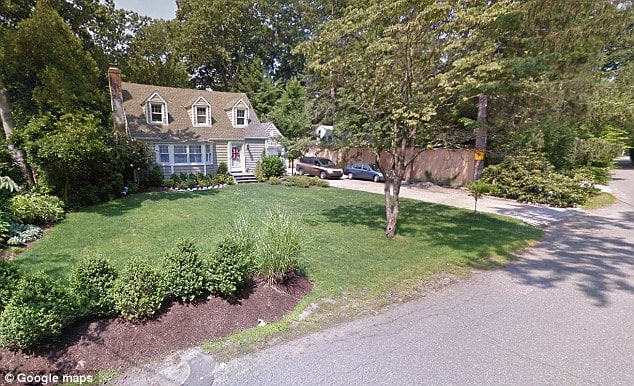 Congrats #JenniferConnell, you are the worst person in the world. http://t.co/N3B0ttQO88 She sued nephew for enthusiastic hug.

— Free Jinger Official (@freejinger) October 13, 2015
Jennifer Connell, please go die in a fire. Sincerely, Humanity. http://t.co/6X6X2e9BAI

— Rich Thomas (@harbqll) October 13, 2015
YESS #JenniferConnell gets precisely fuck all and that is exactly what she deserves. No more hors d'oeuvres for you lady. Get in the sea.

— Stretch (@StretchyStace) October 13, 2015
Jennifer Connell & Martin Shkreli walk into a party. Everyone else immediately leaves.

— Roland Scahill (@rolandscahill) October 13, 2015