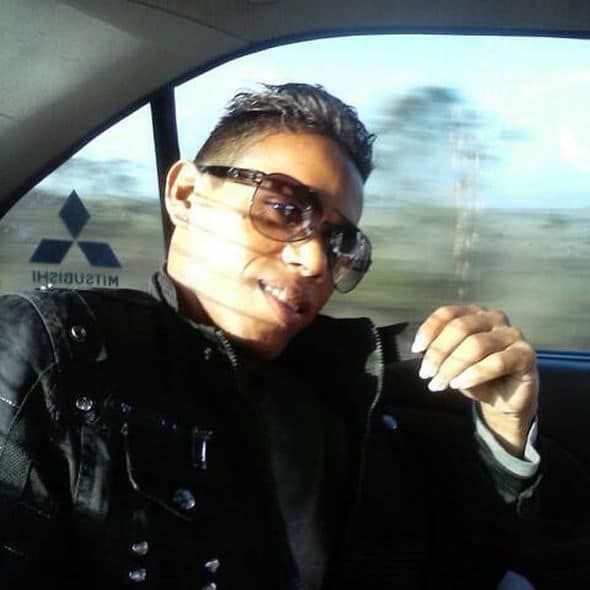 Authorities have told Aer Lingus Brazilian drug mule John Kennedy dos Santos Gurjao, 24 had an incredible $62 000 worth of cocaine wrapped in condoms inside his stomach when the passenger suddenly became agitated and bit a fellow passenger before becoming unconscious and dying.
The agitation told authorities likely came after stomach acid began to seep at the cocaine parcels, transmitting into the man's blood system and wreaking havoc. A common life or death syndrome for most drug mules who unwittingly always take the chance of swallowed cocaine packets may implode.
Crazed Aer Lingus Passenger bites passenger then dies. Drugs arrest made
According to a report via the mirror, the Brazilian had 80 cocaine pellets (0.8kg) inside his stomach when one of them erupted while en route from Lisbon to Dublin over the weekend.
Of question is how many times the 24 year old Brazilian had made treks as a drug mule?
Arrested and believed to be connected to the Brazilian drug mule's death was a 44 year old Portuguese woman on suspicion of drugs offenses when five pounds of amphetamines were discovered on the plane. The woman is believed to have perhaps been monitoring the Brazilian as he carried the valuable stash. 
Latest updates tell that lab work discovered that 1.8 kilograms of white powder found in the woman's luggage turning out to be non contraband substance, baking soda. Nevertheless why the woman came to have the amount of baking soda in her possession also raised questions.
Baking soda is often used as a chemical compound in the breakdown and cooking up of freebase cocaine.
Witnesses also observed the woman, originally from Angola but with a Portuguese passport conversing with the Brazilian drug mule earlier before he began conversing.
Told John Leonard, from Cork, a passenger who witnessed Santos Gurjao descent into madness and agony as onboard medics sought to resuscitate the man:
'Horrible. I would say a very violent end – to die that way in the back of an aeroplane, it's not right. It was not very pleasant at all,' 
'After that it got worse I would say, his seizure seemed to get worse. He was actually on the ground shaking violently,' 
Adding: 'The noise he was making was like something I have never heard before.
'It's not something you'd hear every day. It was like deep anguish is the best way I could describe it, very, very troubled. 
'Not screaming in a sense you know if you'd hurt yourself or something, just a very guttural, from deep within him.'  
A technology worker who was returning to Ireland after a weekend away in Lisbon said he'd been sitting next to the man for much of the flight and he had seemed normal at first.
He explained: 'He seemed OK. I had just been playing a game on my phone and listening to music but everything seemed fine.
'He then began shaking and shivering but I just thought it might have been cramp or something.
'I asked him if I could get by so I could go to the toilet but he said no, which I thought was a bit weird.' 
Since the Brazilian drug mule's untimely death, his aunt, Lourdes Gurjao said her nephew told relatives he was still in the Equator city of Macapa where he had been living for the past year since leaving his native city of Calcoene 230 miles away.
The aunt confirmed her nephew was one of nine siblings, telling: 'We received a phone call from the consulate asking if we knew him. 'The truth was we didn't even know he was out of the country.
'He used to keep in contact by text message. He'd send us messages saying, 'Morning' or 'Afternoon' but that's all we knew of him.' 
Adding: 'He left Calcoene so he could survive. It was a life or death thing.
'He lost his parents at a very early age and because there was no work, he went to Macapa.
'It was a terrible shock. We never imagined he would travel so far away.' 
The aunt told she suspected his girlfriend may have convinced her nephew to leave Macapa, the capital of Amapa province and known as the capital of the middle of the world because the equator runs through it. 
She said: 'He had a girlfriend but we didn't have any information about her.'
Following this weekend's incident, all 168 passengers and six crew members on board Aer Lingus flight EI 485 were escorted off the plane and into Cork Airport on arrival where they were interviewed before being permitted to carry on with their travel arrangements.