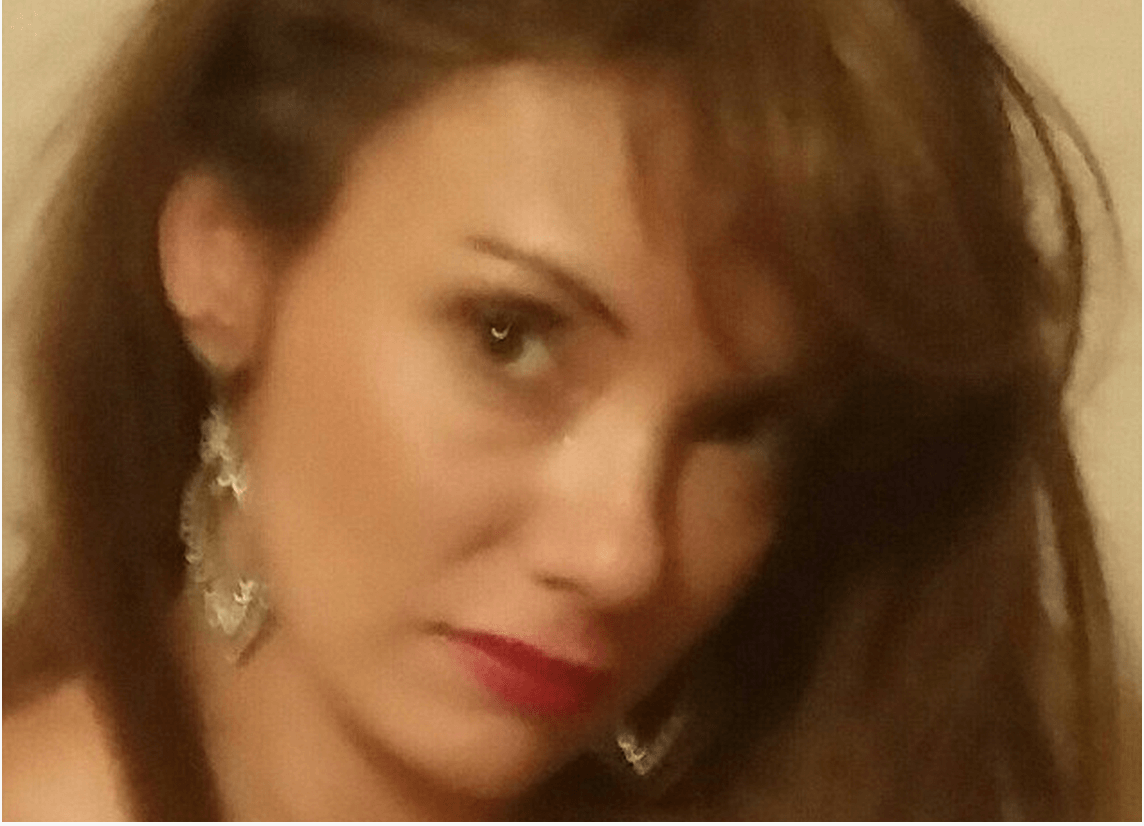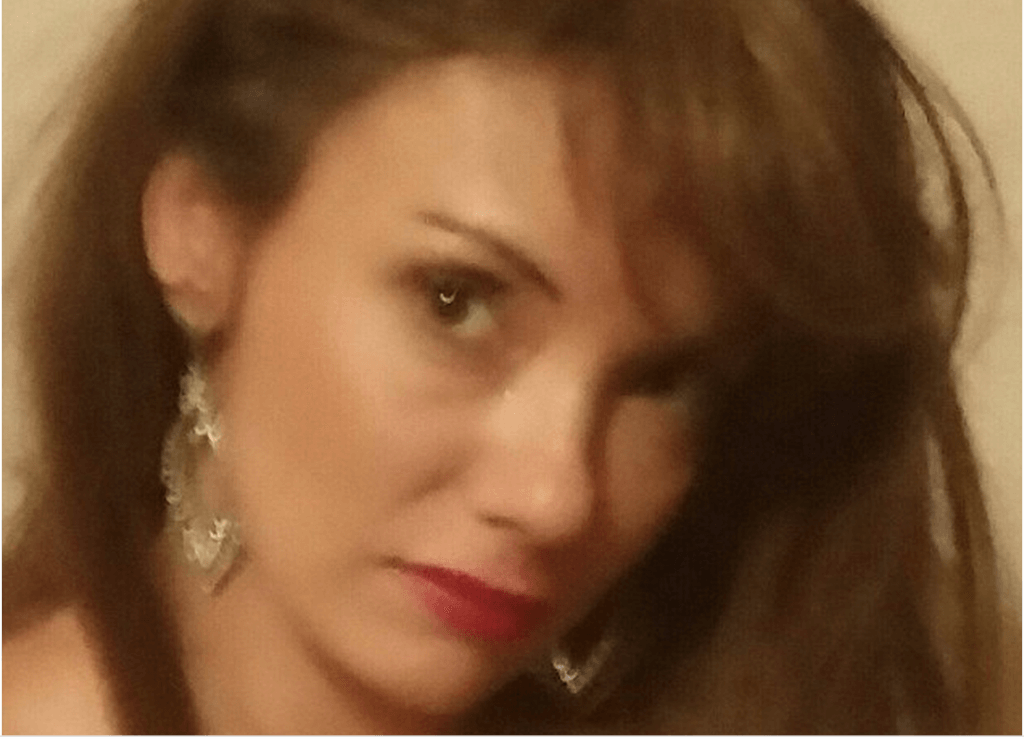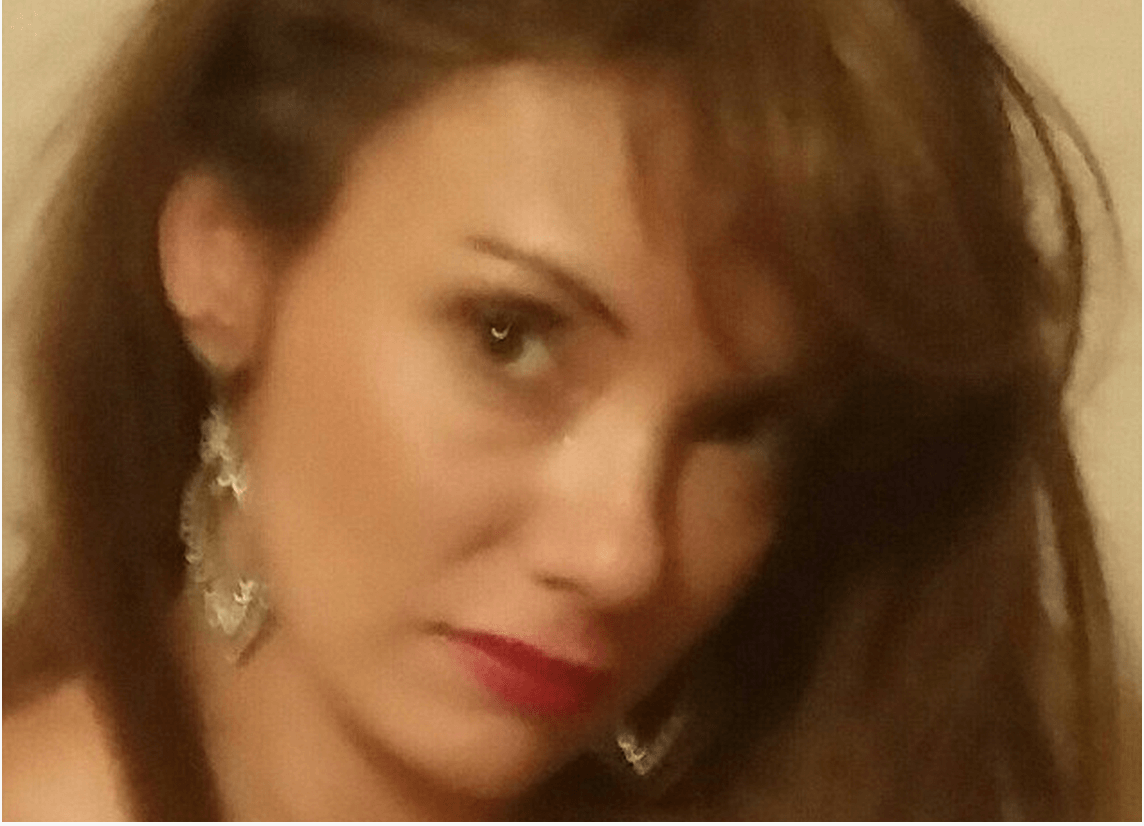 The father of a 14 year old boy charged with murdering his four month pregnant mother, Nita Moseley has today defended his son, saying he was 'dealt a bad deck of cards.'
Nita Moseley: Why did 14yr old teen son murder his pregnant mom?
The father's defense comes after the murdered woman's body was discovered by a neighbor Saturday morning in the town of La Marque, Texas when the neighbor noticed the family front door open and not having seen or head from the woman in as much as five days.
Entering the house, Nita Moseley was found strewn on the kitchen floor in her own pile of blood.
A manhunt for the woman's teen son would ensue before his capture after the family car was also noted gone, leading to his formal first degree murder charge Monday morning.
Reiterated the teen's father Tuesday morning via KPRC 2: 'My son is a good kid who was dealt a bad deck of cards. 
'This is a story that will let people know that families need to stick together. 
'When they don't, this is the kind of thing that takes place.' 
According to the Houston Chronicle Moseley was four months pregnant when she was found dead.
Offered the neighbor who found the dead mother via KHOU: 'Saturday morning, when I drive by and I saw the door open, that's when I figured something was wrong.
'I thought maybe someone had broken in the house or something and that's when I found the unfortunate event that happened.
'She was four months pregnant. She was pretty happy-go-lucky. Didn't have a lot of drama in her life.'
He added that Moseley's son seemed to be stable.
'Apparently he got really good grades,' 
'Smart kid, wanted to play football.'
The mother's death has since shocked the town with pundits since questioning what role the mother's pregnancy may have inspired the son turning on his mother and whether the presumed absence of the boy father's may have also triggered the family breakdown?