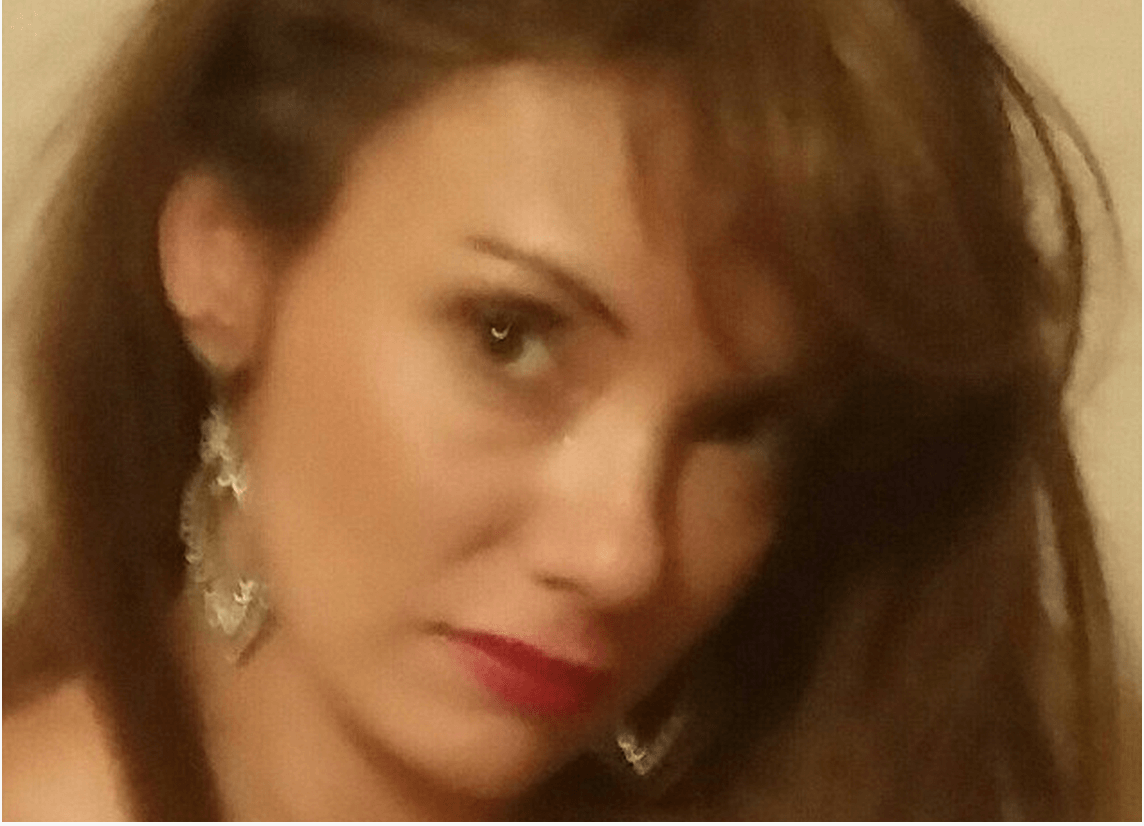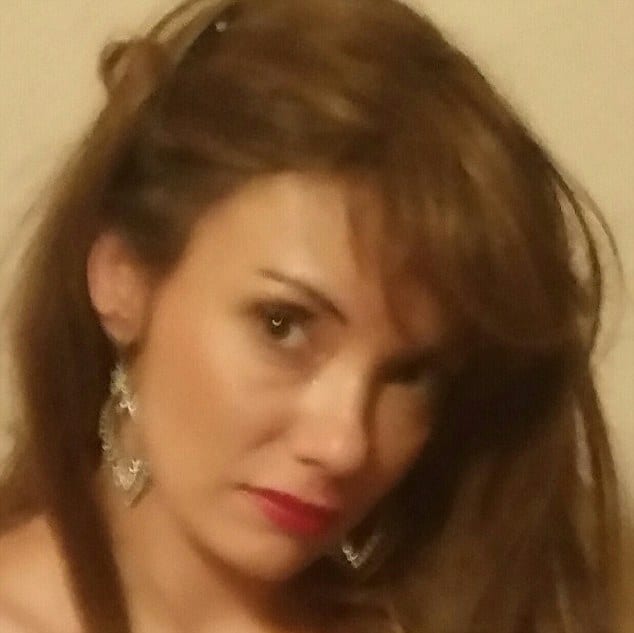 A 15 year old La Marque, Texas teenager has been charged with murdering his four month pregnant mother, Nita Moseley, 33.
First degree murder charges against the son comes two days after the mother's body was found lying on the home kitchen floor in a pool of her own blood Saturday morning when a neighbor dropped by after not having heard or seen the woman for up to five days.
Nita Moseley's killer son defended by dad: 'Dealt a bad deck of cards.'
At the time of the mother's discovery her black 2014 Nissan Maxima was missing. Of question is how long the mother had been deceased when the neighbor dropped by?
The teen son, initially believed to be missing was not present at the time of the friend arriving at the family house was arrested after a weekend manhunt.
Taken into custody Sunday night, the academic teen football player according to a report via the Houston Chronicle was charged Monday morning after interviews with cops.
In a news statement, police said the boy was cooperating with the investigation. 
They believe he acted alone. 
Told the neighbor who found the mother dead via KHOU: 'Saturday morning, when I drive by and I saw the door open, that's when I figured something was wrong.
'I thought maybe someone had broken in the house or something and that's when I found the unfortunate event that happened.
'She was four months pregnant. She was pretty happy-go-lucky. Didn't have a lot of drama in her life.'
The neighbor added that Moseley's son seemed to be stable.
Reiterated the neighbor, Austin: 'Apparently he got really good grades,' 
'Smart kid, wanted to play football.'
Adding: 'She did any and everything for her son,'
'They got along great. Her son was a good student.'
In latest updates, cops have told the mother's car has been recovered since detaining her son. To date authorities have declined to release a motive for why or how Nita Moseley came to be killed.