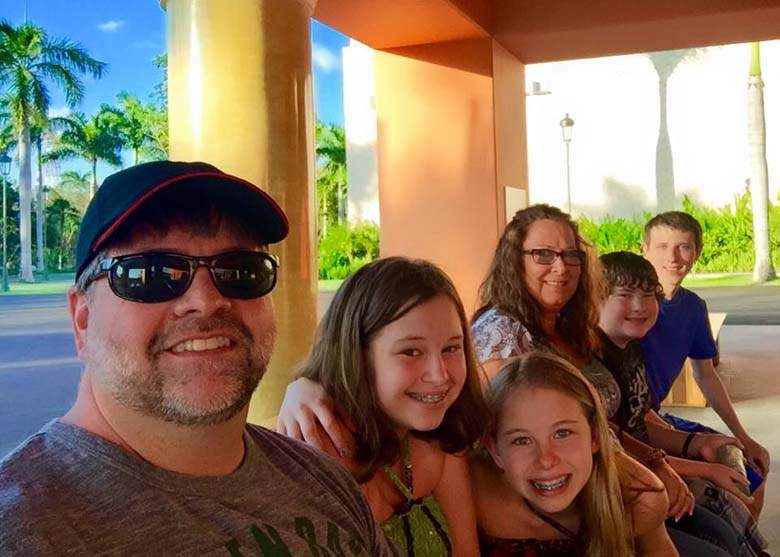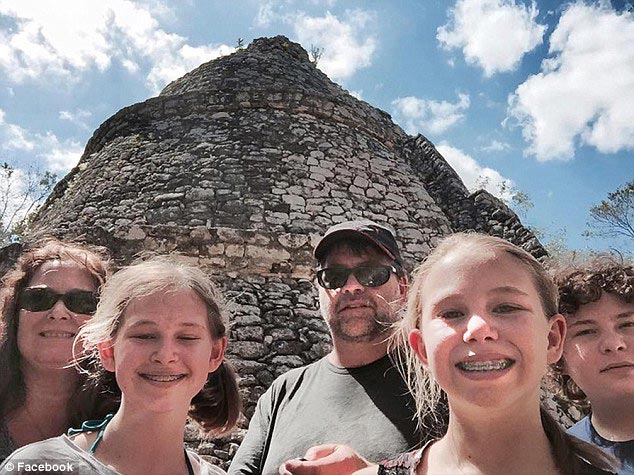 Investigators have told a day after the bodies of five individuals at a Greenwood, Minnesota family mansion home were discovered dead, in what has since billed the Brian and Karen Short murder suicide pact was the result of a complex situation.
Reiterated Hennepin County Sheriff's Office Police Chief who described the deaths as part of complex crime scene: 'Obviously it's an extremely tragic event and it's going to take some time to sort through.'
Of question is how the family of five which also included 17 year old son, Cole, and sisters, Madison, 15 and Brooklyn, 14 actually came to die, with investigators only telling that each family member was found in different parts of the mansion. In what degree of disrepair and how each family member died has yet to be disclosed by cops, who are refusing to provide more detail, only to say that the bodies bore 'traumatic injuries.'
Upon entering the family home, cops encountered a small dog before finding one victim in a bedroom, a second in the basement garage, two in the basement and the final body in a lower-level bedroom.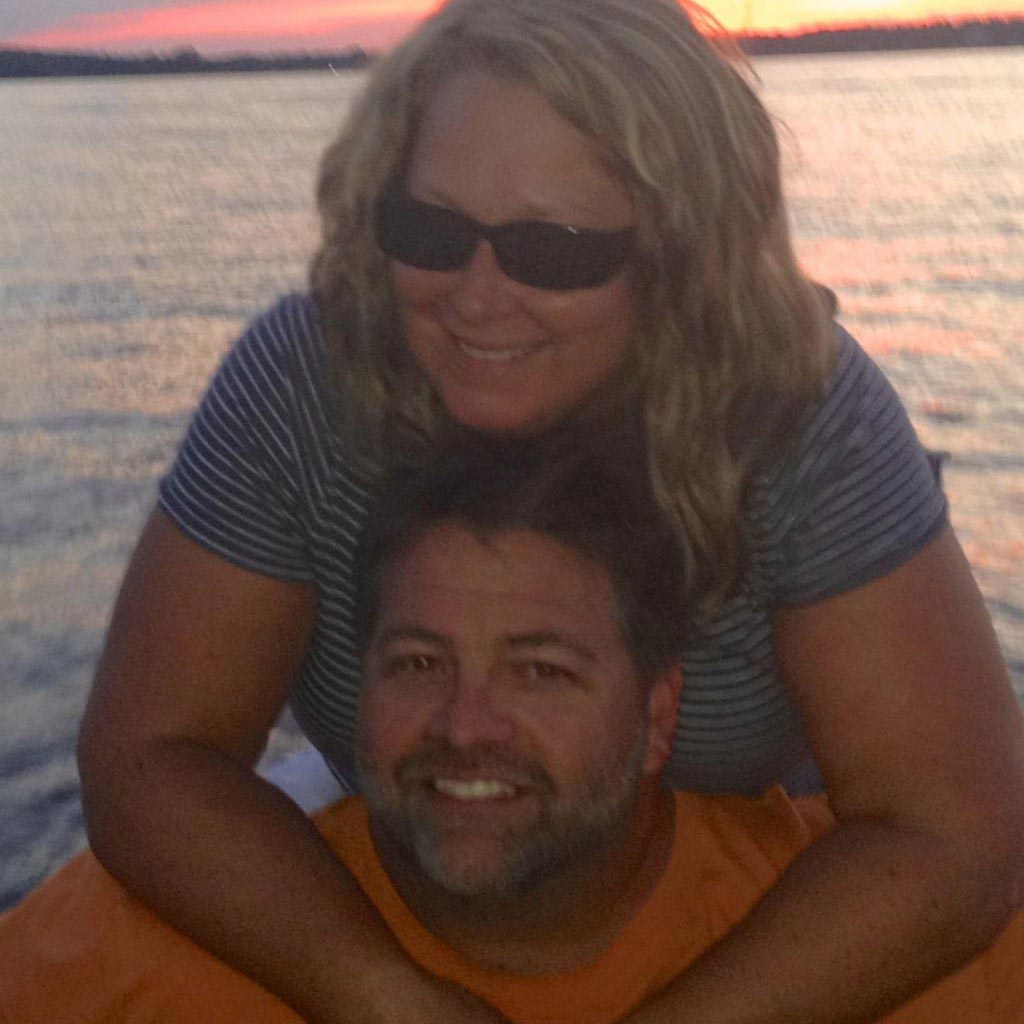 Since news of the family deaths, which had come to the fore after concerned friends had not heard or seen the family in recent days, with the children reported not attending school, neighbors have spoken of finding nearby streets blocked off.
Speaking to various media outlets, neighbor Doug Plocek told how he was shocked to learn of the deaths. He said the family was always friendly and said he used to see the children walking along their quiet street with friends.
They were good neighbors,' Plocek told the Minneapolis Star Tribune. 'This whole thing, we're trying to wrap our heads around it.'
Roy Schepers, a friend of Cole Short's, noted that he had recently spent time with the 17-year-old.
'He seemed happy, he was laughing with us,'  he told CBS Minnesota. 'Life was good.'
Strangely the family's deaths come after having returned from a vacation to Cancun, Mexico, raising the question if a matter of dire finances was not the instigating matter which led to the deaths. Could one suppose that the family had trekked out earlier in April with high spirits only to sink to despair in recent months before deciding to end matters?
According to a report via bizjournals, Brian Short, who was a nursing student before launching his company, All Nurses reported $1 million in annual revenue in a 2012 profile in the Business Journal. Whilst it is not necessarily understood how family finances or work operations stood at the time of the family's demise, some have wondered if as a nurse, the father may have opted out to 'terminate' out of dire circumstances the way a terminally ill patient, whom presumably had come to observe may have chosen to opt out?
Speaking to the startribune, Police Chief Siitari said he has never seen a scene so grim in his three decades of police work, and that finding the bodies was very hard on the officers involved.
'There're no words to describe it,' he said. 'This is a tough one to handle.'
Of question is what prompted the murder suicide pact and how family members came to individually die and what clues will be unearthed in the days ahead?
Images via facebook