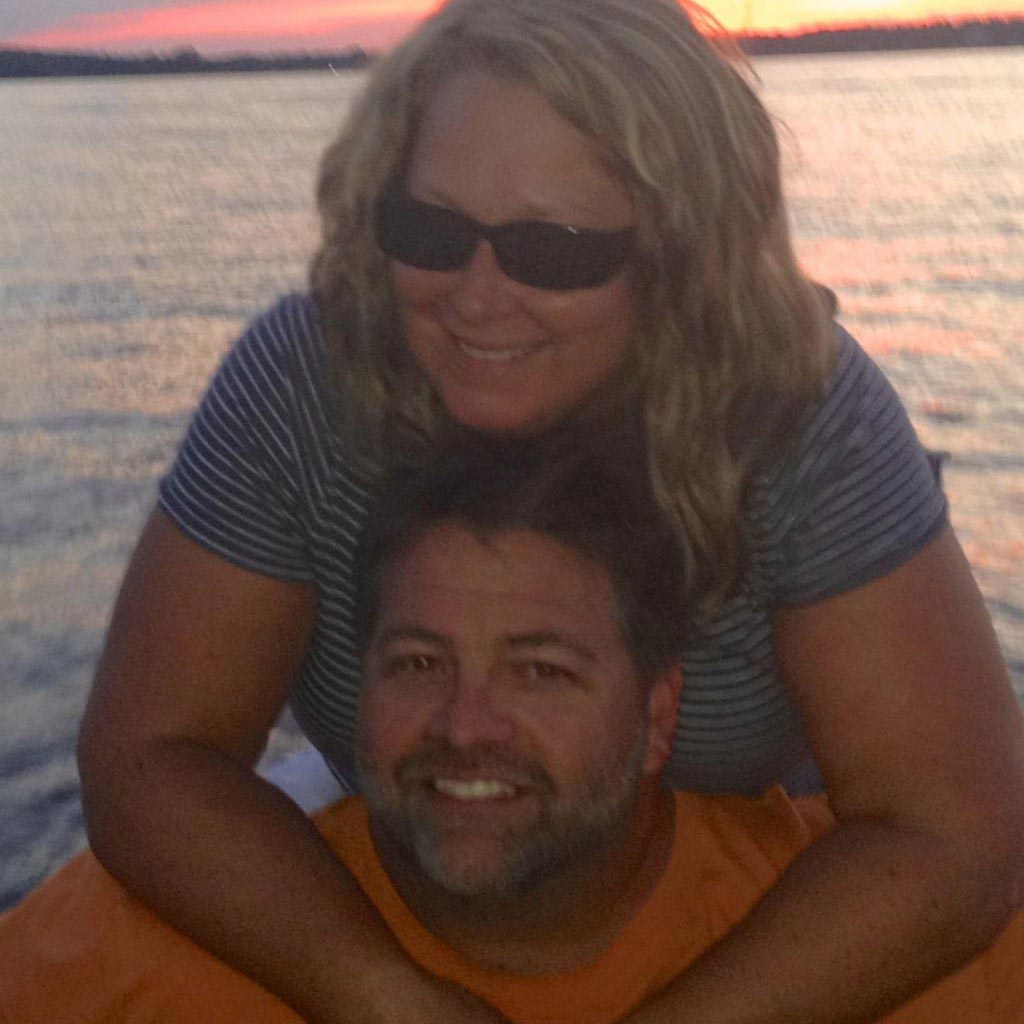 Cops have told of finding five people, including three children dead in a luxury home in the tony suburb of Greenwood, Minnesota in a murder suicide pact belonging to Brian and Karen Short.
The discovery at the family mansion came after South Lake Minnetonka Police Chief Mike Siitari said his office was dispatched to the  family home when no one was heard of or seen for several days, with the children not having shown up to school this week.
Brian and Karen Short murder suicide pact: 'It's a complex death'
According to a report via KSTP, police were called to the home at 12:21 p.m. Thursday .
Aerial footage of the scene showed an upscale home in Greenwood, a tiny village of just a few hundred people on the shores of Lake Minnetonka, about 20 miles west of Minneapolis.
The home was purchased for just over $2million four years ago according to Zillow, and had five bedrooms, three bathrooms and an eight-car garage.
The Minneapolis Star Tribune reports cops finding each of the bodies which were all located in different areas of the home.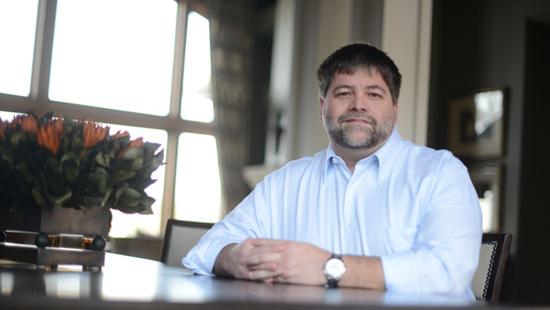 The couple that owned the home, Brian and Karen Short, had three children, a 17-year-old boy and two daughters aged 14 and 15. 
Friends of the 17-year-old son identified the Short family as the deceased on Facebook.
The first body discovered by police was found as soon as they entered the home. 
Another body was found in a lower-level bedroom, one in the garage and two in the basement.
'I hope that people who have suicidal thoughts get help, because this is a tragedy that is not necessary,' said Greenwood Mayor Debra Kind, who called the news 'very upsetting.' 
According to a report via bizjournals, Brian Short, who was a nursing student before launching his company, All Nurses reported $1 million in annual revenue in a 2012 profile in the Business Journal.
Strangely the family's deaths come after having returned from a vacation to Cancun, Mexico, raising the question if a matter of dire finances was not the instigating matter which led to the deaths. Or could one suppose that Brian and Karen Short knew that this would be their last hurrah before the inevitable …?
Speaking to the startribune, Police Chief Siitari said he has never seen a scene so grim in his three decades of police work, and that finding the bodies was very hard on the officers involved.
'There're no words to describe it,' he said. 'This is a tough one to handle.'
Of question is what prompted the murder suicide pact and how family members came to individually die and what clues will be unearthed in the days ahead?