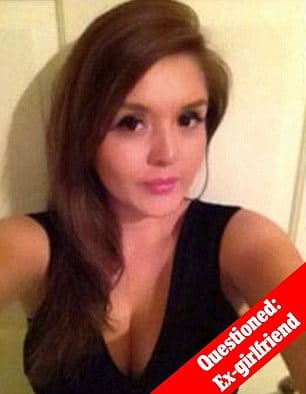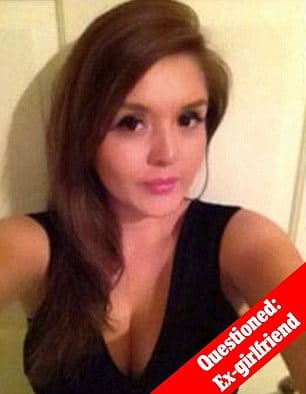 Police have taken to questioning and searching the apartment of Dallas hygienist, Brenda Delgado, 33 in connection to the execution style murder of beloved Dallas pediatric dentist, Kendra Hatcher, 35 in a possible love triangle gone wrong.
The investigation comes after it was revealed that Delgado was the former girlfriend of Hatcher's current boyfriend, dermatologist, Ricky Paniagua of two years before the man started Hatcher this year. The shooting of Hatcher came shortly after Hatcher and her boyfriend of three months returned from a vacation.
Brenda Delgado jilted girlfriend on the run, hit man she hired arrested
Did Kendra Hatcher love triangle lead to her murder?
Who did Crystal Cortez assist murder Kendra Hatcher, Dallas dentist?
Who killed Kendra Hatcher? Dallas Dentist gunned down in cold blood
While authorities have not arrested or charged the woman, it is thought she may have been connected to recently arrested woman, Crystal Cortez who had been the driver of a vehicle which illicitly entered Hatcher's luxury downtown building basement parking area, where an unknown man got out of the vehicle and point blank shot Hatcher before the pair drove off.
After being identified by an individual who had lent out their Jeep Cherokee used in the murder, Cortez told she had agreed to be the driver in return for $500 as the man planned only to rob the woman.
According to an exclusive via the dailymail, an affidavit reveals that officers sought permission to go through Delgado's apartment where they hoped to find evidence of any firearms, ammunition and 'digital photographs and/or video of the room and its occupants in its current state'.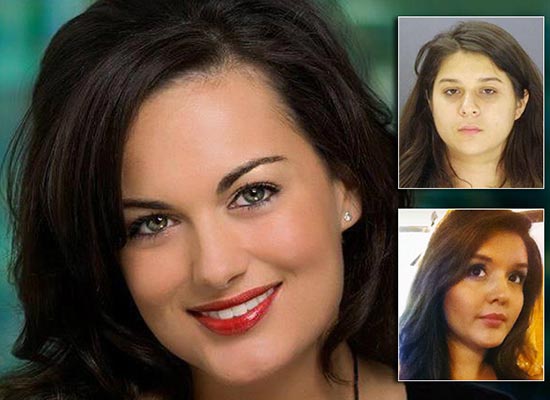 The document disclosed that police were told Delgado had conspired to have Hatcher robbed and offered $500 in exchange for her driving license, but that the man who was to carry out the robbery actually killed the dentist. 
Cops would be led to Delgado after they were contacted by Jose Ortiz, who recognized his 1996 Jeep Cherokee at the scene of the crime
Ortiz told officers he had loaned it to Delgado, and that she let her friend, Crystal Cortez, drive it.
Questioned by cops, Cortez told police that she had conspired with Delgado to have 'an unknown male suspect' rob Hatcher.
Cortez said she would drive the man to Hatcher's apartment block in Cedar Springs Road, Dallas, and that he would rob the dentist of her driving license. In return he would be paid $500.
Cortez told officers that Delgado 'possessed a black i-Phone that was used to track the location of the complainant's cell phone prior to the offense'.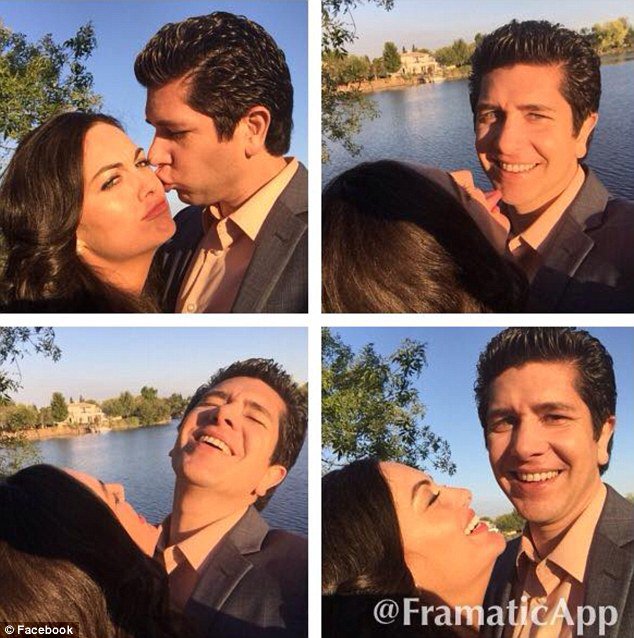 Of note after being charged with capital murder and taken into custody, cops told of a shooting at Cortez's home last Sunday. 
According to Cortez's family, they believe a bullet was fired as a warning to the young mother-of-one not to squeal about the identity of the 'hitman'.
Nevertheless, Cortez maintains she has no idea who the individual she drove to the parking lot is, only to describe him as an African American.
Instead the woman told relatives that she was asked to pick up and drop off a man at an apartment in uptown Dallas and had no idea he was to carry out the murder.
Told Cortez to her family in a telephone call from jail yesterday: 'I did nothing wrong.
'She [Delgado] asked me to pick somebody up and drop them off and told me what he would be wearing. 
'He got out of the car and I started to drive off. But I got stuck behind another car and after he shot her he got into the back seat and ordered me to drive again.
'He had a gun…what was I supposed to do? 'That's all. I didn't know he was going to shoot somebody. I believed he was going to pick up a drivers license.'
She added that her acquaintance with Delgado was new. 
'I had been running errands for her and cleaned her flat. I don't know her very well,' she said.
Cortez has admitted driving the man, but claims she does not know his identity and cannot help police.
Asked why Cortez hadn't told her family about the shooting she witnessed before she was arrested, a family member said: 'I can't answer that. Maybe she was just scared.
'She could be in danger. This man who shot Dr. Hatcher is still out there and at least he can't come after Crystal while she's in jail. But she says she doesn't know who he is.
'We have told her to sit tight. But right now we can't afford to get her a lawyer.' 
Claims that Paniagua had a jealous ex-girlfriend were made today in the Dallas Morning News by an unnamed former classmate of the ex-girlfriend.
The paper did not name the ex-girlfriend but said she had been in a relationship with Paniagua at the same time as Delgado was seeing the dermatologist.
The former classmate said that Delgado was obsessed with Paniagua.
The report tells how in January 2014, Delgado was wearing an engagement ring and claiming to be engaged to Paniagua, but a few weeks later she arrived crying and telling friends that his mother had told him to stay away from her, and that she needed 'psychological help'.