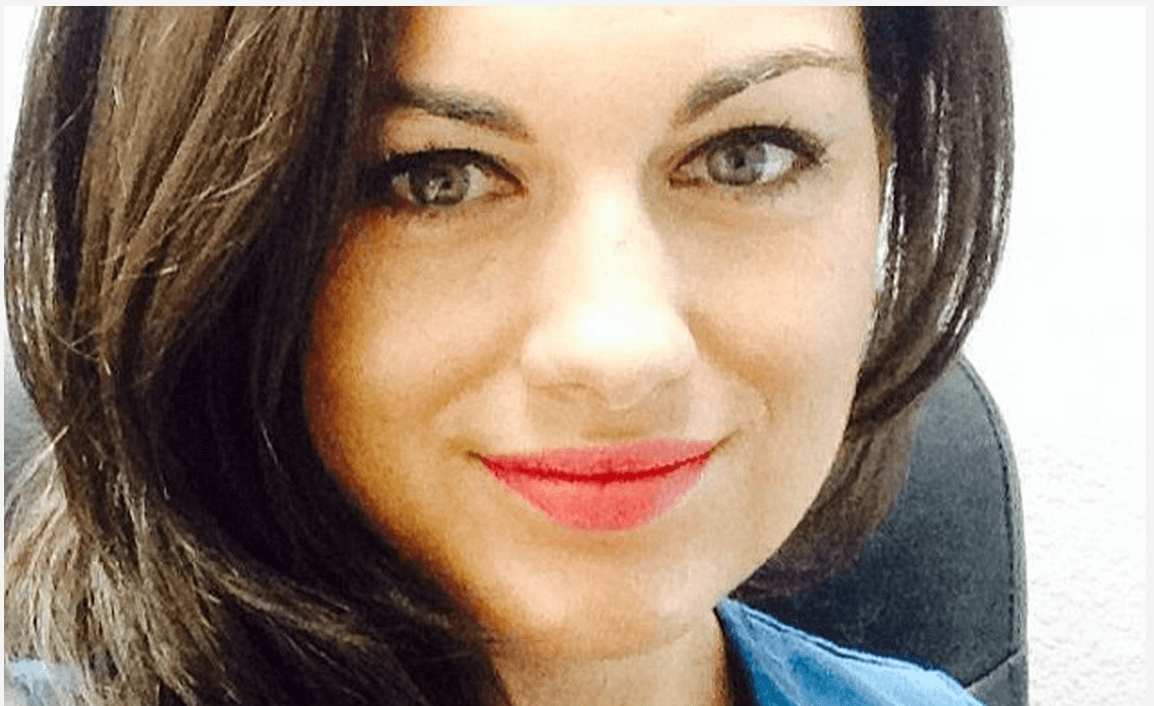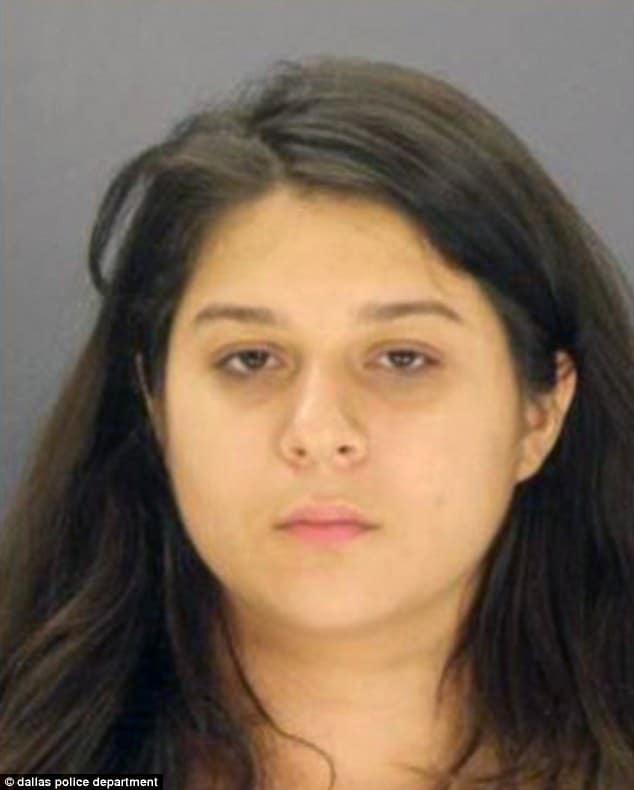 Crystal Cortez a 23 year old woman has been charged with murder in connection to the shooting death of Dallas pediatric dentist, Kendra Hatcher after the 35 year old woman was fatally shot in a parking garage under her luxury building downtown, Wednesday night.
Cortez's arrest Friday night comes after surveillance tapes caught the woman as the driver of the vehicle of a Jeep Cherokee wanted in connection to the cold blooded murder. 
Confronted by police, Cortez voluntarily admitted being involved, telling cops that other individuals were involved and that she had participated as a getaway driver in a bid to simply rob Hatcher.
Did Kendra Hatcher love triangle lead to her murder?
Who killed Kendra Hatcher? Dallas Dentist gunned down in cold blood
Cortez's involvement came after she was paid $500 to drive a man to the garage for a 'robbery', with the same man said to be the shooter who killed Hatcher. Of question is whether Cortez was aware that the man intended to murder Hatcher or had simply believed that she was there to assist in the robbing of Hatcher and why for that matter, Hatcher had been targeted in a 'robbery' bid?
Witnesses and authorities noted various possessions belonging to Hatcher were taken.
Cortez's arrest would come after a viewer on tv saw the surveillance tape, identifying the jeep as their own which they had loaned out to Cortez for the day according to NBC Dallas-Fort Worth.
To date cops have not released the identity of the man who Cortez claims she was with or whether in fact the man is in custody. 
Kendra Hatcher's murder has since led to family members claiming that they did not believe that the dentist's shooting death was random, likely the work of a former boyfriend. Why the boyfriend may have wanted to target Hatcher is not necessarily understood.
According to Hatcher Facebook account, the dentist indicated she had been in a relationship since June with a man noted only as 'Ricky' in photo captions.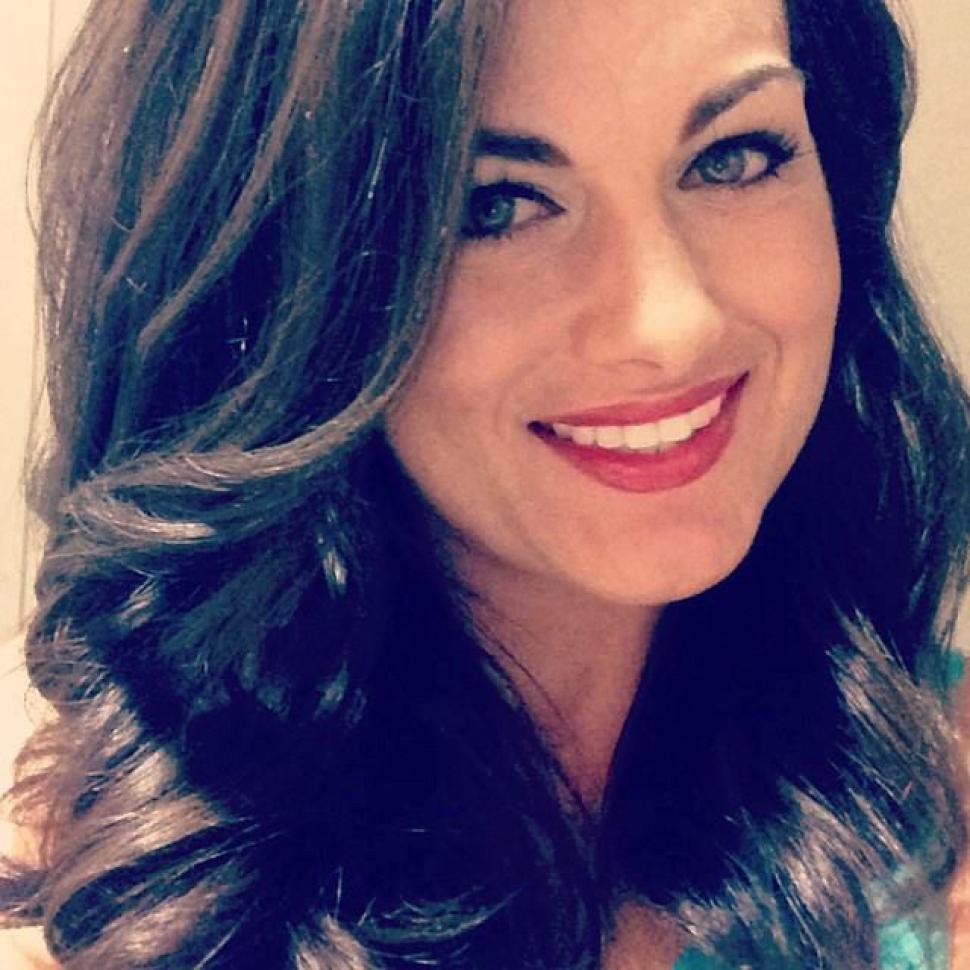 Offered Dallas Police Department Major Max Geron: 'Sometime prior to her arrival, a vehicle of interest described as an older model Jeep Cherokee with damaged or faded paint on the hood and displaying a paper buyer tag, pulled into that garage – following another vehicle through the gate,' 
At the time, Hatcher parked her car inside of the Gables Park 17 garage when someone got out of the Jeep and approached her.
Witnesses told police that they heard a single gunshot.
Police say the suspect got back into the Jeep and drove out of the parking garage.
Hatcher, who was a University of Kentucky College of Dentistry graduate, was found dead next to her car.
'We believe the occupant or occupants of that vehicle likely have information related to the offense and are asking for the community's help in locating the vehicle and any occupants,' Geron said.
'Detectives continue to follow up searching for additional evidence and are canvassing the local businesses for any leads.
'Additionally we have increased patrols in the area and remind everyone to be vigilant about their surroundings and to report any suspicious behavior to 911.'
To date cops have told it isn't clear why Hatcher was killed as police continue to search for a motive.
Cortez is being held on a $250,000 bond as cops continue investigating.