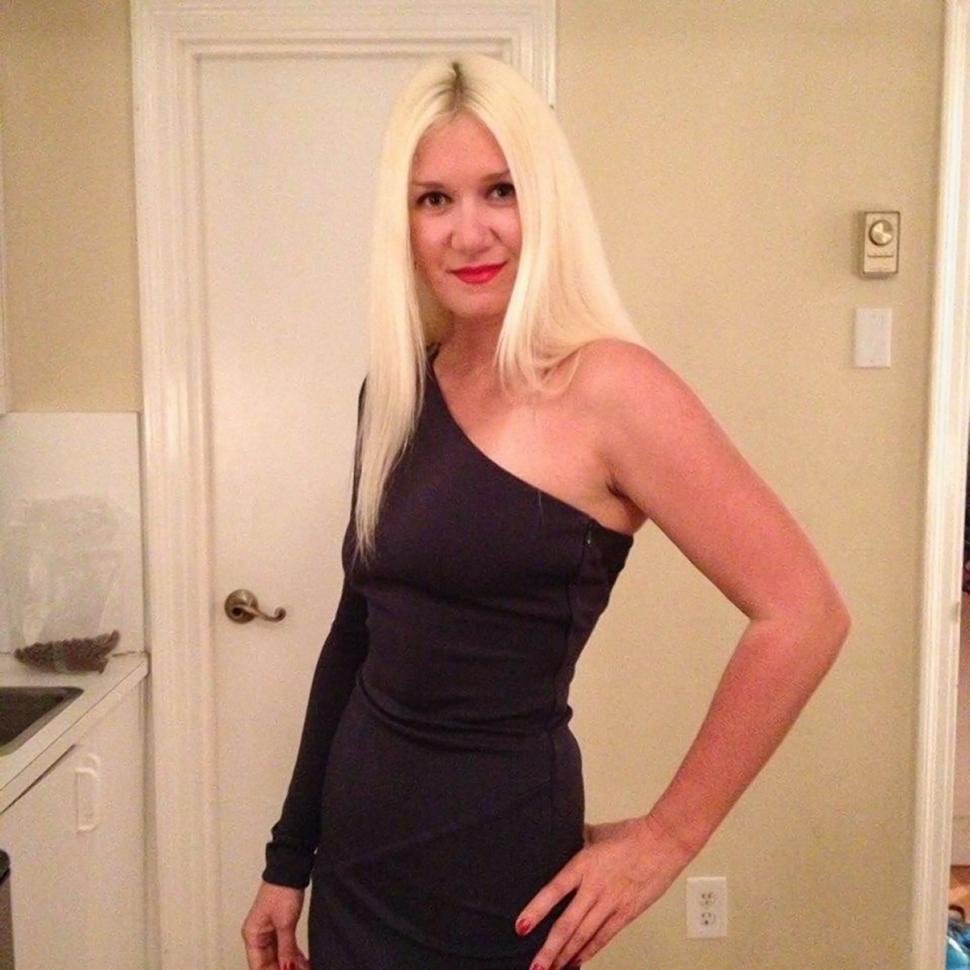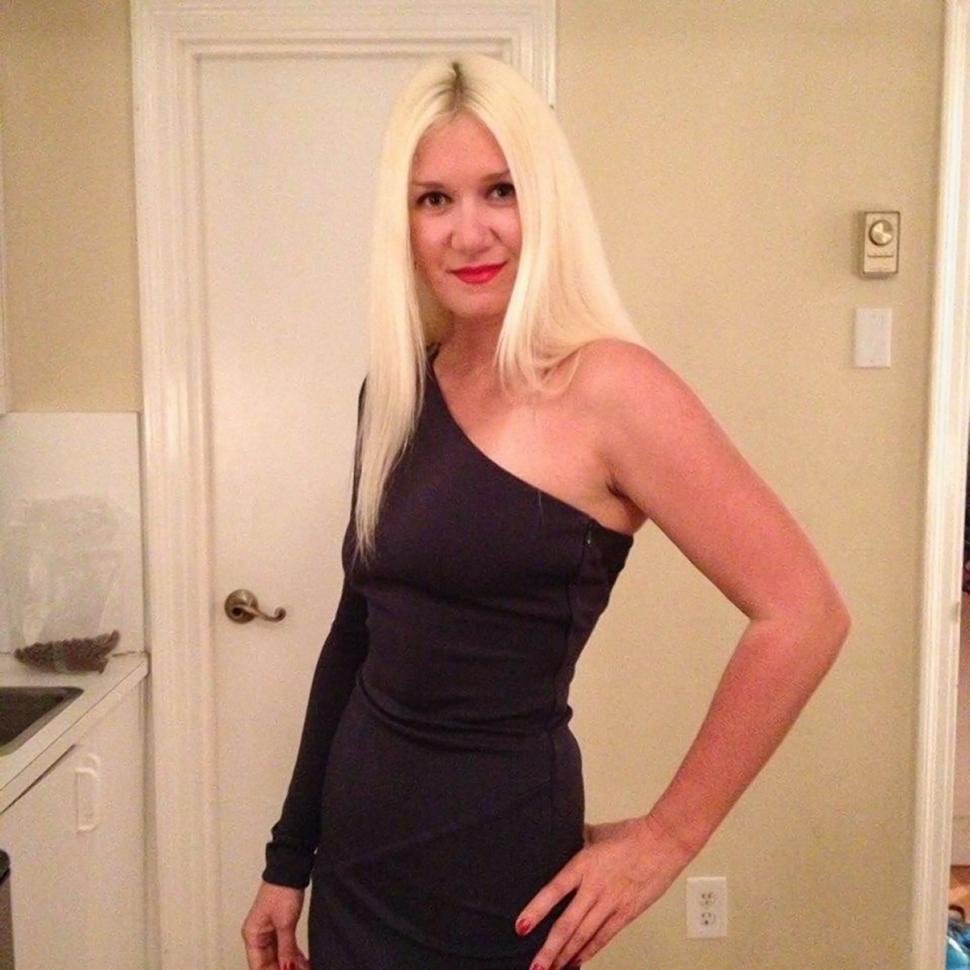 Staten Island woman, Alsu Ivanchenko, 35 has been found guilty of felony animal abuse after the aspiring fashionista dumped her battered puppy in a plastic bag besides a railroad track.
The woman's case first came to light in September of 2014 when an incredulous passerby saw the the Staten Island woman callously throw something out of a moving car. That something would turn out to be her abandoned puppy, Snowflake, a white haired Maltese mix in a black bag.
NY Fashionista arrested after starving and battering puppy. Thrown away in plastic bag
Throwing the dog out on South Railroad avenue, Alsu a self confessed fashionista later explained she didn't want to bother with the expense of the puppy's vet bills.
Along with a broken leg (from an earlier beating), the one pound 3 month old puppy suffered a fractured skull when Alsu Ivanchenko discarded the 'nuisance' dog.
Told the woman at the time of her arrest: 'It costs too much to get it treated. I couldn't afford it. So that's why I put it in the bag, and I put it on the side of the road.'
The discarded puppy upon being rushed to local South Shore Animal Hospital was immediately recognized by resident vets who told that the pup's owner had earlier that week being presented with the option of paying for treatment to mend her puppy's mysteriously broken leg or pay for the cost of euthanasia. At the time Alsu told vets she didn't want to pay for either option.
Along with being found guilty of felony aggravated cruelty to animals by Supreme Court Justice William E. Garnett, the nypost reports Alsu was also found guilty overdriving, torturing and injuring animals and abandonment of an animal, both misdemeanors, following Tuesday's jury trial.
With sentencing on October 27, Alsu faces the prospect of 2 years jail after having rejected a pre trial plea deal of six months jail and restitution.
Defense attorney Matthew Myers had unsuccessfully argued that there was no proof Ivanchenko hurt the dog and that she merely left the puppy on the side of the road for someone to find.
Offered Acting DA Daniel Master Jr: 'The defendant showed utter disregard for the well-being of this helpless dog,'
'Today, justice was secured for Charlotte.'
Snowflake since re christened Charlotte has gone on to make full recovery and is now living in a loving home in Manhattan.