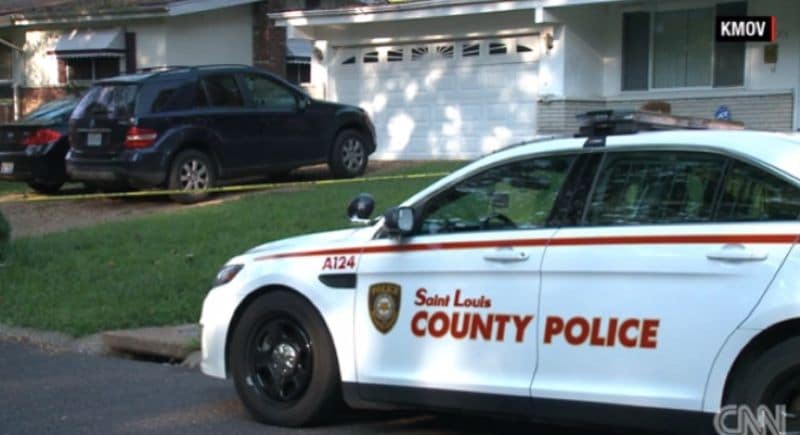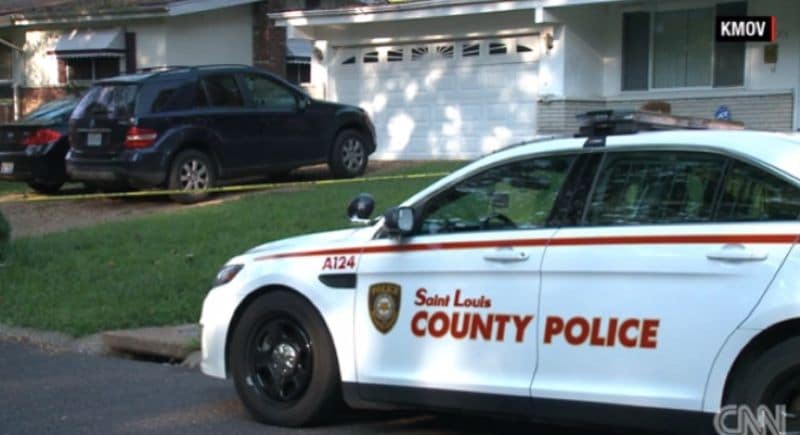 Questions have been raised as to the shooting death of a 16 year old purported home intruder at the hands of a eleven year old Missouri boy, Thursday afternoon.
Earlier press reports indicated that at the time of the shooting, two suspected burglars, the 16-year-old shooting victim and a 22-year-old who is now in custody, tried multiple times to break into the home, and made it through the front door on their third attempt. The teen was apparently gunned down in the foyer, shot mortally in the head.
The 22 year old upon seeing his 16 year old partner shot then fled before later being apprehended by cops reports KSDK-TV.
The shooting occurred while the 11-year-old was at home alone with his four-year-old sister. The children's mother said she'd purchased the gun for protection after previous home invasion attempts. How or why the eleven year old boy was able to access the gun is yet to be understood.
Confounding assertions that the shooting death came as a result of a break in, neighbors have now begun to tell that there's no way there was a break-in in the middle of the day.
Speaking to the St. Louis Post-Dispatch, neighbor, Donna Jackson, said prior to the shooting she saw a conversation between the 16 and 11 year old boy, then a point-blank shooting.
Told the woman: 'It was not a break-in,'
'He shot him in the head.'
Another neighbor said the teen was trying to sell the 11-year-old a phone, but when the older boy reached the house, the younger one shot him.
Reiterated neighbor, Jazmyne Clark: 'He was never in the house,'
'He wasn't breaking in at all. He was just trying to sell him his phone.'

Of note, Clark added the 11-year-old had been waving a gun around in front of the house earlier in the day.
A third neighbor said the shooter was a known troublemaker who had previously broken into her house and stolen cell phones.
At present cops have told that they're continuing to interview witnesses and have asked anyone with information to come forward. Cops later told that the mother was not home at the time of the shooting and is cooperating with investigators.