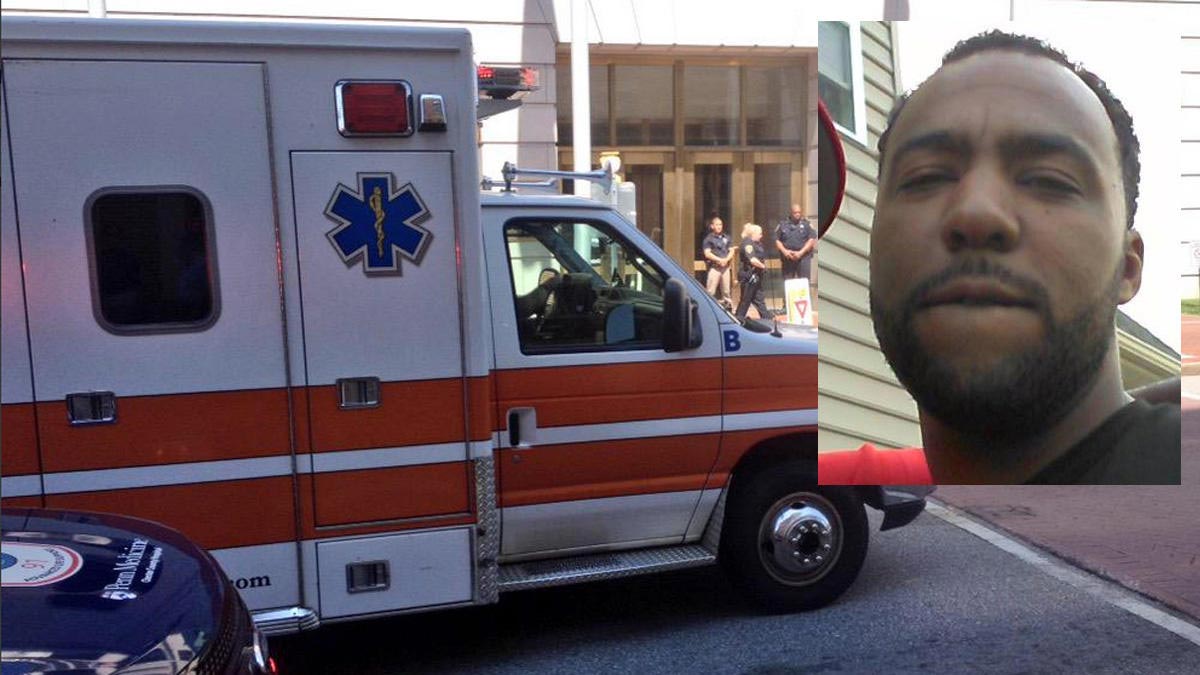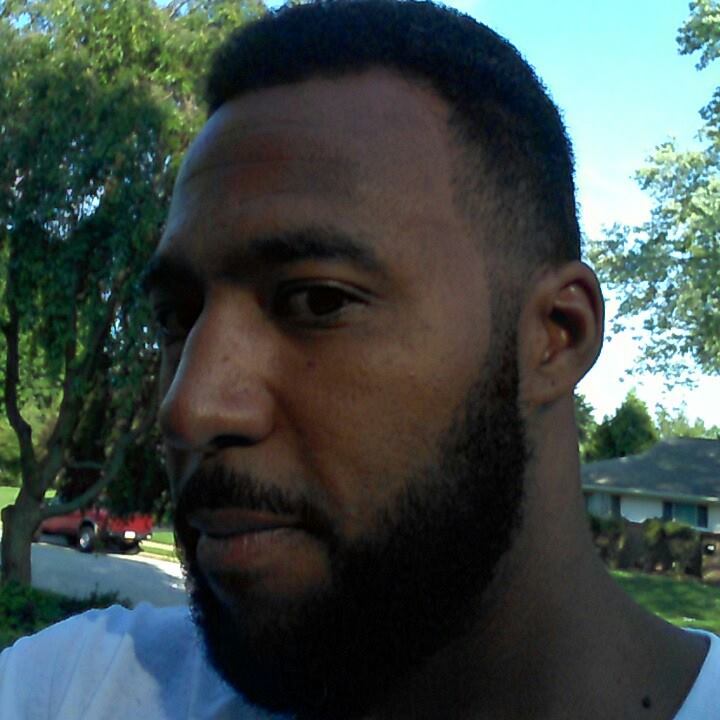 Curtis Smith a 34 year old man who was earlier in the year arrested for climbing a White House wall has been shot dead at a suburban West Chester, Pennsylvania courthouse Tuesday morning after slicing a sheriff's deputy with a knife.
According to a report via nbcphiladelphia, Smith is accused of entering the lobby of the Chester County Justice Center at about 11 a.m. and slashing a sheriff's deputy on the arm or hand, reiterated Chester County District Attorney Thomas Hogan in a statement.
A second deputy in the lobby drew his weapon and shot Smith, who was treated at the scene but later died at Paoli Hospital, Hogan said. The injured deputy was transported to a local hospital and is in stable condition.
According to Fox Philadelphia, Smith was dressed in all-black as he lunged at one of the deputies, shouting all the while, 'I'm going to get you.'
Smith, from Coatesville, Pennsylvania, has a criminal record, including prior arrests for assault and burglary. He was arrested in March for climbing a stone wall at the outer perimeter of the White House.
Of note, in September 2013, Smith's brother, Derek, was sentenced to 15-to-30 years for killing his father, Steve Washington, in West Chester. The West Chester Daily News reported at the time Derek Smith pleaded guilty to killing his father on President's Day 2012 after an argument.
Responding to the shooting, Lewis Hannah III, a lawyer who represented Smith in domestic violence case, told NBC Philadelphia that Smith 'was a truck driver. He worked every day, had a family, a wife, you know, you would have never have thought.'
The courthouse, which was evacuated after gunshots rang out, will be closed for the rest of the day.
At present it is not understood why the man had sought to enter the court house or why for that matter he had earlier attempted to gain access to the White House, except that Smith had indicated he had sought to give President Barack Obama a 'message.'
.@WhiteHouse fence jumper shot, killed in Chester County courthouse http://t.co/uoVvRZP98J pic.twitter.com/JVuOGbhW5B

— PHL Business Journal (@PHLBizJournal) August 25, 2015