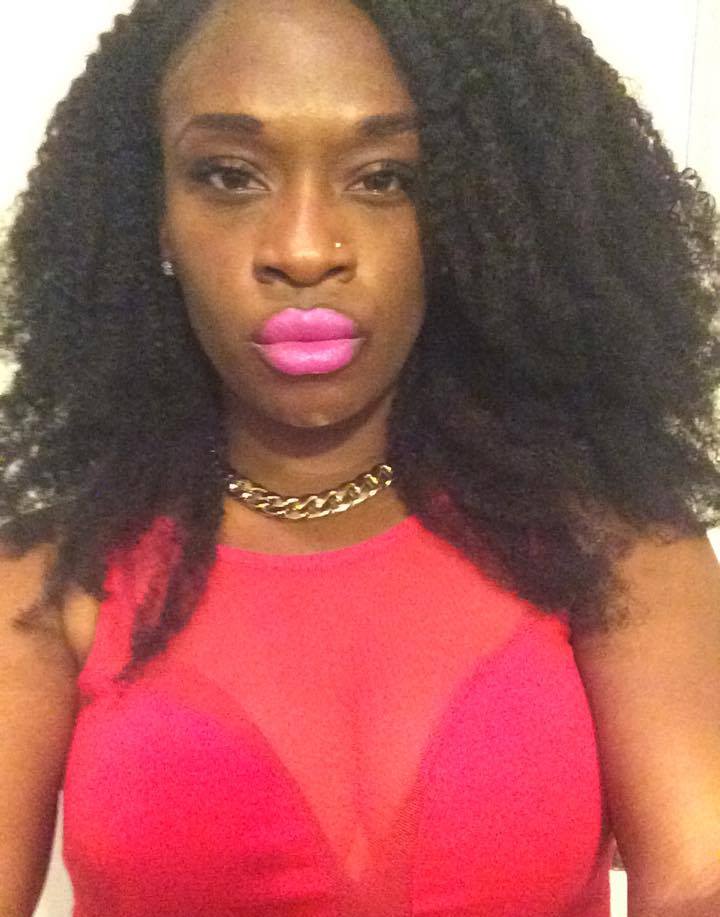 Jasmine Wright a former Drexel college graduate was found beaten and strangled in her Philadelphia apartment.
The woman's body came to be discovered by the building's property manager after the graduate's concerned father called on Thursday after having not heard from his daughter recently.
The Bronx, NY raised Drexel graduate had only last month graduated from Drexel earning a degree in environmental and occupational health according to a report via the Philadelphia Inquirer
Wright had listed her degree as a master's on her LinkedIn page.
Told Captain James Clarke, Philadelphia Police: 'She was beaten very badly. Ultimately she was strangled. That is the cause of death, strangulation, so it would appear it was sort of personal, but we don't know yet.'
Police also told that Wright was fully clothed and there were no signs of sexual assault with the crime now appearing to have been an act of rage.
Added Clarke: 'We believe that she was on the phone with either the mother or the father, one of them, right before or during the incident.'
Neighbors said the victim lived a quiet life and had no roommates.
Offered a brother of an individual who worked in the building: 'She was sweet and beautiful.'
'That girl didn't have no parties,' said Wanda McCoy, 52. 'She went to school. She came home. She went to school. She came home.'
Said another building resident: 'I didn't see anything weird. All I know is the girl went into to her apartment yesterday and never came out.'
According to a report via NBC Philadelphia, Jasmine Wright's apartment showed no signs of forced entry or robbery with the woman pronounced dead at the scene at 2.35pm.
Wright attended high school in Richmond, Va. before getting an undergraduate degree in bio behavioral health from Penn State in 2011, according to her Facebook page.
In further developments cops have told that they believe that Wright in all likelihood knew her murderer but as of yet have not come up with a motive as to why her life was taken.
Investigators believe Wright had been dead for about 24 hours before she was found by the property manager.
Police are currently scouring through surveillance videos to figure out who would have wanted Wright dead.