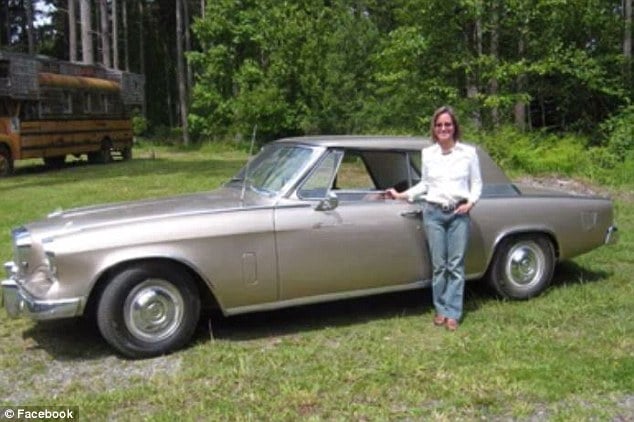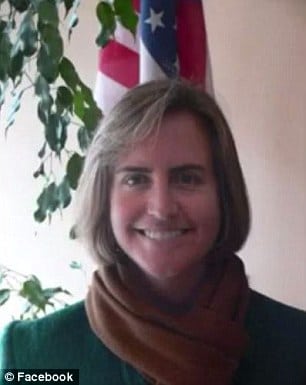 Erin Agren a Whatcom County, Washington has shot and killed her husband, Michael David Jordan, 59 along with their 17 year old baby son before attempting to kill herself.
Instead of fatally shooting herself as she had intended the 43 year old woman instead shot herself in the shoulder.
The mother was found two days later lying on the floor next to the dead husband and baby son as a realtor arrived to show the house.
According to a report via KIRO, the realtor, Steve Mullenix, heard Agren yelling for help from the master bedroom.
Told the realtor who knew the family: 'They both loved that child, there's no doubt in my mind about that.'
The pair had initially met at the at risk nearby school, Lumini Nation school where they soon began dating and eventually marrying with Agren leaving the school to take care of their son, Miles after he was born.
Reiterated Mullenix of the popular teacher who had come to be well liked by the students and teachers:
'He was a caring guy who just gave everything he had,'
'Out there once you earn their respect, you don't lose it. He genuinely cared about the kids. He wasn't faking it.'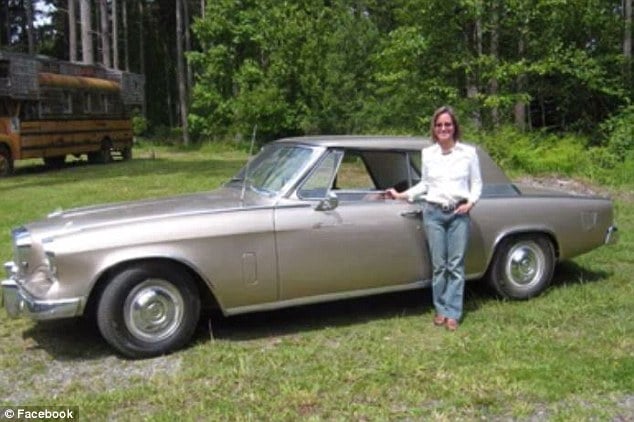 Agren, who has a history of mental health illness, including paranoia, admitted to cops that she shot her husband and son dead.
Deputies were called to the house last spring when Agren, 43, was suffering from paranoid delusions.
Responding the shooting, Lummi Nation resident Bernie Thomas  said the shooting was especially hard to digest especially given the fact that they live in such a close and small community.
'You just think, "Wow, what a fantastic future they have in front of them," two very special teachers teaching special education, what a bright future for the young lad,' said Thomas. 
Agren is currently in the hospital being treated for her bullet wound, but has been alert enough to answer questions. 
At present it isn't necessarily understood what triggered the woman in seeking to kill her husband child and self and whether it was the culmination of unrelenting mental disturbances?
Agren faces two counts of murder in the first degree and has yet to be formally charged pending further investigations.