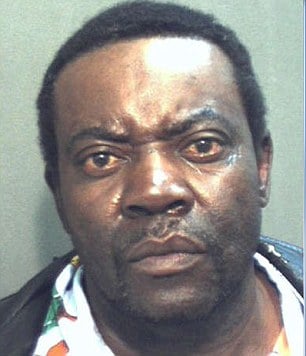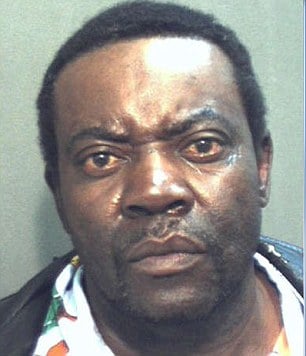 Alvin Knight a 50 year old Florida man has been arrested and charged with aggravated battery after pulling a gun and shooting a 16 year old boy.
The incident left the youth grazed in the face after Knight objected to his stepdaughter's boyfriend when he turned up outside the family home.
According to a report via the Orlando Sentinel, the teenager arrived at the house in Apopka just before 4pm and was met by Knight and a friend at the door. Both the men were armed with shotguns.
Why the men were armed with shotguns isn't necessarily understood.
Undaunted the teen pulled Knight's gun towards his face, telling him he wasn't scared of him.
Knight allegedly pulled the trigger – with the shot only grazing the teenager's face.
According to court records, Knight has a criminal history that includes convictions for burglary, assault, drug offenses and driving violations.
Police said Knight and the victim are known not to like each other. 
Told Lt. Paul Hopkins of the Sheriff's Office via WFTV: 'The father and victim do not have a good relationship.' 
The 16-year-old had his injuries treated at Orlando Regional Medical Center.
Knight has since posted bail.